If you have never watched the Minute to Win It game show, you are truly missing out! No worries though, you can make up for it by playing your own minute to win it style games with your family and friends.
Basically, you participate in a series of one-minute challenges and whoever completes the most challenges within the allotted minute is the ultimate winner.
They require skill, practice and patience if you truly are wanting to be the best. Playing these games can also be a great way to get kids moving and practicing fine motor and gross motor skills.
Start practicing these favorite Minute to Win It games now so that when it is time to play, you will be ready to shine!
Looking for more family game night ideas? Check out these quick 20 minute board games.
This post contains affiliate links. As an Amazon Associate and a participant in other affiliate programs, we earn a commission on qualifying purchases.
1. Obstacle Course
Similar to any obstacle course, this one will require a little bit of space and a nice smooth and slippery surface.
For this one you can use some traffic cones to set up the course that players must follow and you will also need a couple blankets, bath mats or towels.
Once you have the course set up, the players must sit down and scoot their way around the course in 60 seconds or less.
If you choose to use bathmats, be sure to use ones that do not have a silicone bottom to them as it will make it basically impossible to complete the challenge.
2. Iron Man
The skill, patience and steadiness that this minute to win it challenge requires is simply amazing.
This game requires you to use chopsticks to stack iron bearing nuts on top of each other one by one.
The fiberglass chopsticks are an excellent choice because they are reusable, dishwasher safe and will last you through many, many games of Iron Man.
Start practicing your chopstick craft now because it is a lot harder than it looks!
3. Shake It Off
Not only is this one super challenging but it is absolutely hilarious to watch!
You will need to tape an empty Kleenex box to a string or even some panty hose in order to tie it around your waist, keeping the box in the back.
Then fill the tissue box with ping pong balls. The players will have to shake their bodies around in every direction in order to get all of the ping pong balls out of the box.
During the holidays, use jingle bells instead of ping pong balls for a fun Christmas game.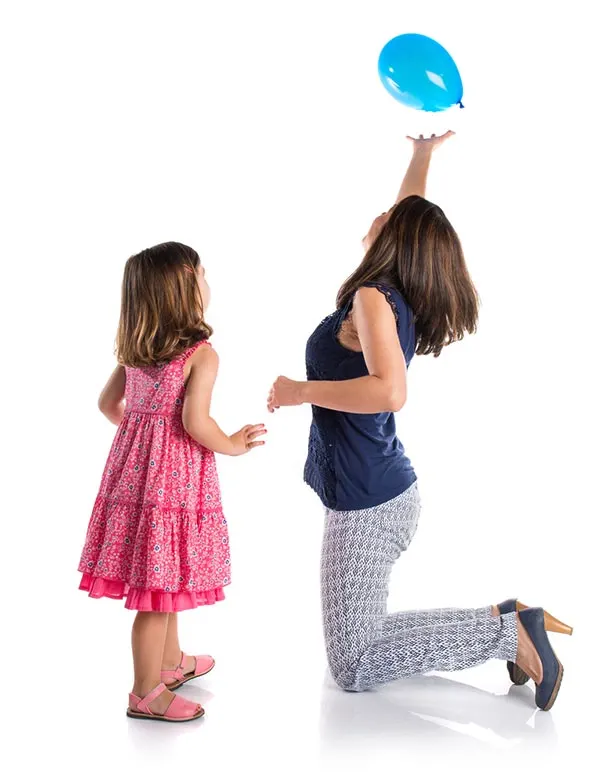 4. Defying Gravity
While this may seem like an easy task, it can be quite challenging.
The task is to keep three balloons up in the air for an entire minute.
One wrong move can throw the entire balance off and leave you fighting to keep them up in the air.
The Dusico Party Balloons and the RUBFAC Balloons are good options for this game as they are made with stronger latex.
5. Face the Cookie
This is one of the most well-known minute to win it games out there.
Have you ever seen those cute videos of dogs with a treat on top of their nose who wait patiently to receive the command to go ahead and eat it?
Well this game is essentially the human version of that!
All you have to do is put a cookie on the player's forehead and they can only use their face muscles to move the cookie into their mouth.
If they use their hands or do not get the cookie in their mouth within 60 seconds, they do not complete the challenge.
Try using Oreos, Chips Ahoy, or any of your other small sized favorite cookies.
More minutes with more fun!
There are many more minute to win it type games, but these are some favorites that can be played over and over again on family game nights with both adults and kiddos.
They are also perfect for holidays and can be altered to reflect a certain holiday.
For example, you could do all green traffic cones for a St. Patrick's day game, or maybe some Peppermint Bark Oreos for Christmas. The options are truly endless!
More Games for Kids: