Looking for Saint Patrick's Day games and activities for kids? These ideas are fun and easy to set up, making them perfect for home or school.
St. Patrick's Day can be tricky to celebrate with kids since a lot of the associated holiday activities are geared towards adults.
However, there are plenty of things families can do such as making leprechaun crafts and tasting Saint Patrick's Day recipes.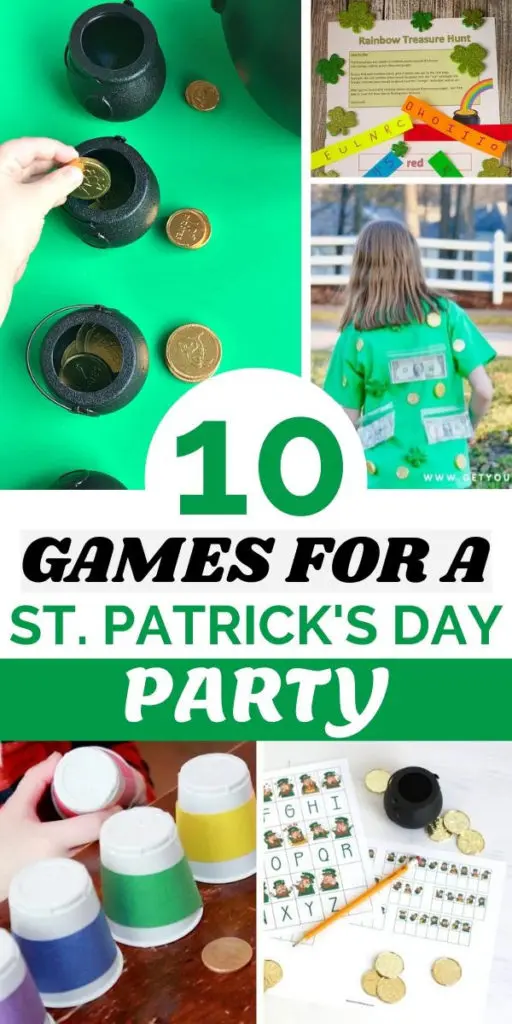 Saint Patrick's Day Games and Activities for Kids
These games and activities are a great way to celebrate Saint Patrick's Day with children. Use these ideas to plan a St. Patrick's Day classroom party or a fun filled day at home.
More Games and Activities for Kids: