I love super easy craft ideas for kids and this one is perfect for St. Patrick's Day! Making this Shamrock Shaker kids craft is so simple, easy and inexpensive.
Just what I like when I am looking for something fun for the kids to do. We love creating fun stuff to use around special holidays, and since St. Patrick's Day is such a fun holiday this is ideal!
Grab a few supplies you likely already have at home and make this super fun kids craft today!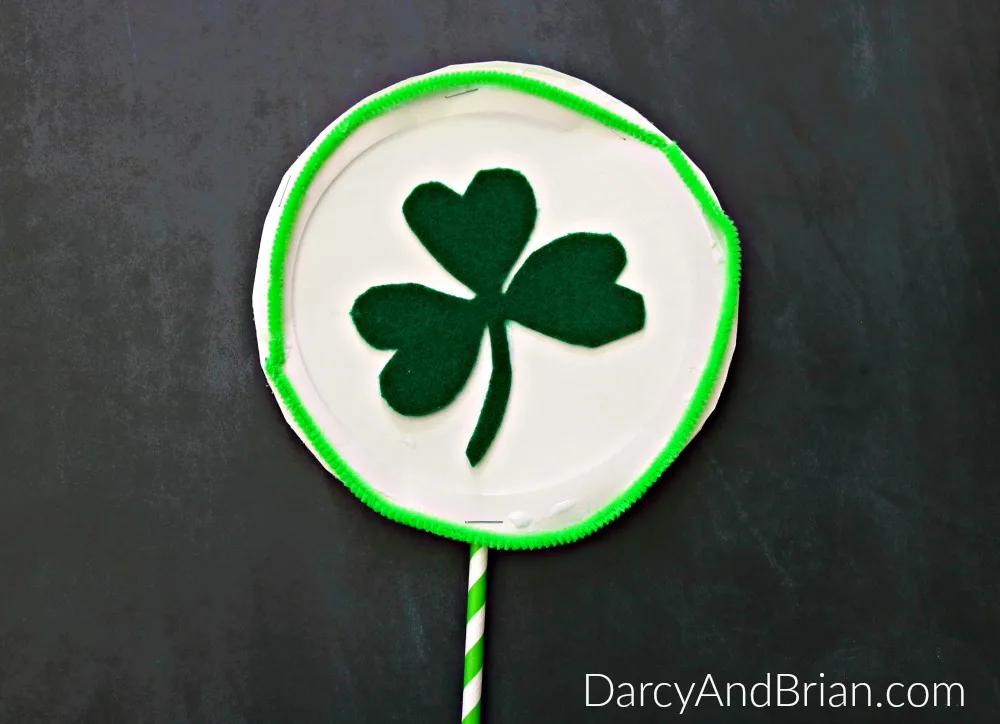 This post contains affiliate links. As an Amazon Associate and a participant in other affiliate programs, we earn a commission on qualifying purchases.
Shamrock Shaker Saint Patrick's Day Craft for Kids
To make this simple shamrock shaker kids craft you'll just need a few things you probably have on hand already.
Grab your supplies and imagination, then prepare yourself for a bit of noise making from the kids.
This may be a craft idea that you decide to send the kids outside with after a short time period.
Shamrock Shaker Craft Supplies: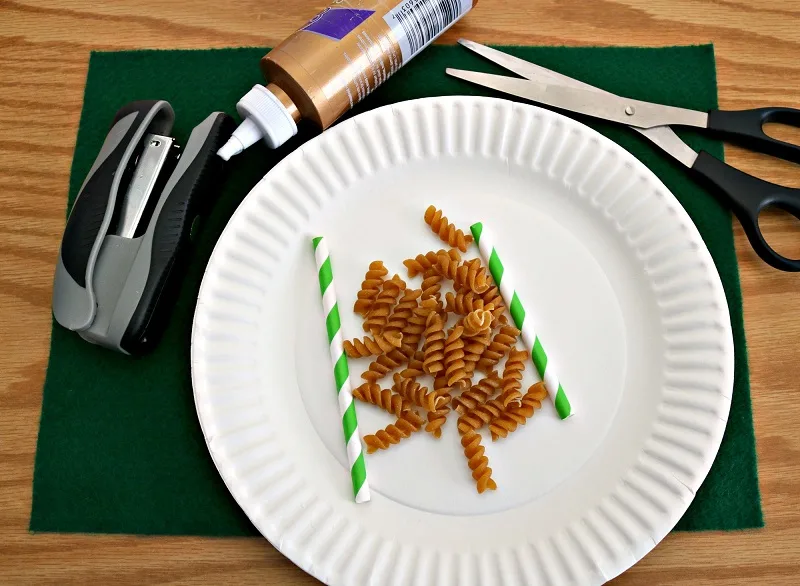 How to Make a Saint Patrick's Day Shamrock Shaker:
Cut the edge (border) off from around two paper plates. Discard or keep for another kids craft project. You will be working with the middle flat circle for this Shamrock shaker.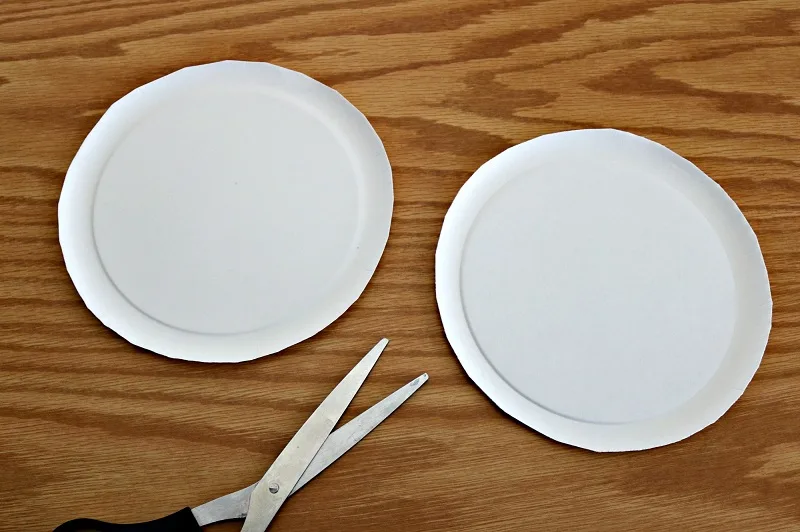 Staples these two circles together along the outer edge, leaving a space open to drop the pasta into. Add the pasta and staple closed.
You may want to put a small piece of tape over the staples if they are not lying flat on the plates. You don't want them to snag a finger or cut someone.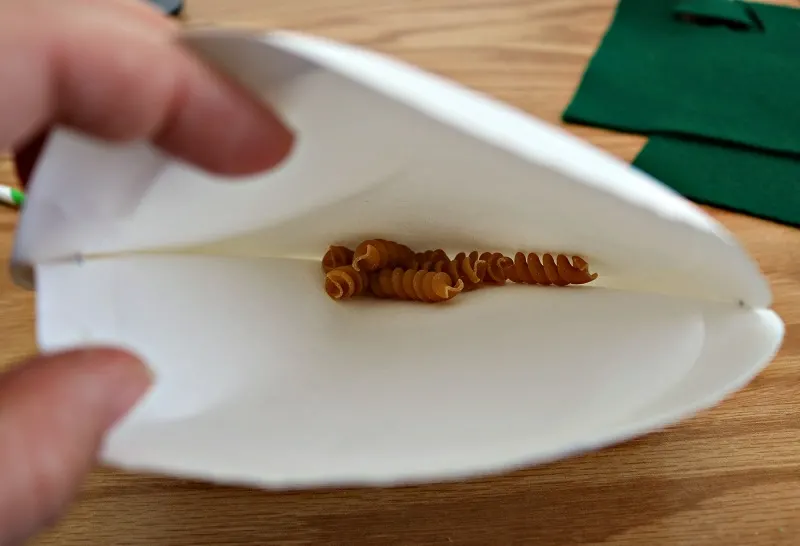 Slide the straw or popsicle stick in between the paper plates and staple into place.
Paper straws in green and white are perfect for this, but any craft stick will work great. Longer is best to make it easier to adjust.
Cut a shamrock shape using green craft felt or green construction paper and glue it onto the paper plate.
If you have shamrock decorations or napkins you could easily use that instead of the paper or felt. Make this kids craft however you want with fun and easy decorations.
Decorate as desired! And then Shake, shake, shake!
This is a great way to get kids to work with their fine motor skills, and also a perfect way to get them interested in making music.
A homemade kids craft shamrock shaker isn't just for the fun St. Patrick's Day holiday. It is a great way to teach them about music, different sounds and instruments.
You can make several of these shamrock shakers with different items inside. Some with different sizes of pasta, others with beans or you could seal a bag of rice inside the paper plates for a lighter sound.
Don't miss out on our great tips on hobbies for kids to start early. Music is a great addition in that post, and works right alongside this fun kids craft!
If you are looking for more fun and educational crafts, you'll love the Dr. Seuss inspired Truffula Trees Fork Painting!
All of these kids craft ideas are ideal for having fun and teaching your kids new things easily!
More St. Patrick's Day Ideas: