Are you looking for fun printable games for kids? This Disney-themed charades game for kids is super easy to set up and provides a delightful family activity.
Charades is a timeless game that can be easily adapted for various ages and themes. I have fond memories of playing it as a child at birthday parties and even in school.
Feel free to use these Disney charades ideas to enrich your family game night or add extra amusement during a Disney movie marathon!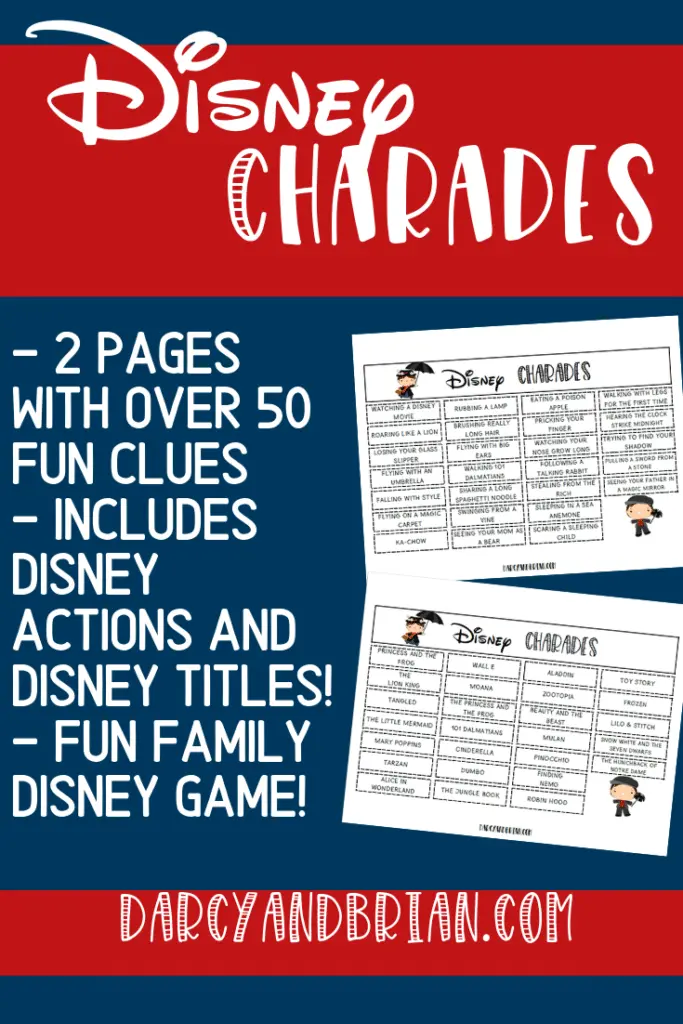 Children who love Disney will be thrilled with this themed charades game! It's an amazing way to bring the magic of their favorite movies, from the enchanted castles of Frozen to the jungles of The Lion King, right into your living room.
Playing these themed games can become a cherished part of family fun nights, fostering laughter and strengthening bonds. Disney charades also works brilliantly for sleepovers with friends or even as a cool classroom activity.
Imagine the excitement as kids embody their favorite characters, reenact iconic scenes, and guess the titles of beloved films. It's not just fun, but also a great way to fire up their creativity and observational skills!
This post contains affiliate links. As an Amazon Associate and a participant in other affiliate programs, we earn a commission on qualifying purchases.
Bedtime Favorites (Storybook Collection)
Disney Songs for Kids – Easy Piano Songbook
Disney*Pixar Storybook Collection
More Fun Games for Kids
More fun games for kids include board games as well as modern favorites like Dungeons & Dragons. No matter the age, kids can have a blast enjoying quality time with family and friends!
Free printable available at the end of this post.
How to Play Disney Charades Game
Charades for kids is not only an excellent way to foster and unleash their creativity, but it is also a super simple and interactive party game that can be enjoyed virtually anywhere – whether it's at a birthday celebration, a family gathering, or even during a cozy playdate with friends.
With its endless possibilities and boundless imagination, charades for kids is sure to bring endless laughter and entertainment to both children and adults alike.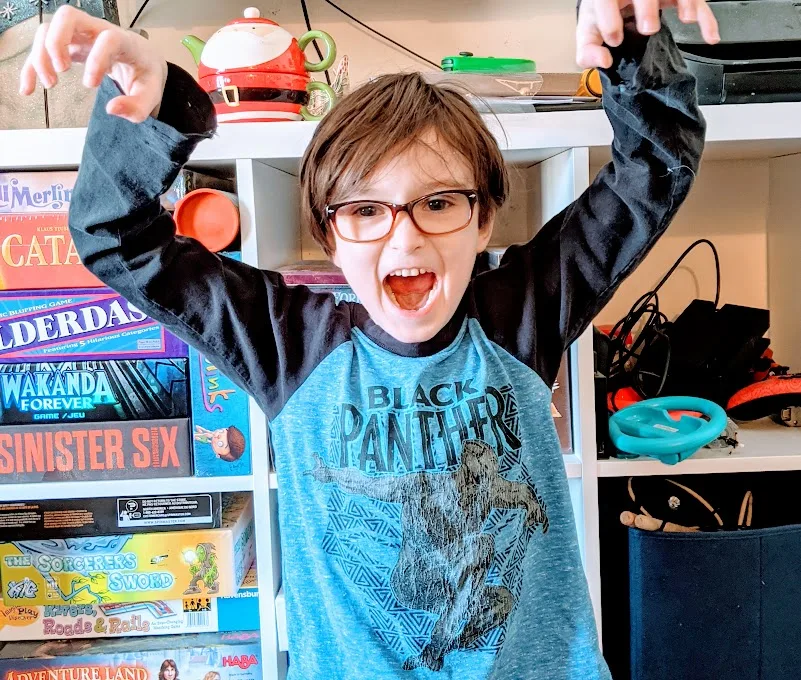 Rules for playing charades
The main rule of charades is no talking.
One person selects a card or slip of paper, secretly reading their clue. Then they must act it out using gestures. Sometimes people use hand motion symbols to give additional clues such as the category or how many words in a phrase.
Generally players split up into two teams. One member of the team acts out the clue while the rest of the team tries to guess the answer.
You can adapt the game for fewer players. For example, everyone can take turns acting out the prompt while the rest of the family makes guesses. This works well for smaller families or when the kids want to play together on their own.
You can choose whether or not to keep score. When playing with teams, the team scores a point when guessing correctly. If not using teams, the individual person who guessed right earns the point.
There is usually a time limit of 2-3 minutes, but again you may adjust that as needed.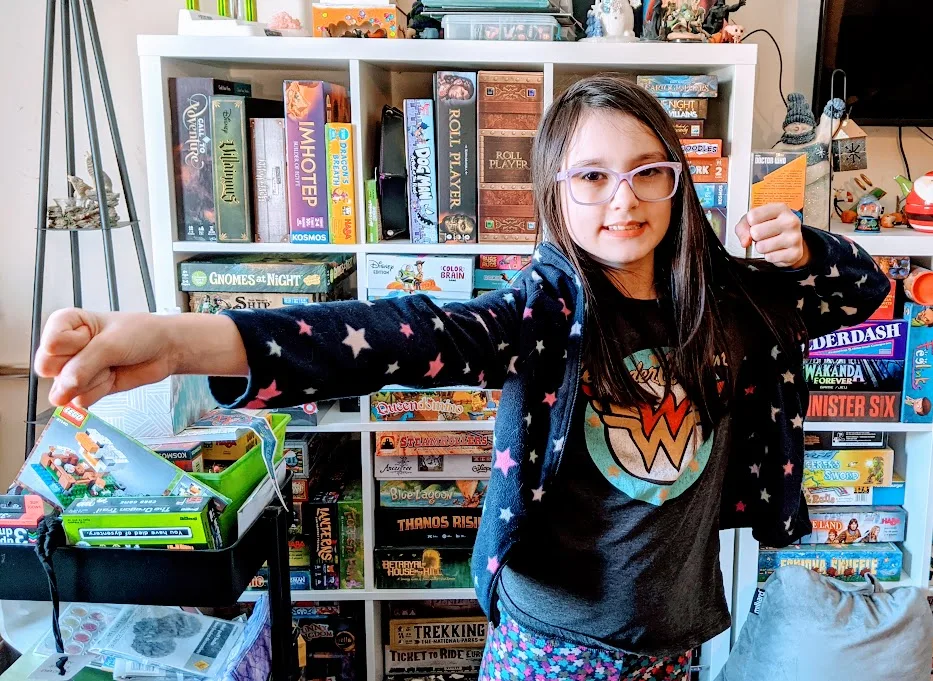 What you need to play charades
To host a game of Disney Charades, besides players, you'll need one crucial element: clues!
Crafting your own version is a breeze. Simply gather prompts from your family's cherished movies and characters, and jot them down on slips of paper.
To save you time, we've got you covered with a printable charades word list located at the bottom of this post.
It features over 50 clues, all inspired by Disney characters, movie titles, and well known scenes.
Other helpful items:
Laminator – Print out the clues and laminate them for durability. This will ensure they last longer and can be enjoyed for an extended period of time.
Timer – A digital timer or a traditional sand timer work well for this purpose.
Hole punch and book rings – take the game on the go!
Epson EcoTank ET-3830 Wireless Color All-in-One Cartridge-Free Supertank Printer with Scan, Copy, Auto 2-Sided Printing and Ethernet – The Perfect Printer Productive Families,White
Astrobrights/Neenah Bright White Cardstock, 8.5
Firbon A4 Paper Cutter 12 Inch Titanium Paper Trimmer Scrapbooking Tool with Automatic Security Safeguard and Side Ruler for Craft Paper, Coupon, Label and Cardstock (Black)
Classroom Timers for Teachers Kids Large Magnetic Digital Timer 2 Pack
TIHOOD 24PCS Sand Timer Assortment Plastic Sand Clock Timer 30s / 1min / 2mins / 3mins / 5mins / 10mins for Adult Kids in Classroom Kitchen Games Office
Charles Leonard Dry Erase Lapboard Class Pack, Includes 12 each of Whiteboards, 2 Inch Felt Erasers and Black Dry Erase Markers (35036)
50 Disney Themed Charades Ideas Word List
Disney characters and movie titles make for great charades ideas, as kids are familiar with many of the movies and their characters. This provides them with a lot of freedom to act out the clues in their own unique way.
The action clues are inspired by the movies and some even involve reenacting specific scenes, adding an extra level of challenge.
You and your family can decide which answers will be accepted, considering that some clues may have multiple correct answers.
Additionally, we offer a printable set of Disney Movie charades with over 80 movie titles. Below, you'll find a list of charades clues based on beloved Disney characters and movies.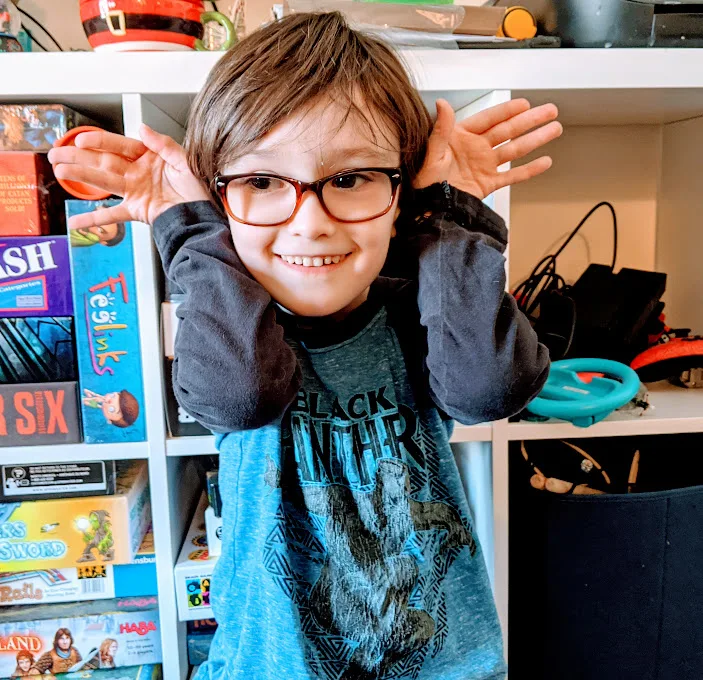 Disney Characters
Now, let's dive into the magical realm of Disney with our list of Disney character charades prompts. These beloved characters will surely spark joy and laughter among players as they take on the challenge of portraying their quirks and iconic moments!
Mary Poppins
Tarzan
Wall-E
Moana
Cinderella
Dumbo
Aladdin
Mulan
Pinocchio
Robin Hood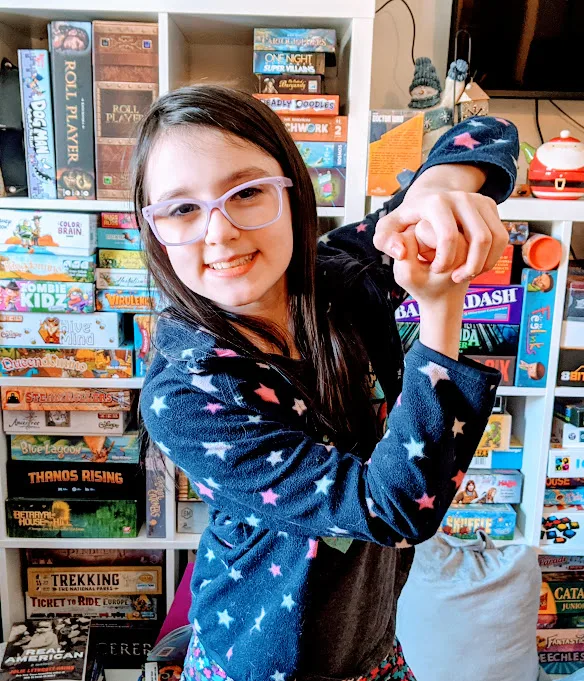 Disney Movies
Here, we have curated a list of charades prompts inspired by your favorite Disney films, promising a delightfully challenging game of reenactment and guessing.
Princess and the Frog
The Lion King
Tangled
The Little Mermaid
Alice in Wonderland
Brave
101 Dalmatians
The Jungle Book
Zootopia
Beauty and the Beast
Finding Nemo
Toy Story
Frozen
Lilo & Stitch
Snow White and the Seven Dwarves
The Hunchback of Notre Dame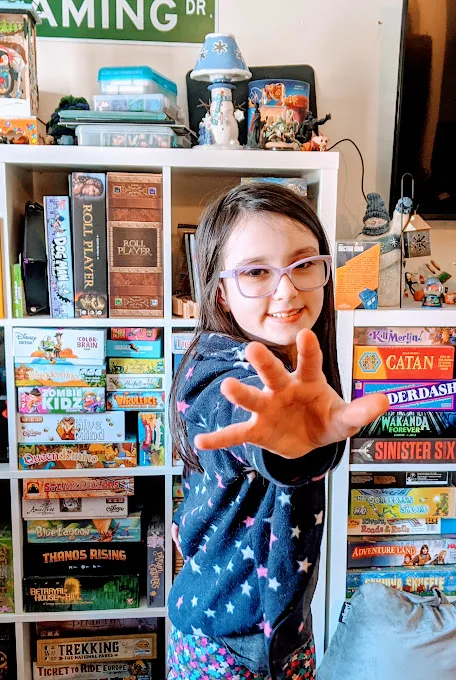 Disney Character Actions and Scenes
Ready to relive your favorite Disney moments through charades? In this section, we're stepping into the scenes from the movies themselves. Prepare to act out actions and moments that are pivotal, memorable, and bring these unforgettable stories to life!
Watching a Disney movie
Roar like a lion
Losing your glass slipper
Flying with an umbrella
Flying on a magic carpet
Ka-Chow or driving a race car
Rubbing a lamp
Brushing really long hair
Flying with big ears
Walking 101 Dalmatians
Sharing a long spaghetti noodle
Swinging from a vine
Seeing your mom as a bear
Eating a poison apple
Pricking your finger
Watching your nose grow long
Following a talking rabbit
Scaring a sleeping child
Walking with legs for the first time
Hearing the clock strike midnight
Trying to catch your shadow
Pulling a sword from a stone
Sleeping in a sea anemone
Seeing your father in a magic mirror
Fun Disney Board Games for Kids
You've acted out the characters and relived your favorite scenes, now it's time to immerse yourself in the enchanting world of Disney in a whole new way!
Let's explore some fantastic Disney-themed board games that are not only fun and engaging but also promote learning and interaction among children.
Ravensburger World of Disney Eye Found It Board Game for Kids Ages 4 and Up
Disney Colorbrain, The Ultimate Board Game for Families Who Love Disney
5 Second Rule Disney Edition
Spin Master Disney Hedbanz
Beat The Parents Disney Edition Board Game
Spin Master Games Meme The Game, Disney Version
More Disney Activities for Kids
Disney-themed crafts and coloring pages offer a creative outlet for kids to express their love for these magical stories.
These fun, imaginative activities not only foster creativity and fine motor skills, but also provide a delightful way for children to interact with their favorite Disney characters off-screen.
And there you have it! A treasure trove of Disney-themed activities to spark joy, creativity, and endless hours of fun.
Whether you're acting out your favorite characters in a game of charades, strategizing in a board game, or bringing characters to life with crafts and coloring, these activities promise to make your Disney experience truly magical.
Always remember, the real magic lies in your imagination and the love you have for these timeless stories. Keep exploring, keep creating, and most importantly, keep the Disney magic alive in your heart!