Kids who love unicorns will have tons of fun playing this simple unicorn counting game!
One of the best ways to work on math skills is to make it fun.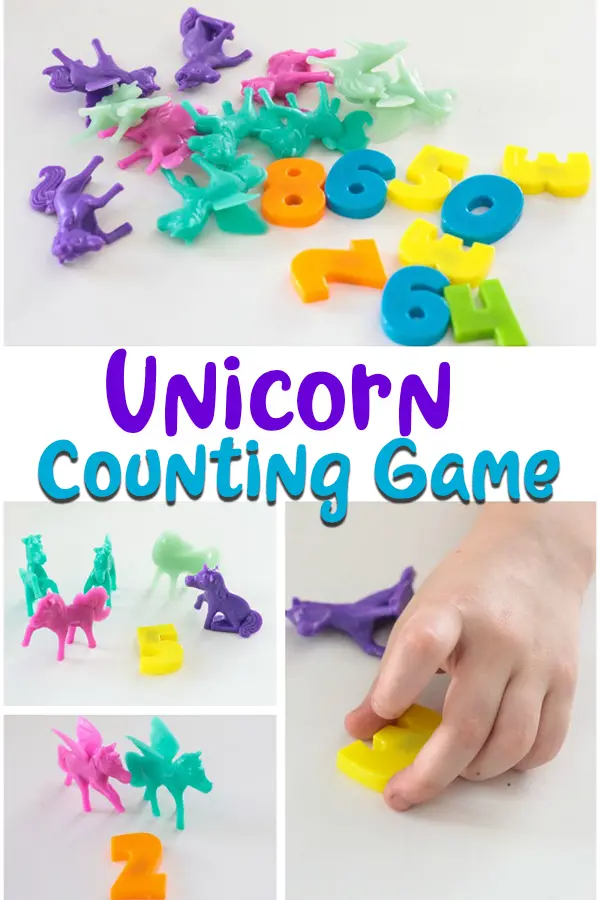 This unicorn counting game will help kids work on number recognition and counting skills.
You can even play a variation of the game to work on addition and subtraction facts.
Add this Counting Unicorns game to your math center or use it to help reinforce skills at home. Your little learner may also enjoy our Rainbow Counting activity.
Counting Unicorns Counting Game Supplies
This post contains affiliate links. We may earn a small commission if you make a purchase.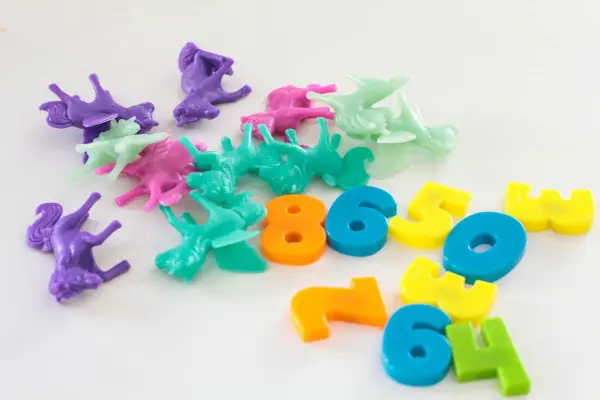 Gather your supplies before starting this activity:
This unicorn count game is so simple to set up, and kids love it.
The basic version of this game is ideal for preschool and kindergarten children. Use the variations shared near the end to provide older kids with more of a challenge.
Counting Unicorns Counting Game Directions
Place your numbers in one pile, choosing whether you want to do counting from 1-10, 1-20, or even 1-100 if you have enough unicorns.
Place the unicorns in another pile.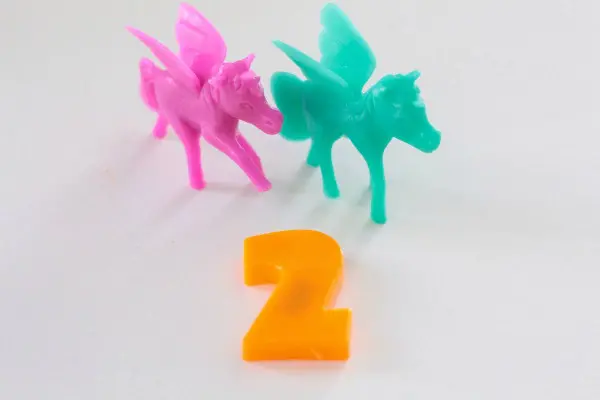 We found our unicorns in a little play set in the party favor section of Target, but there are tons of small unicorn toys available online and in most stores.
Just look in the party favor sections or the teaching sections of the stores you visit.
For another fun learning idea using unicorn toys, check out our Unicorn Density Tower Experiment.
You can either have the kids select a play number or roll a die to determine which number they'll use.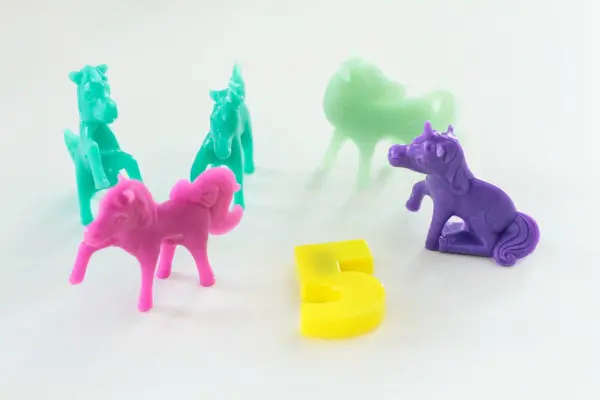 Once they have the number, then they count out the same number of unicorns.
This solidifies number recognition and counting skills.
Let the kids take turns or work together as a team until they've gone through each number.
Unicorn Counting Game Variations
Use two dice and try:
adding the numbers together
subtracting the smaller number from the larger number
multiplying the numbers together
This makes the game suitable for older kids as well as preschoolers and kindergarten children just learning how to count.
What other variations on this activity can you think of?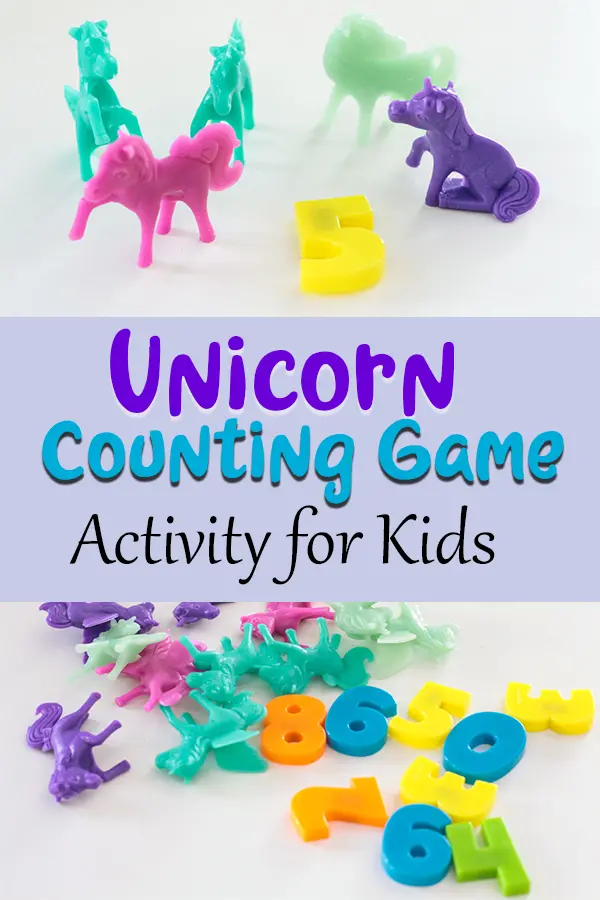 More kids' activities you may enjoy: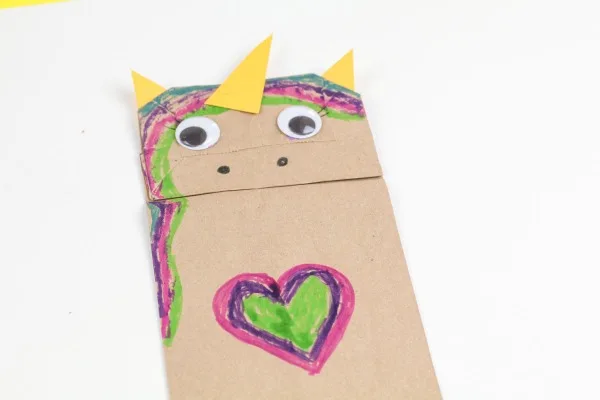 Unicorn Paper Bag Puppet Craft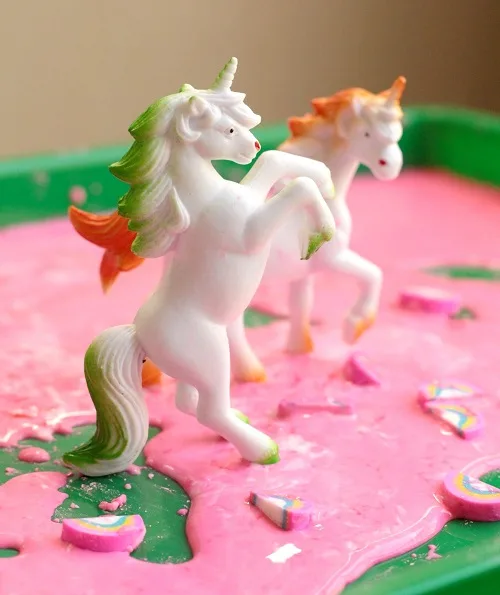 Unicorn Sensory Bin with Oobleck