This year, even more of us are shopping online for Black Friday. It's the perfect time to get a jump on holiday shopping and snag fantastic deals for ourselves.
I usually start my Christmas shopping now, but it can be overwhelming to look through all of the Black Friday deals out there.
Here are some of the deals I found that are perfect for families, plus a few deals I have on my shops.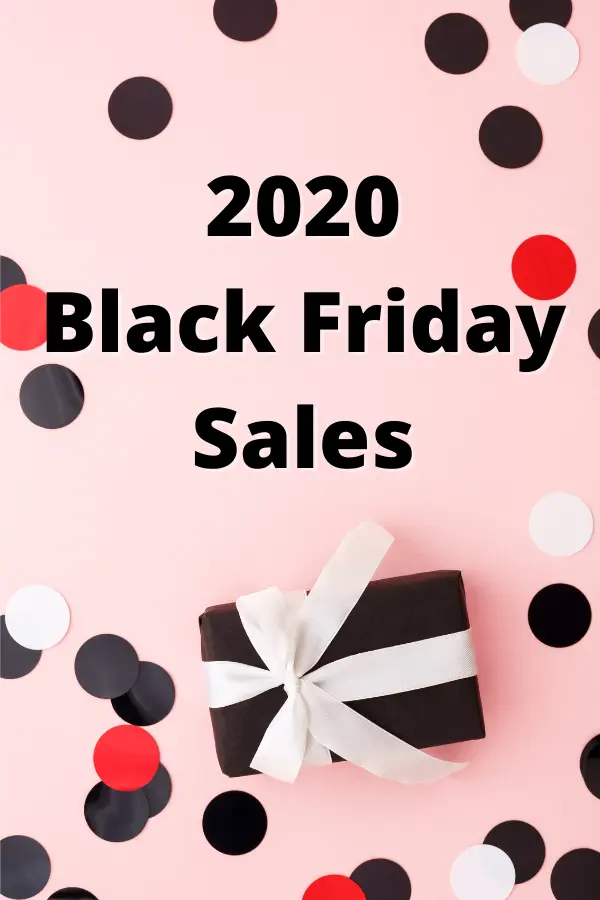 This post contains affiliate links. As an Amazon Associate and a participant in other affiliate programs, we earn a commission on qualifying purchases.
This list will be updated throughout the day!
15 Coffee Filter Crafts ebook is on sale for $2.99. This is the lowest price it'll ever be, so snag this deal by 11/30!
Save 15% when you purchase 3 or more board game themed stickers in my Etsy shop. Free shipping on orders $35+
I also have a few board games for sale from our discontinued family board game subscription box. You can see those in the shop on our board game site Stay-At-Home Gamers.
Get awesome laser cut ornaments and other geeky things at Pew Pew Lasercraft. Her entire shop is 20% off right now!
Instant Pot – there's a great deal on an Instant Pot Duo Evo 6 Quart Pressure Cooker.
Personalized Kids' Apron on sale for $14.99 through 12/3
Cricut materials and accessories are on sale for 50% off on the Cricut site. There are also some good deals on machine bundles to check out too.
Diamond Art Club – they are having a 35% off sale for Black Friday so see their website for details. I am absolutely loving the diamond painting kit I'm working on from them!
Send the gift of yummy ice cream with these collections from eCreamery. For a limited time, get a free pint of Candy Cane ice cream with an order of 4 or 8 pints!
See all of the Amazon Black Friday deals for toys and games here.
More Gift Ideas: