Fun DIY Kaleidoscope Kids Craft
This kaleidoscope kids craft activity is fun for the family to work on together. This one definitely requires adult supervision and assistance if you're making it with preschoolers.
Crafting is an excellent opportunity to spend quality time together and bond.
My daughter gets really excited when I work on craft projects with her.
So grab your supplies and make this a family activity!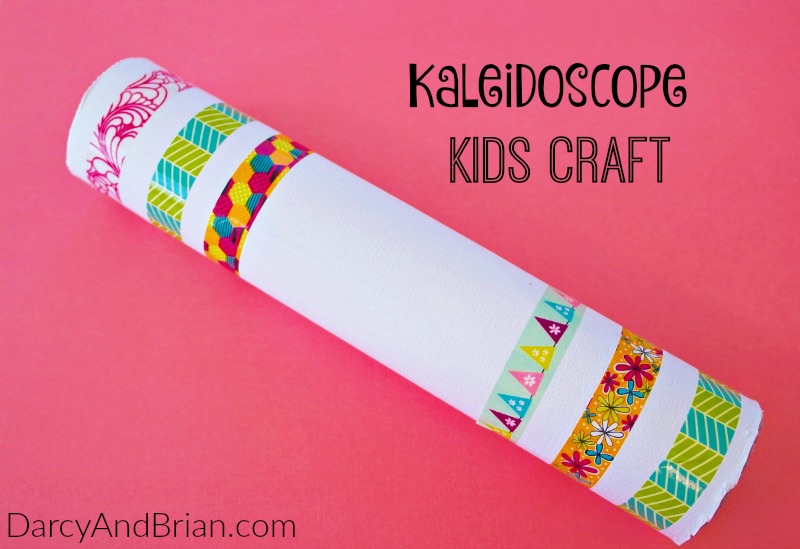 I don't know about you, but I have an abundance of paper tubes. I keep setting them aside for craft activities, but it's like they multiple when I'm not looking!
Although this homemade kaleidoscope doesn't function exactly like the real thing, it is easy to make and will look similar when viewing it.
RELATED: Do your kids love doing science experiments at home? Try our Easy Melting Rainbows Science Experiment and Balloon Air Pressure Experiment.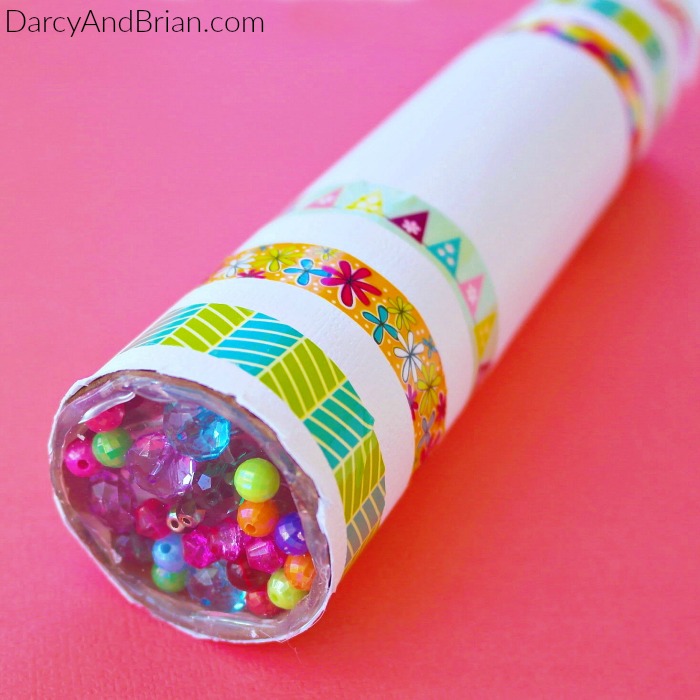 DIY Kaleidoscope Kids Craft
This post contains affiliate links. We may earn a commission if you make a purchase.
It is not the type of activity I can set up for my kids to do while I work on something else, though you could keep them busy decorating for a few minutes first.
Materials:
Paper towel tube
12 x 12 card stock or scrapbook paper
Thin clear plastic (can be scrap from packaging)
Colorful translucent beads
Cardboard
Aluminum foil
Hot glue gun
Scissors
Marker
Washi tape or other decorations (optional)
Instructions: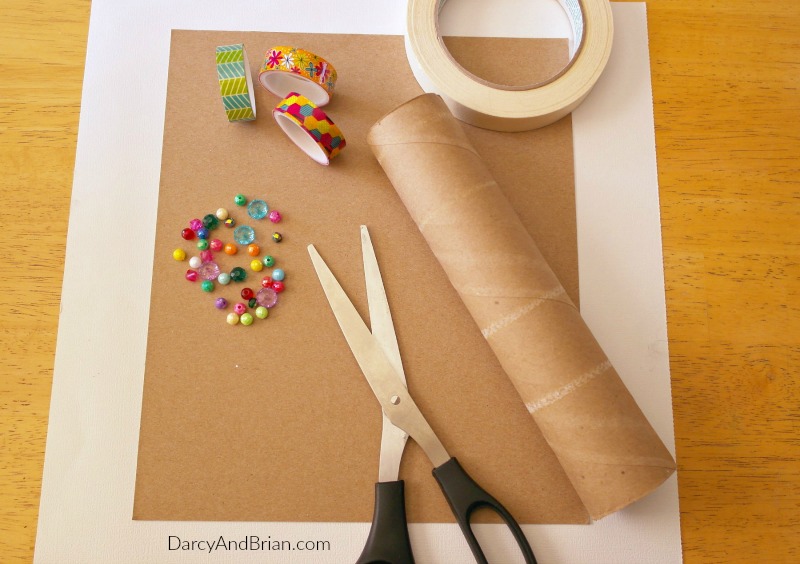 Start by gathering up all of your supplies.
If you are using plain white paper, you can have the kids color and draw on it first.
Squeeze glue all over the scrapbook paper and roll the paper towel tube up in it.
Hold it together for a few seconds to give the glue time to stick.
Cut any excess paper from the ends.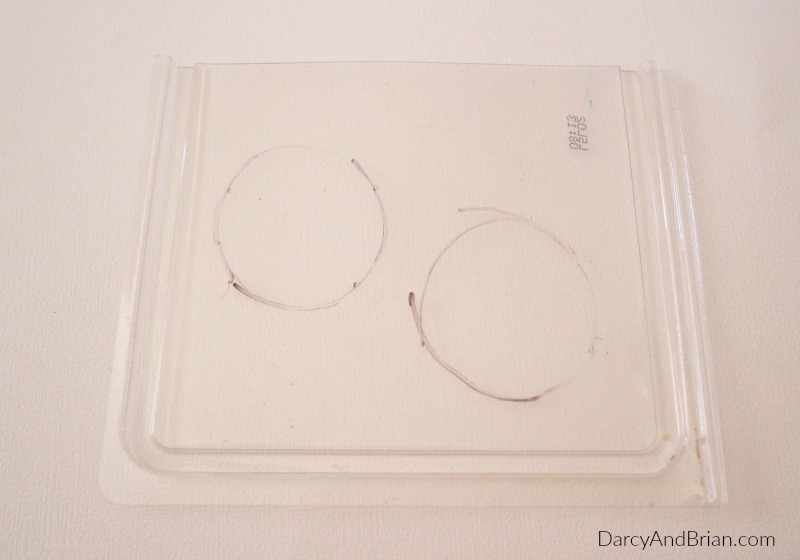 Trace the end of the paper towel tube on the scrap plastic three times and cut out all three circles.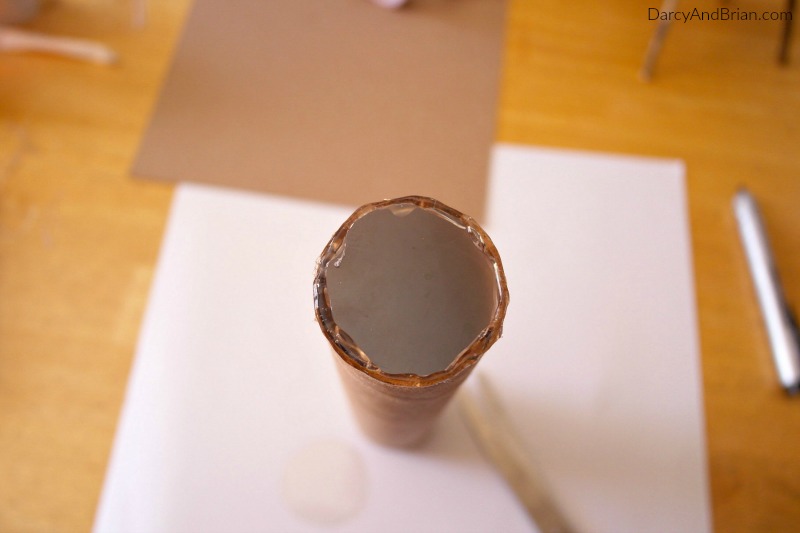 Hot glue one circle on the bottom end of the paper towel tube.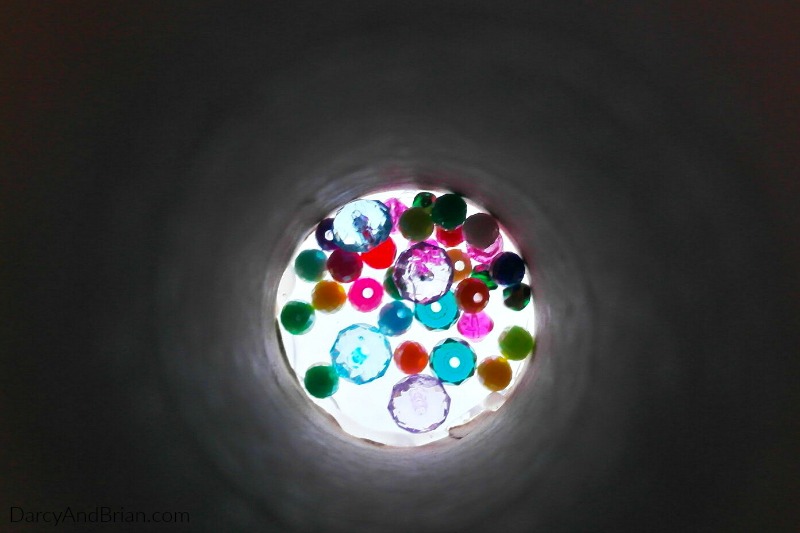 Drop your beads into the tube. Put enough to almost cover the plastic. Then place the second plastic circle inside the tube.
You will need to use a pencil or marker to push it down to the bottom and loosely cover the beads.
Do not push it snug up against them! If it is too tight, then the beads won't move around between the plastic discs.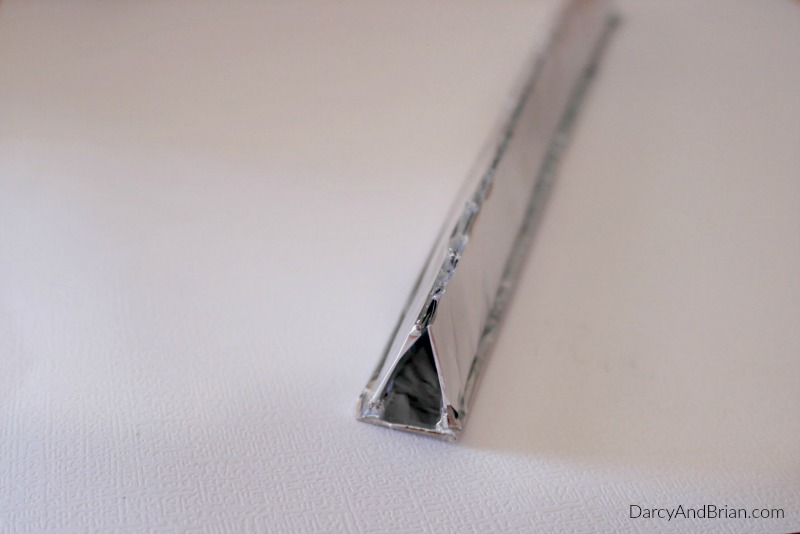 Cut three strips of cardboard that are 1 inch wide and almost as long as the tube you are using.
Cover each strip with foil.
Glue them into a triangle shape and place inside the tube.
This will create the kaleidoscope effect when the kids look inside!
Note: The triangle pieces need to be almost as long as the tube. I'd say just a little shorter to make sure the end cover goes on right.
Then glue the three 1″ pieces together into a triangle and slide into the tube. The triangle piece should be pretty snug between the plastic ends.
I would slide the triangle in then place the 3rd piece of plastic on the end (without gluing yet) to check the length.
If the triangle part is too long, cut more off the end.
If it seems too loose inside, you could place glue on one end, sticking it to the plastic.
Almost done! Now, glue the last plastic circle on the open end of the paper towel tube. This will be the end they look through.
Let the kids decorate with Washi tape, stickers, or color on it if they didn't already.
Once they are done, hold your homemade kaleidoscope up to the light and turn to view!
Printable DIY Kaleidoscope Instructions
Enter your information below to receive the materials list and easy to read directions for this project.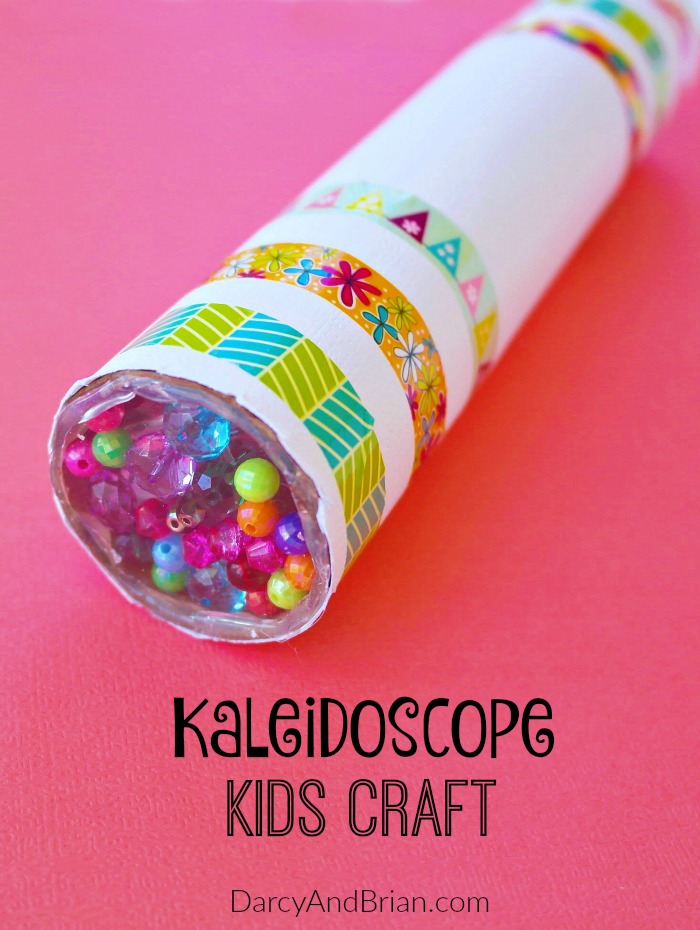 We hope you enjoy making this DIY Kaleidoscope Kids Craft with your family.
If you make one, we'd love to see it! You can post it on our Facebook page, tag us on Instagram (@darcyannz) or use #LifeWithDarcyAndBrianCrafts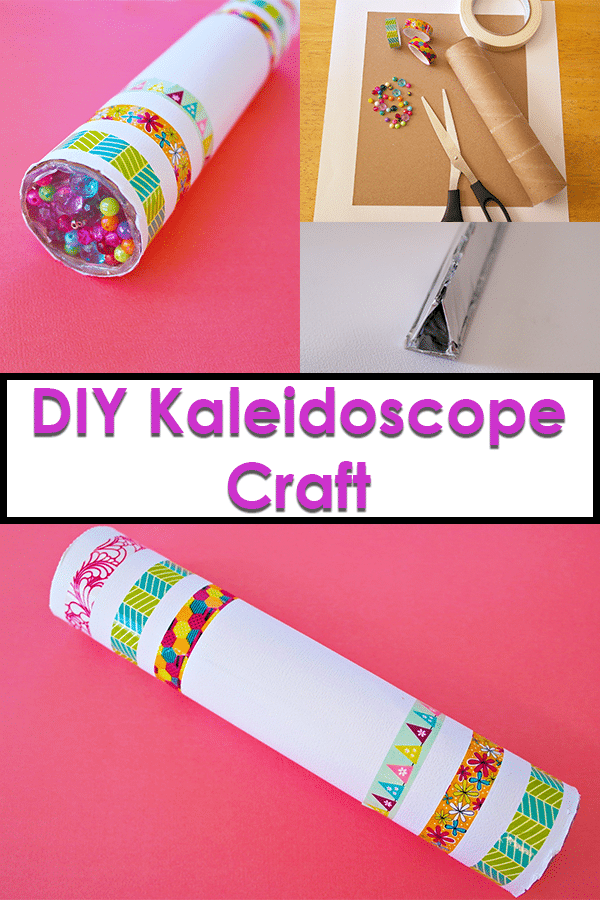 Don't miss our other fun kids crafts: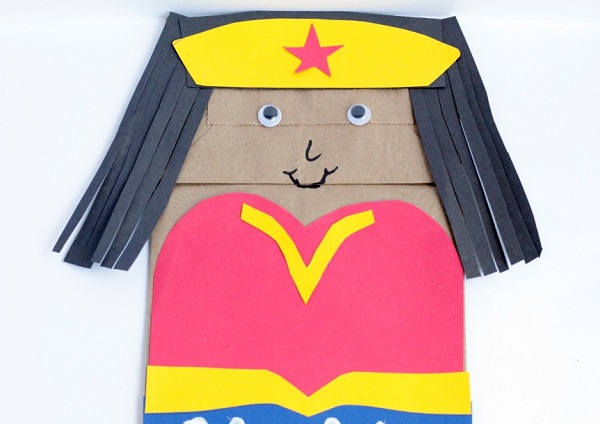 Wonder Woman Paper Bag Puppet Craft
FROZEN Inspired Paper Roll Bracelets Craft
Hatching Chick Paper Plate Craft
Truffula Trees Fork Painting Craft
Simple Family Fun Activities
From low cost activites to craft projects, keep the kids busy with these ideas.