Are you looking forward to The Nutcracker and The Four Realms?
These free printable Nutcracker and The Four Realms coloring pages are a great way to relax and keep the excitement going until the movie opens in theaters on November 2, 2018!
Love to color? Don't miss these other free printable Disney coloring sheets!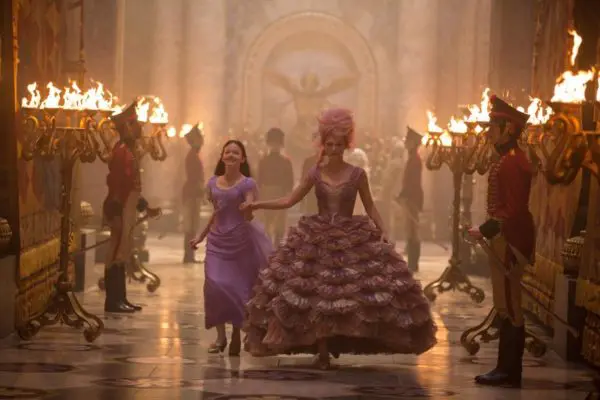 The Nutcracker and the Four Realms Printable Coloring Pages
We are excited to see this movie. I love that it's a twist on a classic tale.
There's another reason we're looking forward to seeing it – because our daughter is dancing in The Nutcracker ballet through her dance studio. She was in it when she was four years old.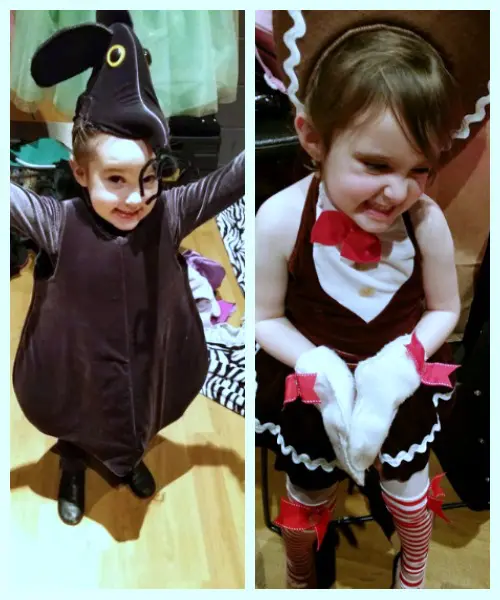 At that time, she was one of the little rats and one of Mother Ginger's Cookies.
It's really interesting to see a different take on Mother Ginger!
This year, my daughter was cast as a soldier, cookie, and a candy cane.
Going to see this movie will provide a great discussion about the similarities and differences in the characters and story compared to the ballet she is performing in.
The Nutcracker and the Four Realms Trailer
Movie synopsis:
All Clara (Mackenzie Foy) wants is a key – a one-of-a-kind key that will unlock a box that holds a priceless gift. A golden thread, presented to her at godfather Drosselmeyer's (Morgan Freeman) annual holiday party, leads her to the coveted key—which promptly disappears into a strange and mysterious parallel world.
It's there that Clara encounters a soldier named Phillip (Jayden Fowora-Knight), a gang of mice and the regents who preside over three Realms: Land of Snowflakes, Land of Flowers and Land of Sweets.
Clara and Phillip must brave the ominous Fourth Realm, home to the tyrant Mother Ginger (Helen Mirren), to retrieve Clara's key and hopefully return harmony to the unstable world. Starring Keira Knightley as the Sugar Plum Fairy, Disney's new holiday feature film "The Nutcracker and the Four Realms" is directed by Lasse Hallström and Joe Johnston, and inspired by E.T.A. Hoffmann's classic tale.
The Nutcracker and the Four Realms Activity Pages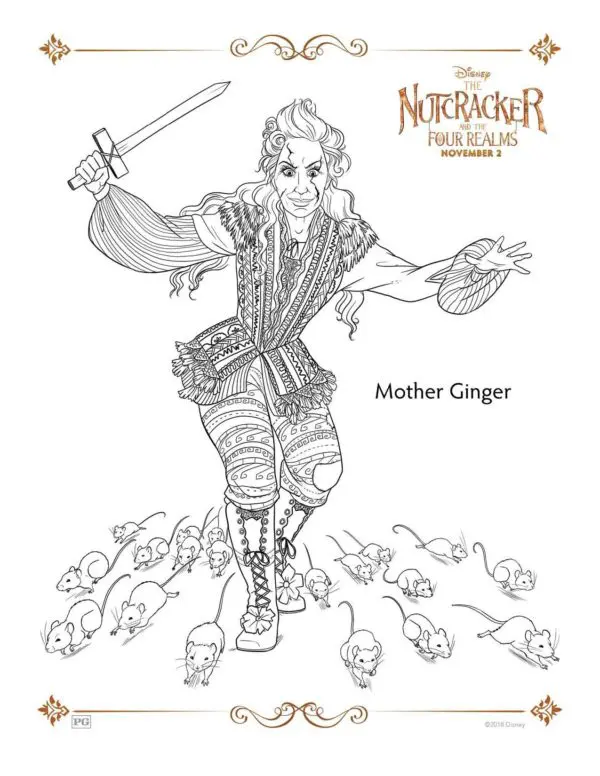 Click to download Disney's Nutcracker Activity Pages
There are several activity sheets in this printable packet, including coloring pages, mazes, bookmarks, and spot the difference.
Grab your crayons or colored pencils and have fun!
Do you have a favorite Nutcracker character?
More printable activities you may enjoy: