Fall is all about pumpkins, leaves, and apples. Celebrate the season in the classroom or at home when you do this Number Recognition Using Mini Pumpkin Erasers with your kids.
The activity is designed for preschool and kindergarten kids, but older kids who still struggle with number recognition can also benefit from trying this activity.
Seasonal themes keeps learning engaging. This pumpkin themed counting activity and these printable fall counting mats are perfect for working on math. For reading, check out this list of fall picture books.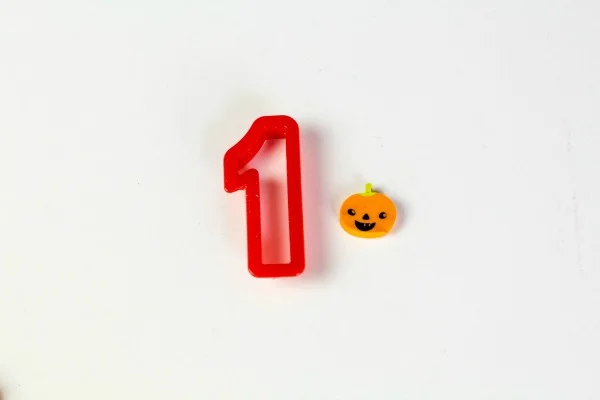 Number Recognition Using Mini Pumpkin Erasers
This post contains affiliate links. This means we may earn a commission at no extra cost to you if you make a purchase.
If your kids are wild about mini erasers, they will love this fun fall-themed pumpkin eraser number recognition activity. No need for lots of prep, this activity is simple to set up and kids love it!
Use it with preschoolers, kindergartners, and first graders who still need a bit of help with number recognition. This is a vital skill to learn before addition and subtraction start.
Materials for Number Recognition Game: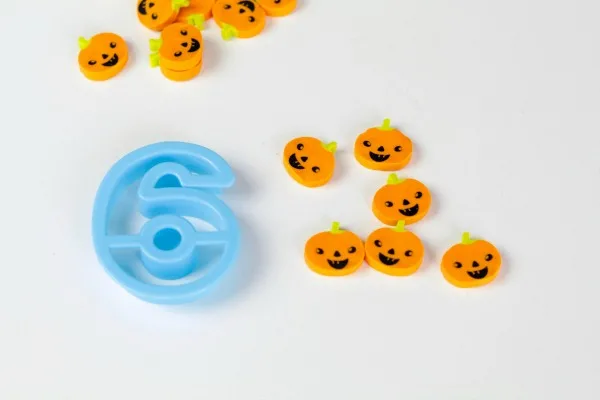 Directions for Pumpkin Number Recognition Game:
Gather the pumpkin erasers in a cup. Have the magnetic numbers close on hand as well.
Give a handful of pumpkins to your child.
Ask the child to count how many pumpkins there are on the table.
Let the child select the number that matches the number of pumpkins on the table. If the child doesn't get it right, gently remind them what the correct number is.
Repeat this activity for any numbers your child is having trouble recognizing. This activity makes the perfect activity for math centers and is also perfect to play at home to solidify the recognition that written numbers correspond to a number with a physical value.
Tips for this number recognition activity
If you can't find pumpkin erasers, any mini eraser will do. There are tons of mini erasers sold at teacher stores and other craft stores both online and offline.
Use whatever set of magnetic, felt, or plastic numbers you have to go along with the erasers. This activity won't break the bank!
Take these tips for number recognition and work alongside your child to help them learn easily with play. These kinds of fun kids activities make learning easier to manage, while not feeling like you are pressuring your child.

More math activities for kids: