Post contains Amazon affiliate links.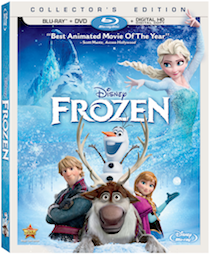 I feel as though we are the only people in the world who haven't seen Frozen yet. Don't get me wrong – we want to see it… we just haven't braved taking Rissa to the movie theater yet. Thank goodness it is coming out on Blu-ray March 18, 2014. Then we can get it and finally watch it! Though with all the Frozen craze going on, I'm almost afraid to see how attached Rissa gets to the movie. She falls in love with practically ever new Disney movie, show and character she encounters. I pre-ordered Frozen on Amazon….have you?
FROZEN won two Academy Awards® including Best Animated Feature and Original Song ("Let It Go") – the same day it crossed $1 billion at the worldwide box office! Amazing, right?


Or maybe you took advantage of the early digital release on February 25th? That was great timing with the debut of Disney Movies Anywhere, a new free app and service that streamlines your digital movie copies (redeemed or purchased through iTunes) so you can access them across multiple devices as well as your computer. It sounds awesome and I hope it comes to Android soon so we can use it! If you have an iPhone or iPad head over to iTunes and download it. For a limited time you can get a free digital copy of The Incredibles, too.
If you don't have your copy yet (whether or not you've seen the movie already) you can enjoy going behind the scenes of Disney's Frozen with Josh Gad ('Olaf') and Jonathan Groff ('Kristoff')! These two have something to sing about in the bonus feature 'The Making of Frozen,' and we've got a sneak peek clip! After you are done watching, grab the free printables below, then find some party inspiration for planning a Frozen-themed party with the adorable ideas I rounded up on BabyZone!

Making of Frozen – Frozen Behind the Scenes on Disney Video
Click on the links to download and save the activities you want to your computer.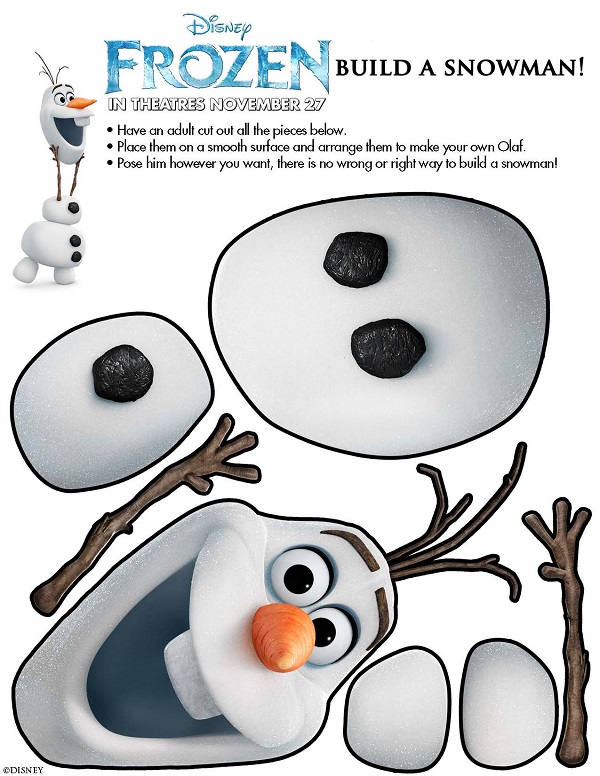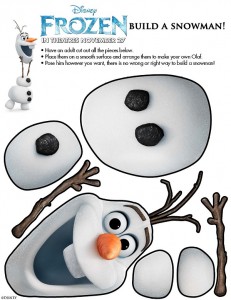 Build Olaf the Snowman!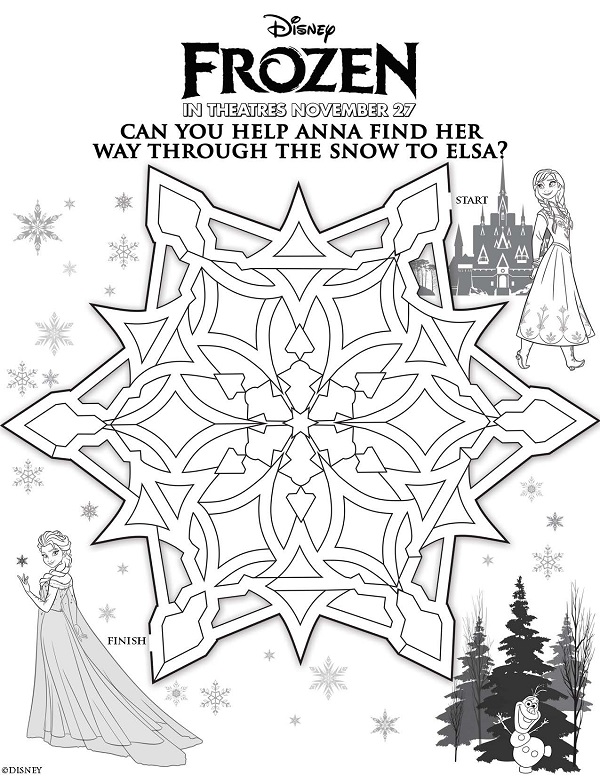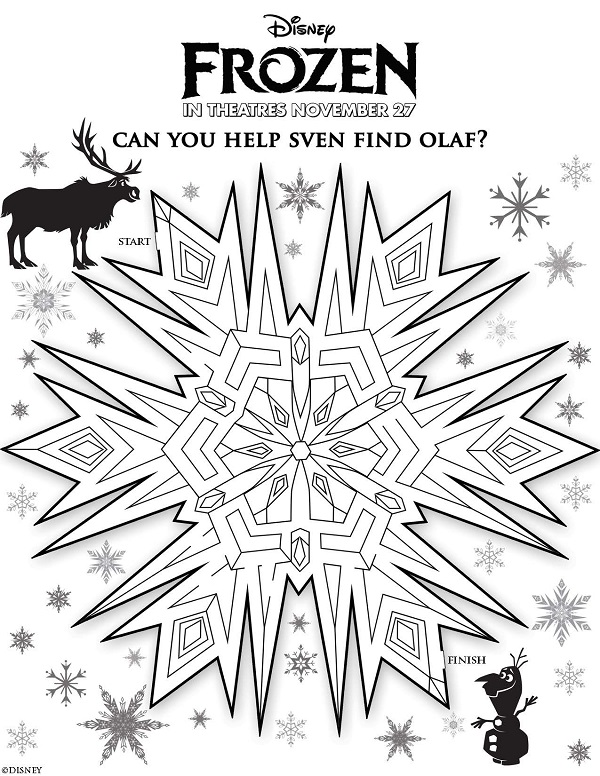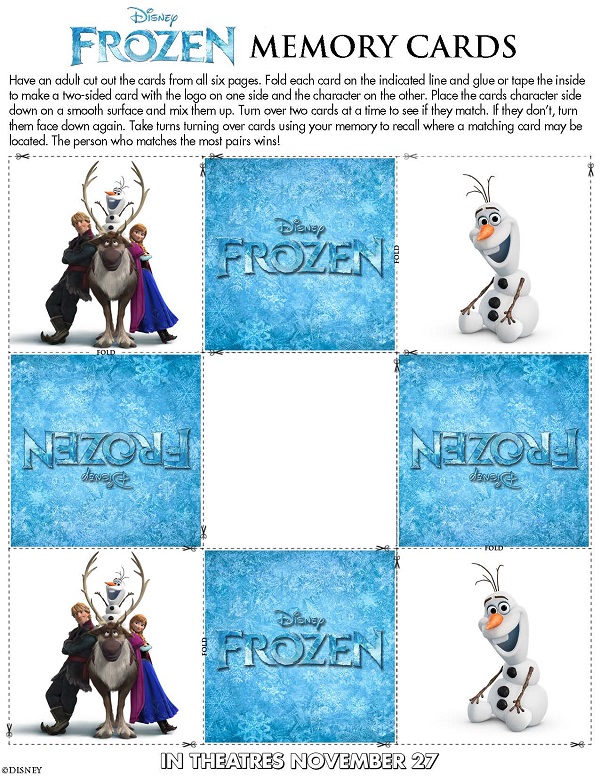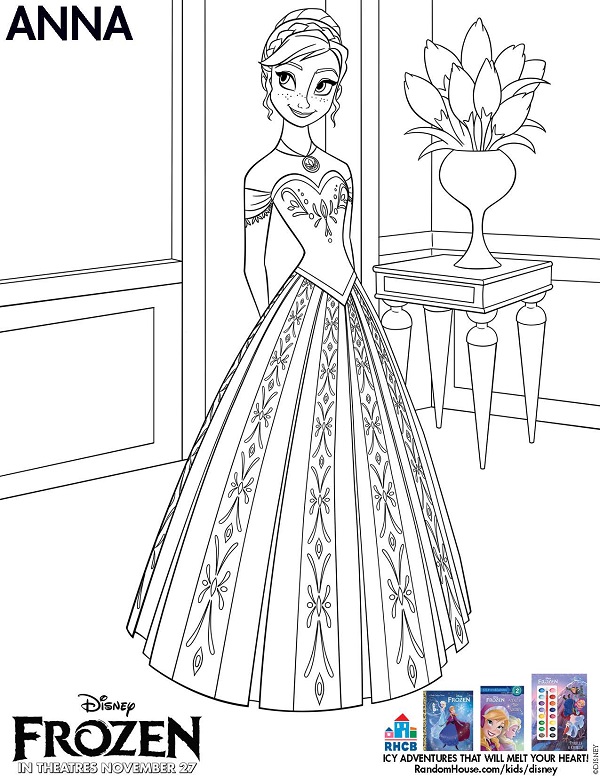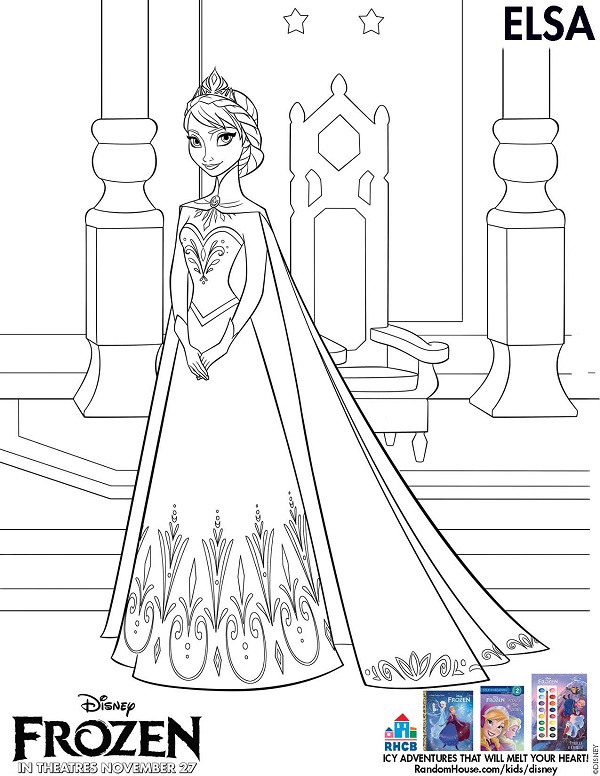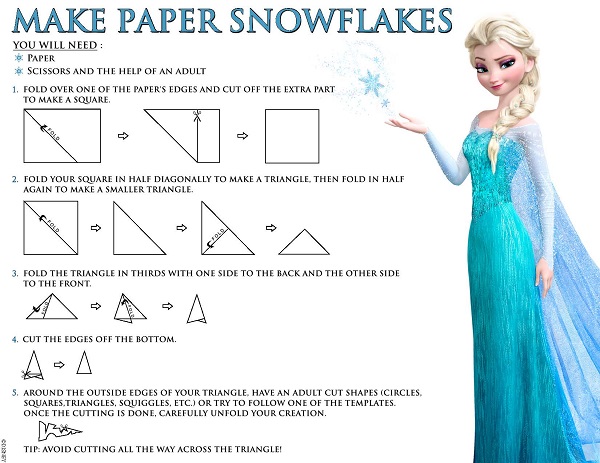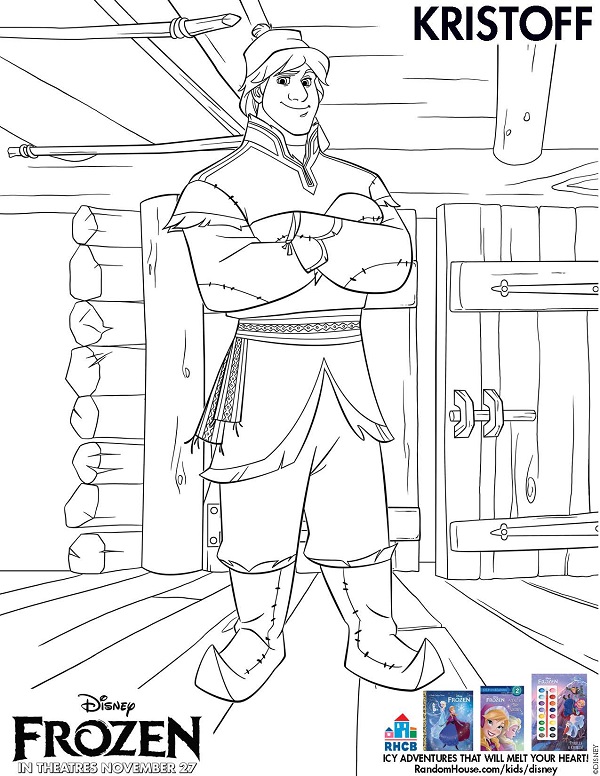 Subscribe
Get weekly sanity saving parenting tips, recipes, and kids activities.