Are you looking forward to seeing Muppets Most Wanted? It's in theaters starting March 21, 2014! We love the Muppets here. Don't ask me to name my favorite though. That's a tough question to answer, though if pressed I'd probably say Animal. One thing I always look forward to in Muppet movies are the cameos. The cast is awesome, but it's fun to see who else makes appearances throughout the movie. Don't you think so too?
Here are some fun free Muppets Most Wanted activities for you. Just click on the link underneath each picture to download and save it to your computer.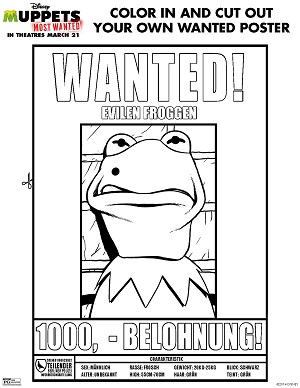 Wanted Poster Coloring Sheet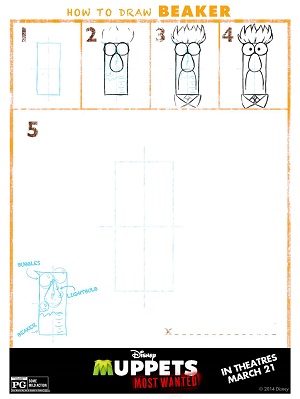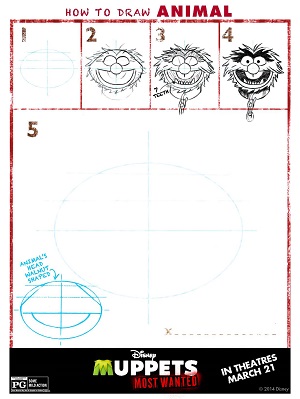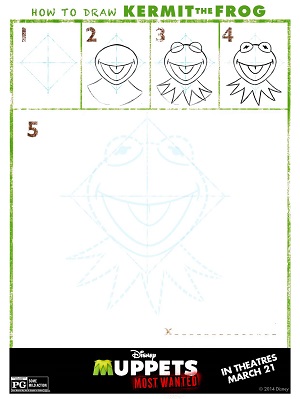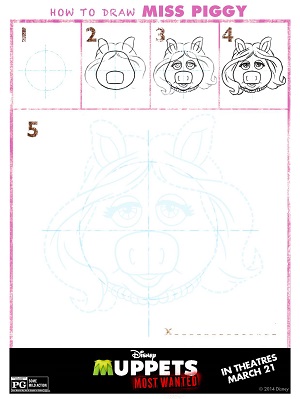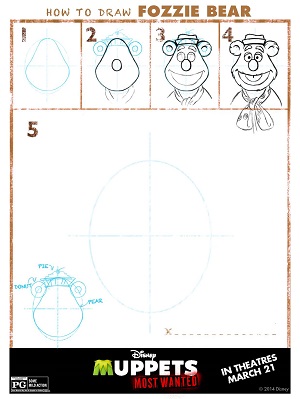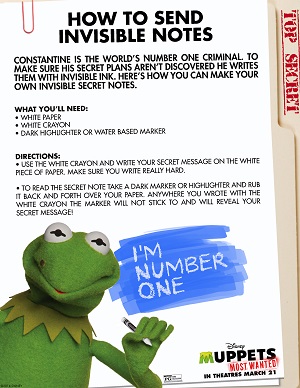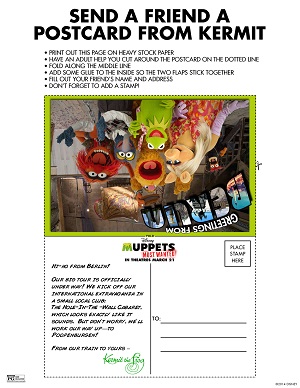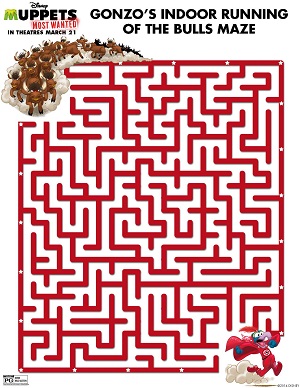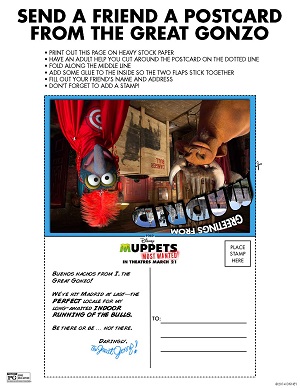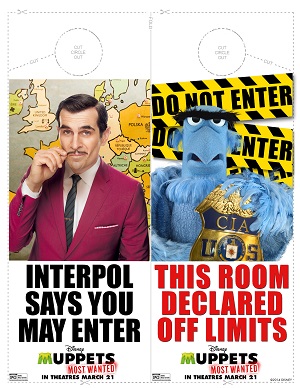 Subscribe
Get weekly sanity saving parenting tips, recipes, and kids activities.