Happy World Breastfeeding Week, mamas! This year's theme is Support. Support can come in many forms and places, including online. I've shared breastfeeding adventures before along with tips and recommendations, but it's been awhile and I haven't said much since becoming a two time nursing mama.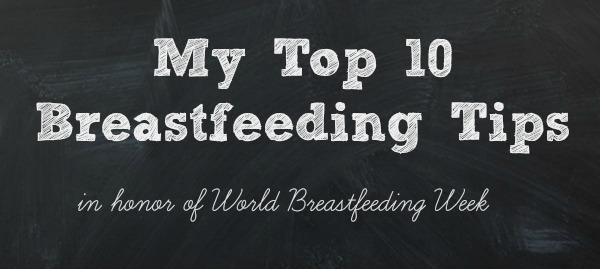 Top 10 Breastfeeding Tips
This post contains affiliate links which means we may earn a commission if you make a purchase.
Get measured and fitted for a good nursing bra. Don't cheap out because the girls will wear them out.
Drink lots of water. In fact, I suggest getting a big ol' jug you can freeze and lug around with you.
Experiment with nursing positions to find what's most comfortable for you and baby.
Try out a few different nursing pillows before you buy. They don't all fit or work the same for everyone.
Have a pump even if you don't expect to use it. Even if it's a manual hand pump, just in case you need it.
Get informed! Know the benefits, recommendations and laws surrounding breastfeeding.
Maintain good posture. Trust me, your back will thank you. And so will your neck and shoulders.
Surround yourself with people and resources that support you. Lean on them when needed. (Keep calm and nurse on!)
Know that getting "touched out" is a real and normal thing. It's not always easy to have constant physical contact by our needful babes.
Enjoy it! Cherish the snuggles and bonding time.
Gia Nursing Pillow Review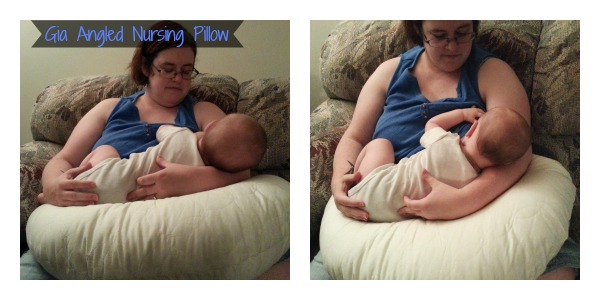 We've partnered with Dr. Brown's to review their Gia angled nursing pillow. Check out the video for my thoughts on it:
This angled pillow has a 100% cotton outer shell, can be used with or without a cover, can be washed and dried, and was developed by a lactation consultant. It's soft and is more open than crescent shaped pillows, making it size friendly. I struggled with putting on the slip on cover and wish it did have a zipper. Oh well, thank goodness I can toss it in the wash!
Gia Nursing Pillow Giveaway Closed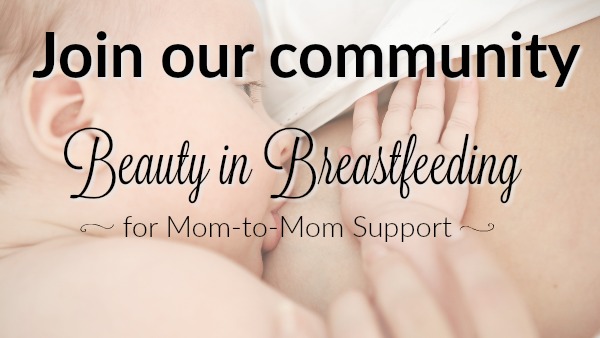 More breastfeeding tips:
Subscribe
Get weekly sanity saving parenting tips, recipes, and kids activities.