Do your kids want to learn more about penguins?
Or maybe you are looking for engaging Earth Day activities?
We are looking forward to seeing Disneynature's Penguins, which will be narrated by Ed Helms.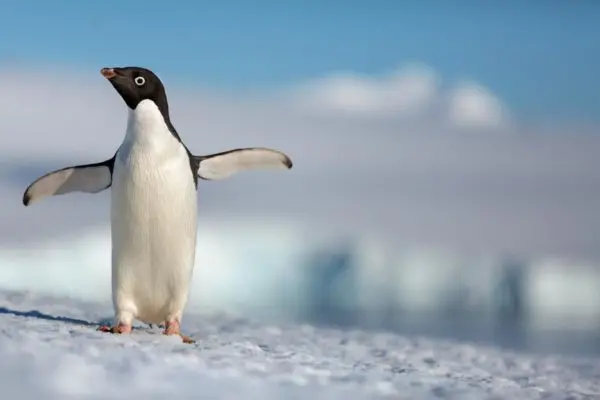 The kids love watching movies about animals and they are very interested in learning about penguins.
I just love that the main penguin in this film is named Steve. It's funny and cute to me and I want to watch his journey!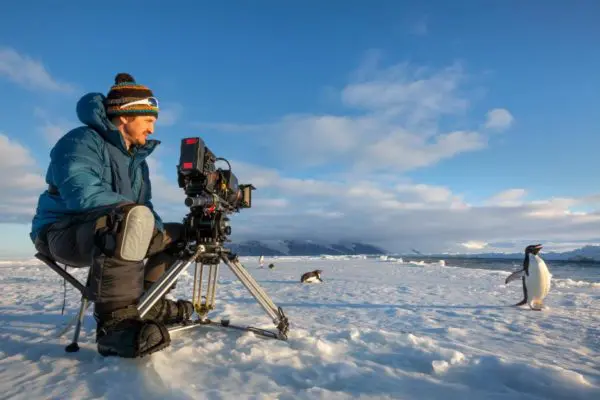 So grab the printable activity packets below, plan to see the movie, and engage your kids in discussions about penguins, the Earth, and how we can help them.
About Disneynature's Penguins Movie
Disneynature's all-new feature film PENGUINS is a coming-of-age story about an Adélie penguin named Steve who joins millions of fellow males in the icy Antarctic spring on a quest to build a suitable nest, find a life partner and start a family.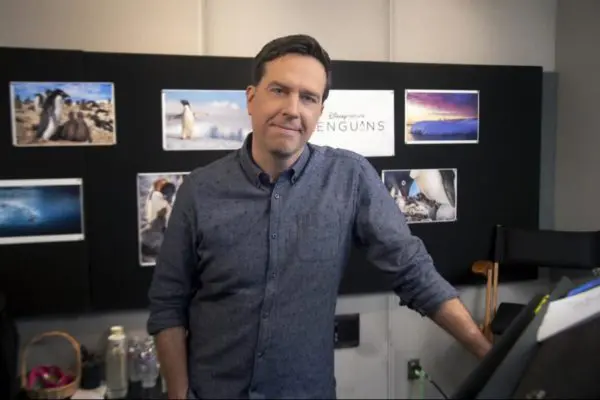 None of it comes easily for him, especially considering he's targeted by everything from killer whales to leopard seals, who unapologetically threaten his happily ever after.
From the filmmaking team behind BEARS and CHIMPANZEE, Disneynature's PENGUINS opens in theaters nationwide in time for Earth Day 2019.
Disneynature's Penguins Printable Activity Packet
This 9 page Disneynature's Penguins activity packet is perfect for use at home, especially with younger children.
It starts off with some facts about some of the animals of Antartica such as the Adélie penguins, leopard seals, orcas, south polar skua, and southern elephant seals.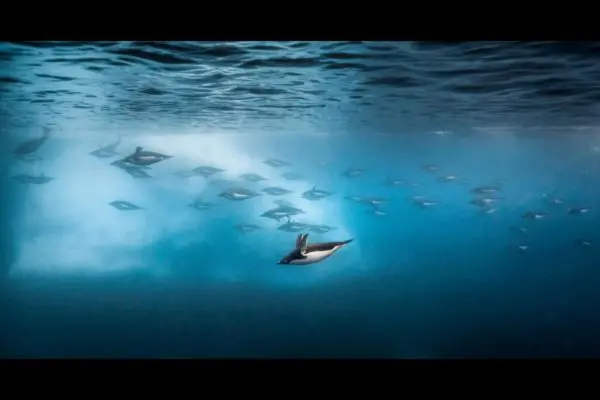 The other activities include spot the difference, a "Lights Out" drawing activity, Pebble Panic game, Snow Banks & Iffy Ice game, and painting with glaciers.
Download Disneynature's Penguins Activity Packet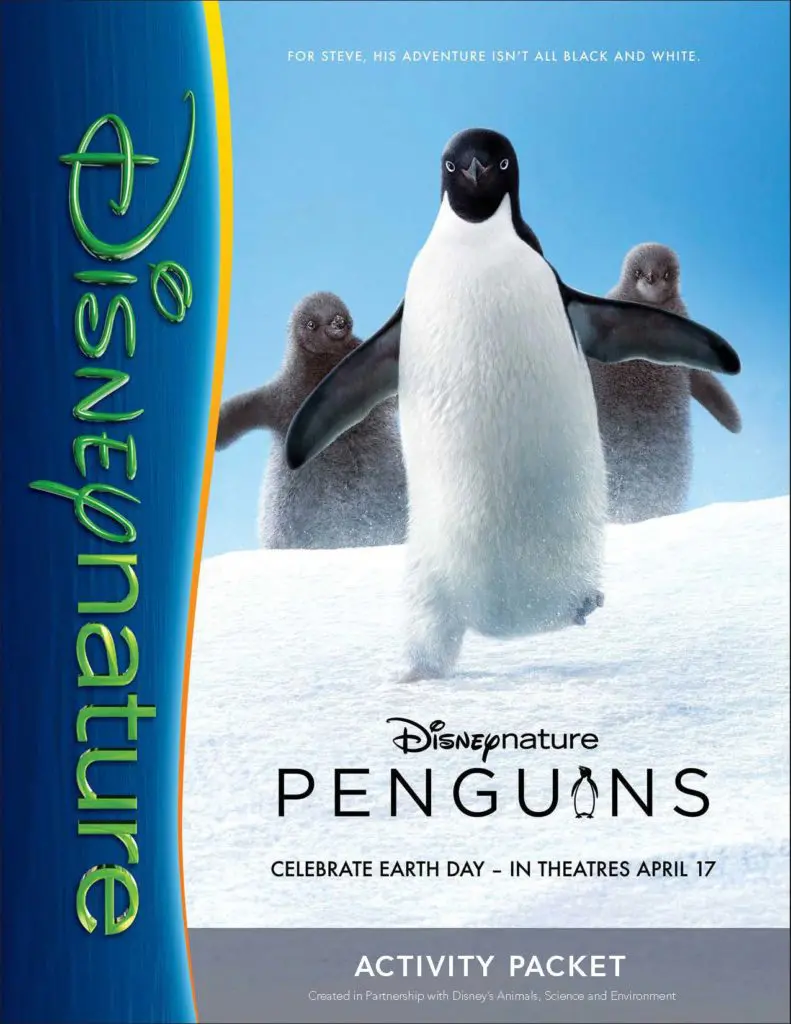 Disneynature's Penguins Printable Educator's Guide
The educator's guide is a wonderful resource for teachers to use in the classroom at school or homeschool. The lesson plans are designed for grades 2-6.
This 64 page packet includes multiple standards-aligned lessons and activities for for 2nd through 6th grade.
Some of the topics covered in this guide include:
Animal behavior and natural history
Habitat and ecosystems
Biodiversity
Earth's systems
Culture and the arts
Making a positive difference for wildlife worldwide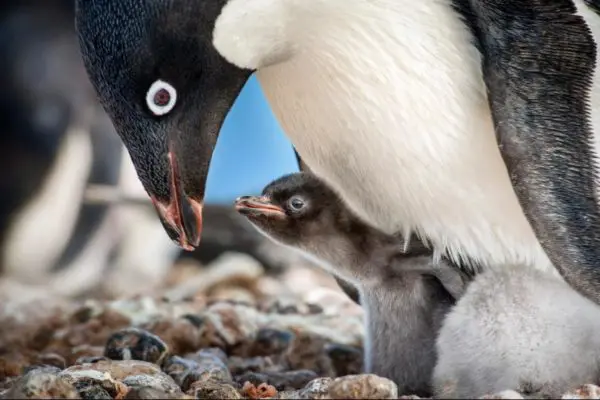 The 6 lesson plans include:
Family life cycle
Antartica
Exploration
Penguins in peril
Movement and migration
Adaptations
Download the Disneynature's Penguins Educator's Guide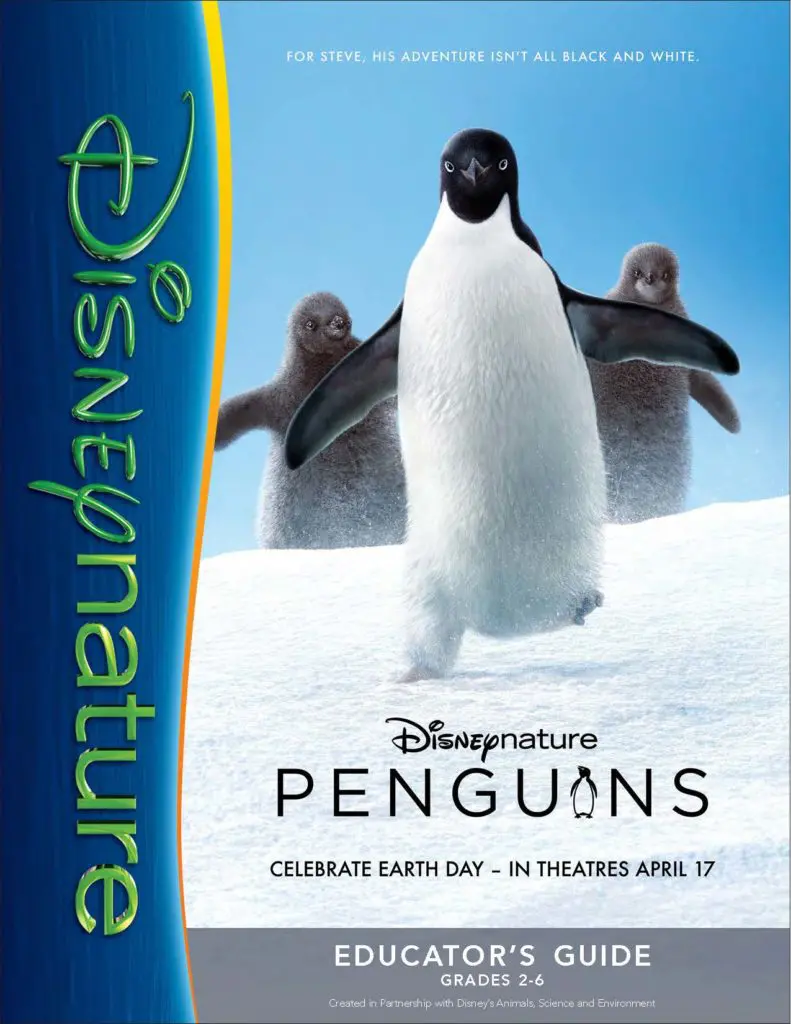 We hope you enjoy learning about penguins through these fun activities! These resources are perfect to include in your homeschool unit studies and in the classroom.
More Disney printables you may like: