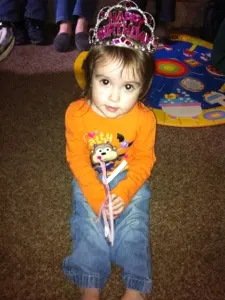 I can't believe my little girl is now 2 years old!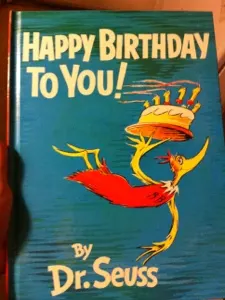 I gave her Dr. Suess's Happy Birthday to You book with a special message from mom and dad inside.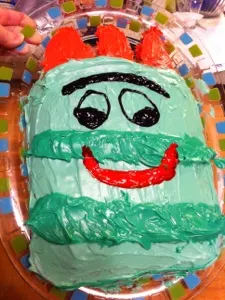 She had a Halloween/Yo Gabba Gabba party so I made her a Brobee cake (which she absolutely loved).
Here's to many more fun birthdays to come!