You get the hand-me-downs, the seconds on the toys and the previously-used bibs, blankets and diapers.
I haven't kept up with your baby book the way I should have. And that photo album I made for your older sister's first year of life, well I'm still hoping to get around to yours. I've had all the good intentions. I wanted to take the photos of you for every holiday and every month and remember your infancy and toddlerhood just like I did with your sister.
You don't have a set nap time, because there is another child that also has a schedule we have to bend around. Instead you catch sleep when and where you can, even if it's only in the car, carrier or stroller on any given day.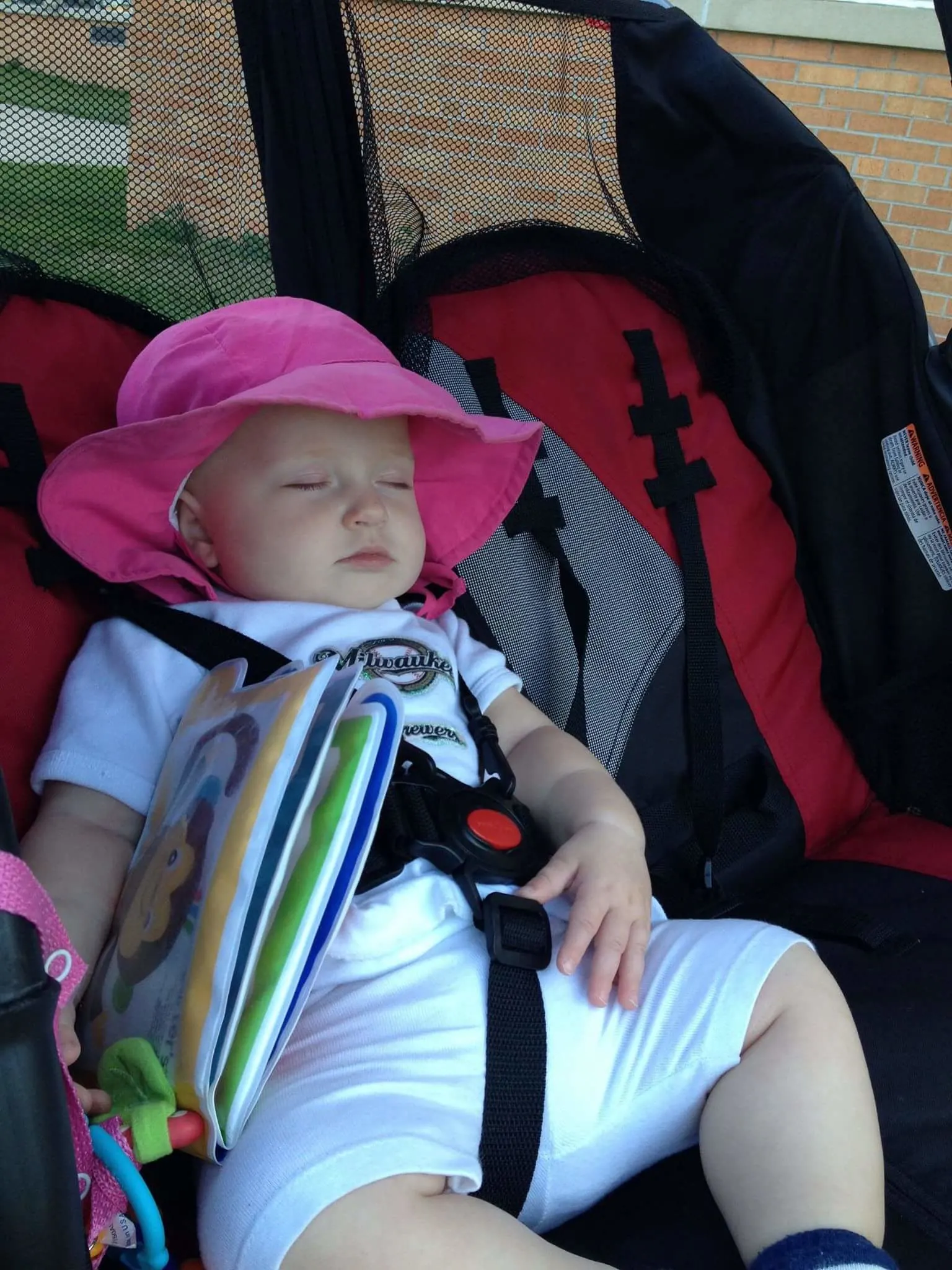 I don't cut up your grapes or hotdogs into minuscule pieces like I did for your sister either. I probably don't fret over you nearly as much as I should. Instead, you get roughly torn up food and grapes I bite in half for you while we are on the go. Not all of your food is organic and I sometimes give you prepackaged snacks with sugar just to keep you quiet while we run errands or are busy around the house.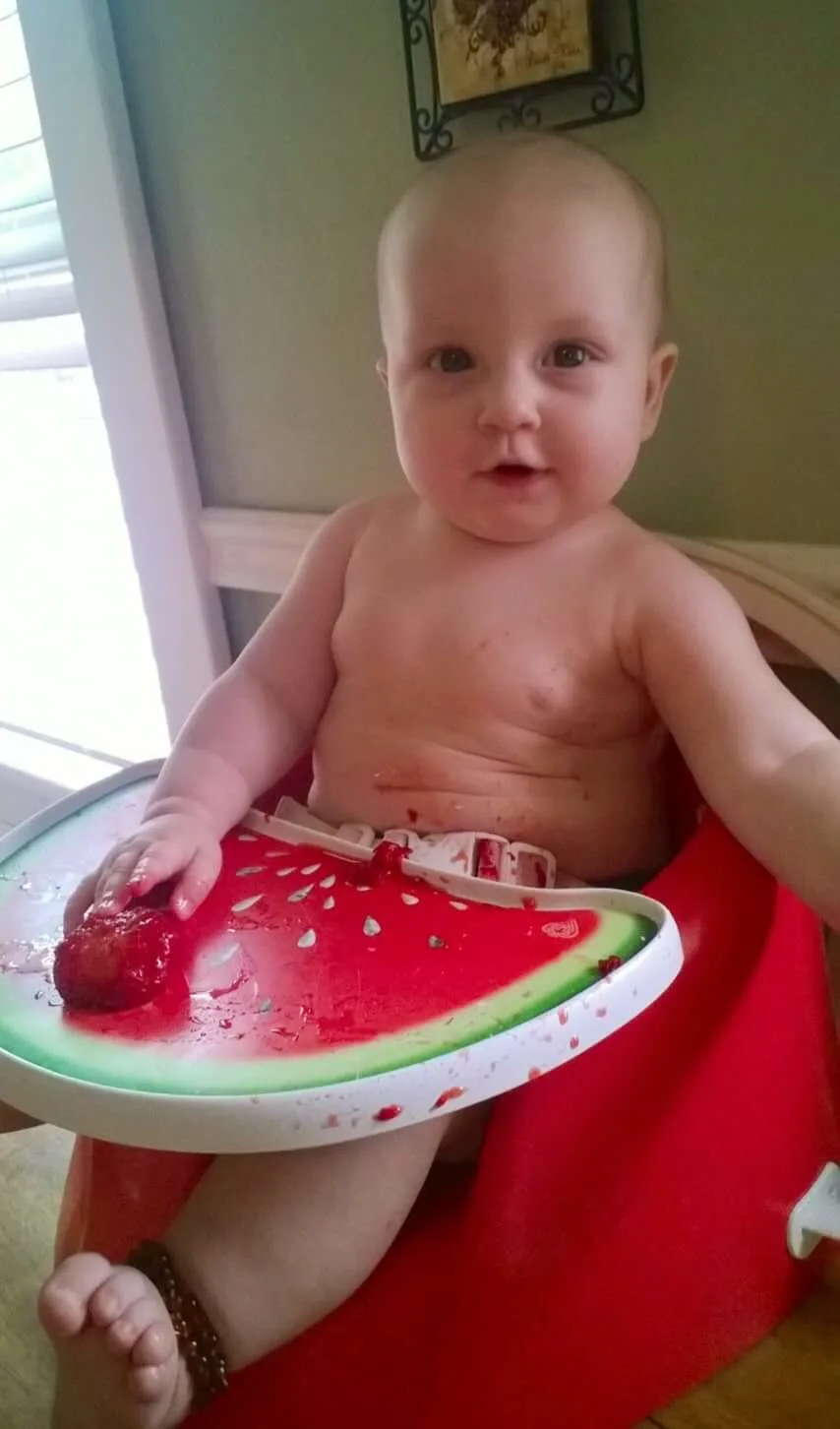 You get to play with toys that are probably not all BPA, PVC and phthalate – free. I painstakingly researched every toy that came into our house when your sister was born. I didn't want her touching or putting any chemical-ridden playthings in her mouth. The only things we keep out of reach from you are sharp or small enough to choke on.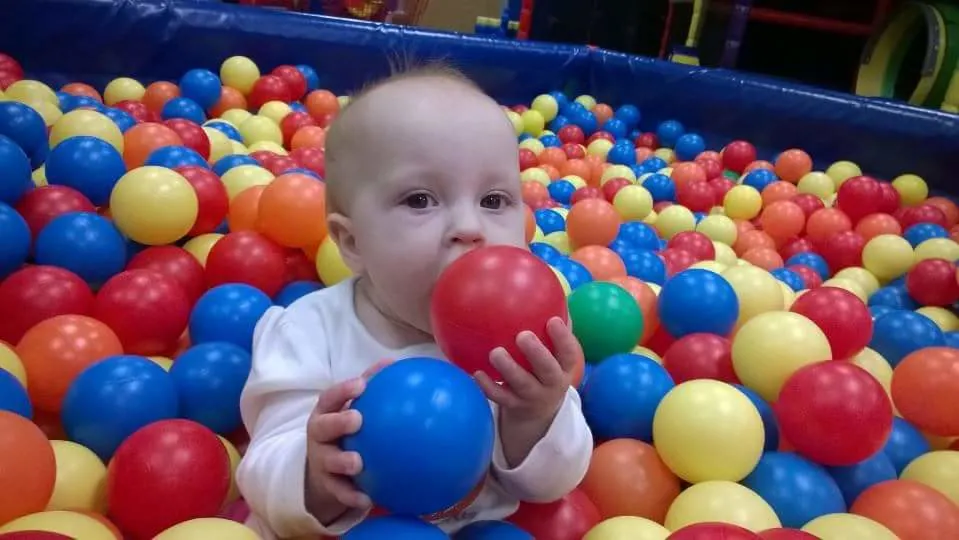 I dressed your sister in cute coordinating outfits and spot-treated any stains right away. Your clothing is mostly the right size, usually at least mostly matches and probably has some spot or discoloration somewhere on it. It's been harder to keep your clothing clean and I often forget to put you in a bib before letting you eat sugar-laden chocolate granola bars that keep you quiet while in Target.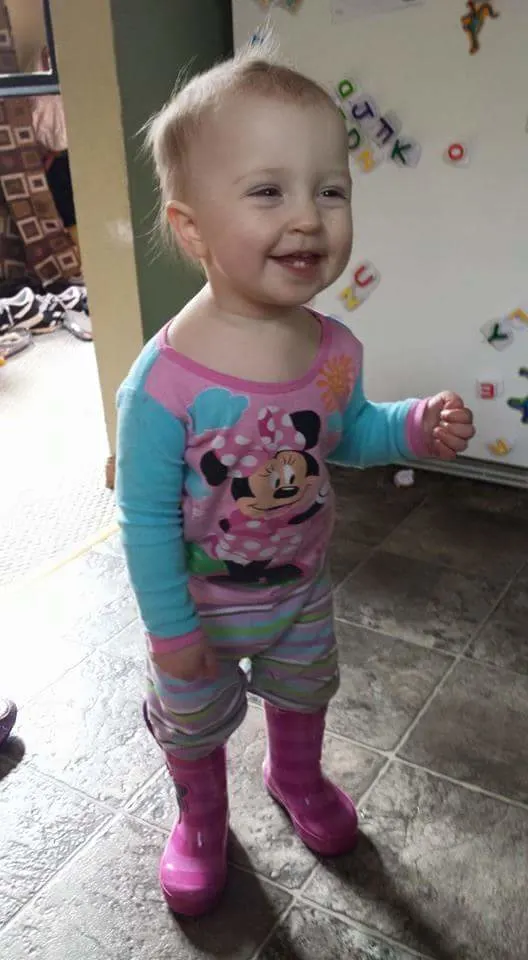 You don't get nearly as many books read to you every day and I don't take you to as many story times at the library. The library has early story times and I don't want to get up before you and your sister wake up or perhaps have to wake you early just to enrich your minds before 10 a.m. I, honestly, would rather sleep, especially if you are sleeping too.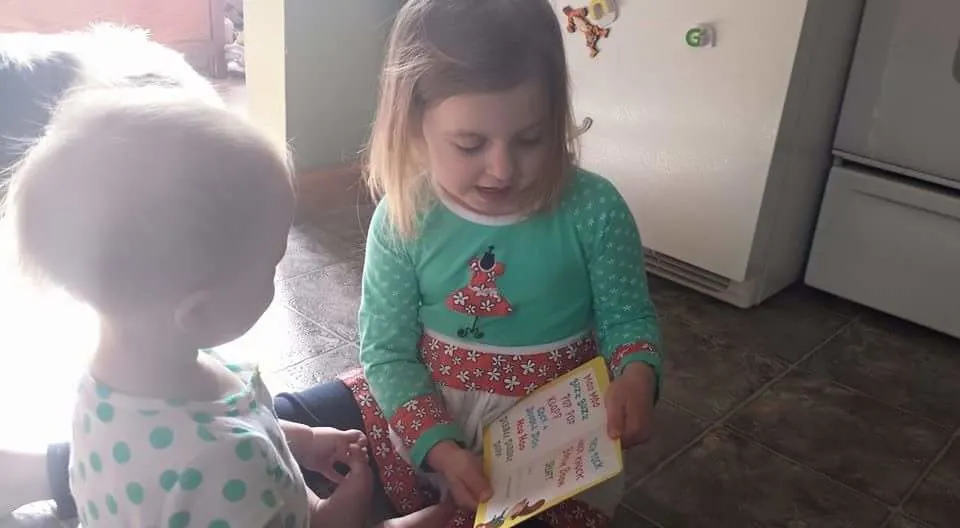 We don't get as much one-on-one time with you and we don't fret over you as much as we did your sister, but you have the privilege of having more experienced parents. We worry less and let you play more. We don't spend as much time second-guessing every decision we make with you. We let you explore and get muddy. You get more confident parents that will not freak out when you eat dirt. We know dirt won't leave any lasting damage. Neither will you sticking that toy in your mouth that isn't designated as a teether. Or wearing that outfit with grass-stained knees. Or sleeping on my back in the carrier while we walk the zoo. Or not making every baby-enrichment class. Or not quartering every piece of food you eat.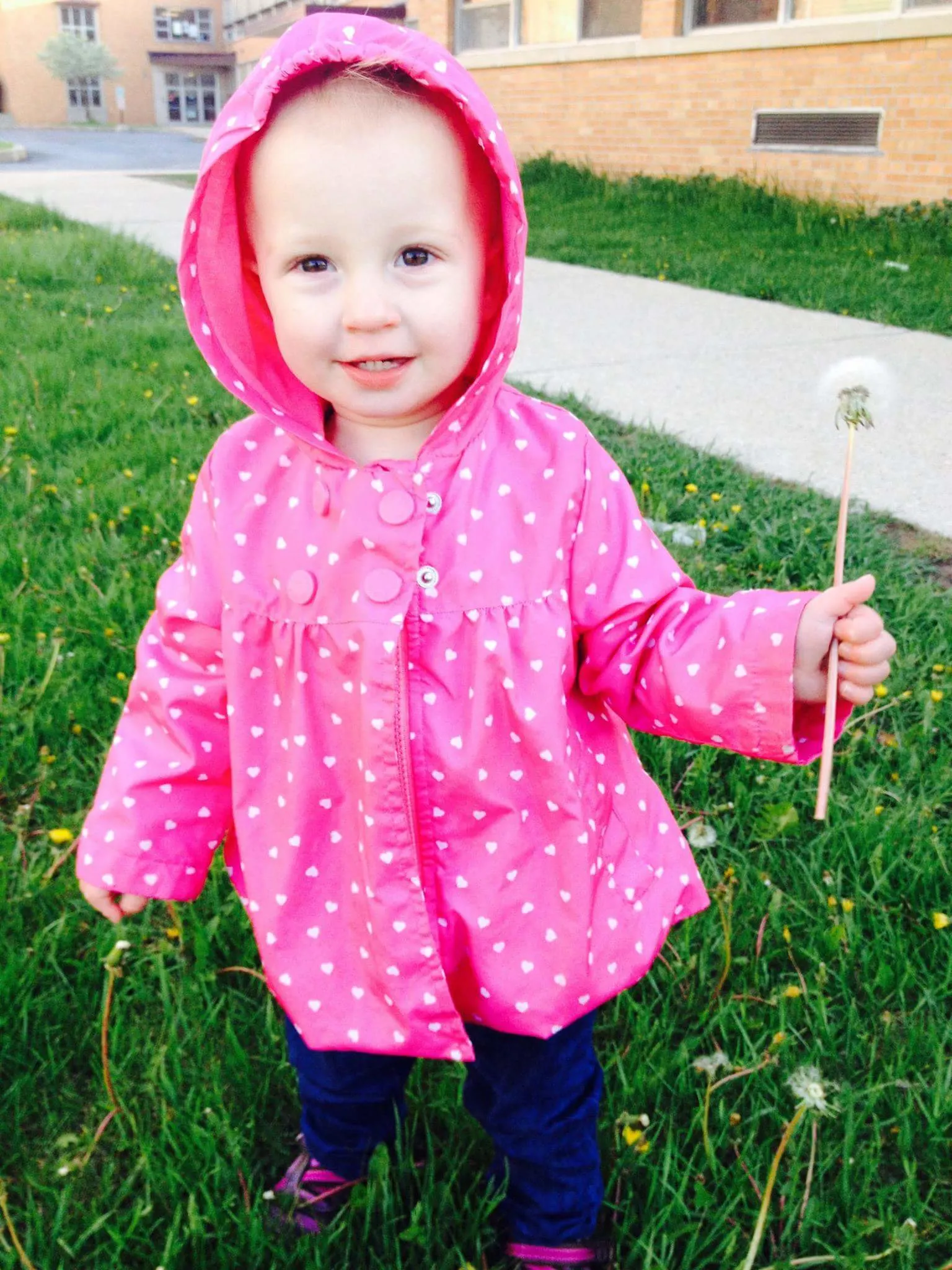 You, my second child, get slightly-less neurotic parents who have been watching you grow and wishing time would slow down. How much we love you isn't gauged by having the exact date written down in your baby book for when each of your teeth came through. We promise we have been there cheering you on with each new awesome thing you do, making mental notes of every funny thing you said and meaning to write them down somewhere.
We will get around to it one day.
But for now, I'm breaking all the rules. And you are growing up just fine.