Looking back, I wish I had been diligent to use a Pregnancy Tracker in pictures throughout both of my pregnancies. These fun Printable Pregnancy Tracker Signs are a perfect for holding up or attaching to your shirt for regular baby bump photo opportunities from 8 weeks through 42 weeks. You'll see how your body changes week to week, and of course, they make a wonderful addition to your baby book.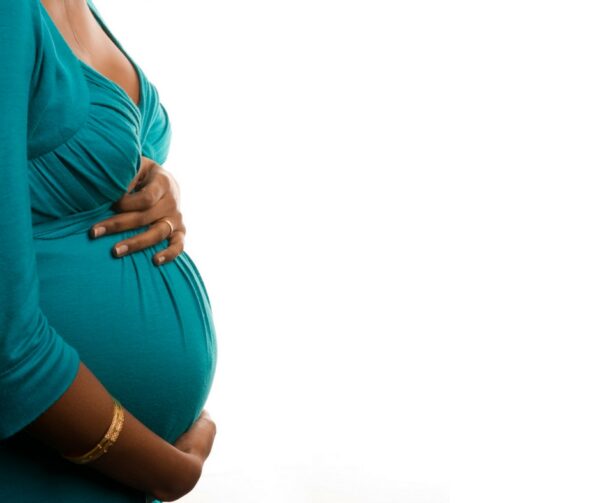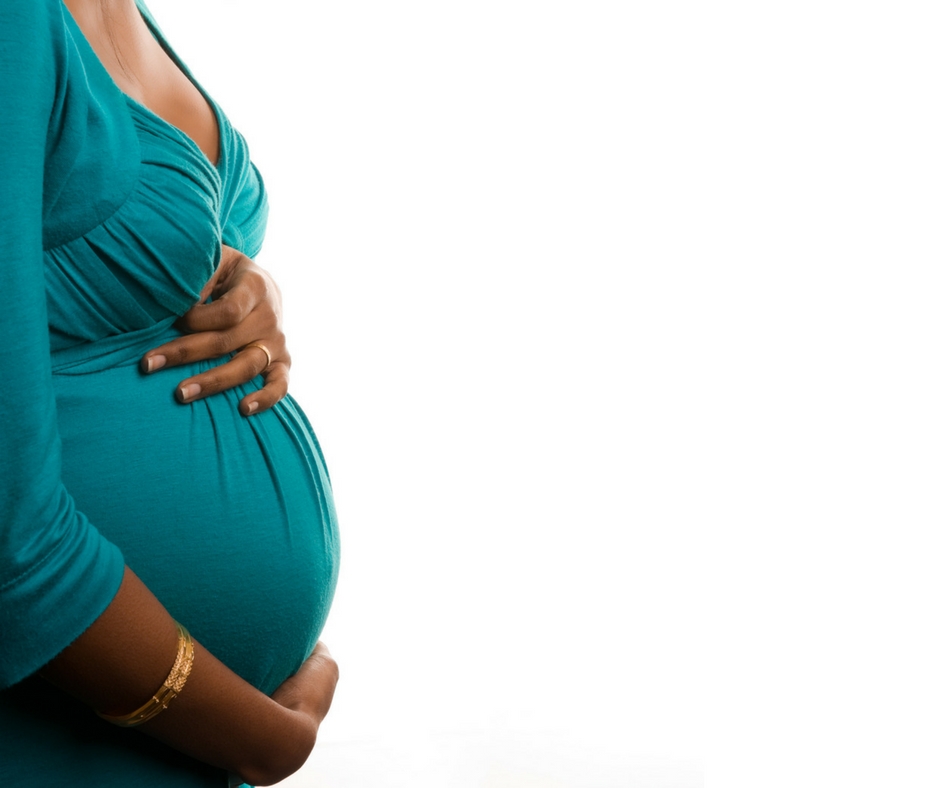 Reasons To Use A Pregnancy Tracker
This post contains affiliate links.
Like I said, I didn't do this with my kids, and now I wish I had. I was not consistent with getting baby bump pics at all during my first pregnancy. Since I was writing a weekly pregnancy journal during my second pregnancy, I had more regular photos. However, I never used any cute signs or anything! I think it's just a great idea for keeping track while pregnant. So, if you aren't convinced yet, check out the reasons I wish I had!
Visual memories of your pregnancy: One of the things that you can't go back and do over once your baby arrives is to take pictures of yourself while pregnant. Using our printable pregnancy tracker signs, you can have the motivation to take those regular baby bump pictures. Not only can you have these pictures to put into a baby book or special pregnancy album, but you'll be able to watch your pregnancy and your body changes as they happen just by flipping through the images from start to finish (or your current week).
It is an easy way to share your pregnancy with others: In the age of social media, it is so easy to post a picture of your pregnancy online to share. Friends and family from all over the world can log on and watch your pregnancy as it progresses. This can be great, but not so much when you are only 16 weeks and someone thinks you are 30 weeks. That's why having our printable pregnancy tracker signs can be perfect. They are ideal for holding up or attaching to your bump when you are taking your picture, so no great aunt will ever make you feel bigger than you are during your pregnancy.
Motivation to get dressed up regularly for pictures. Frankly, when you are pregnant you often don't feel like doing anything more than pulling on the most comfortable clothing item and attempt to survive the day. (Hello, maternity yoga pants!) Knowing you will have your picture taken on a regular basis with your pregnancy tracker signs is excellent encouragement. Not only will you feel better if you get a bit dressed up for the picture, but it will help with your self-esteem. That's something we all know is tough during pregnancy.
Download the Printable Pregnancy Tracker Signs Below!
Pregnancy Trackers
Subscribe to receive your weekly pregnancy tracker signs, weekly updates by email, and access to our latest printables.
You'll love these cute pregnancy tracker signs as a way to help you track your pregnancy and share it with your friends and family. This printable includes pregnancy signs for 8 weeks through 42 weeks. You can even keep these and mark the date on the back of each to go into your child's baby book after they are born. These little things make pregnancy even more fun!
More Pregnancy Tips:
How To Create Free Baby Shower Invitations
5 Unique Baby Shower Gift Ideas