Today I am officially 40 weeks preggers. It is baby boy's due date…a date I didn't think I'd reach with him still inside. Only like 3-5% of babies are born ON their due dates, but I seriously thought I'd be home with him by now!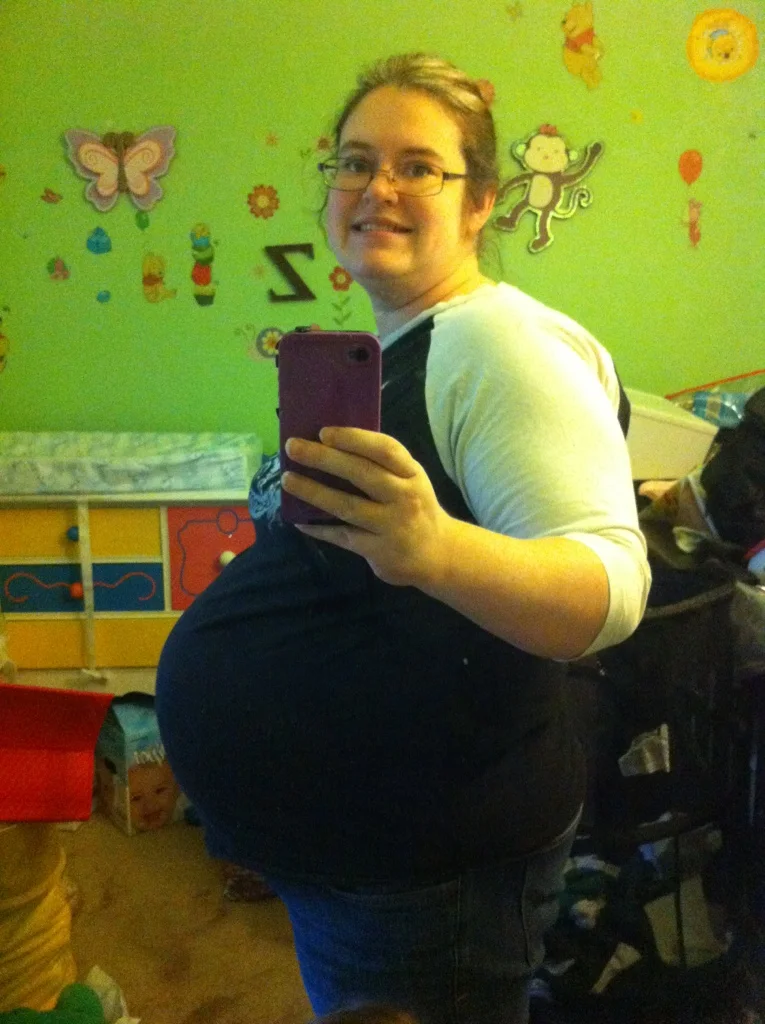 This belly is heavy. This is the heaviest I've ever been actually. I'm barely fitting into my maternity jeans now and struggling to keep my shirts covering the lower part of my belly. And seriously, moving around is getting tougher.
I know I'm not the first nor the last pregnant woman to reach 40 weeks, but this is new for me since Rissa was 10 days early. The anticipation is getting to me! Also the increased weight and pressure has brought on the unpleasant angry butt balloons now rather than postpartum for me. Not fun!
I'm about as ready as I'm going to be and the clock is ticking for him to come out on his own. I really don't want a medical induction, but that possibility is becoming very real and is looming just ahead. If he's still in the joint tomorrow then we will try stripping my membranes. Let's hope we don't need any further medical intervention than that!