In case you missed the announcement we put out on Twitter, Instagram and Facebook…our son has arrived!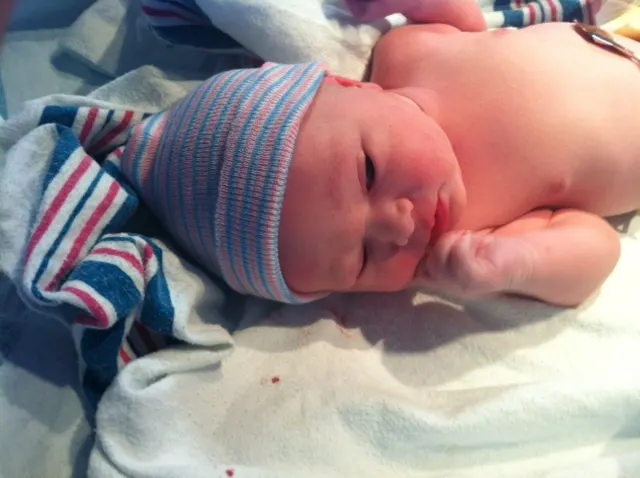 Please welcome our newest family member – Xander! He was born on December 8th at 3:15pm; weighing 7 lbs 4 oz and measuring 21 inches.
More information to come about our birth story, but for now we need a little rest and time to get acquainted. Thank you for following our journey!