I told you I loved The Avengers and I said you all should go see it. I guess some of you listened! I am so excited and proud to have been part of the promotion for this fantastic film.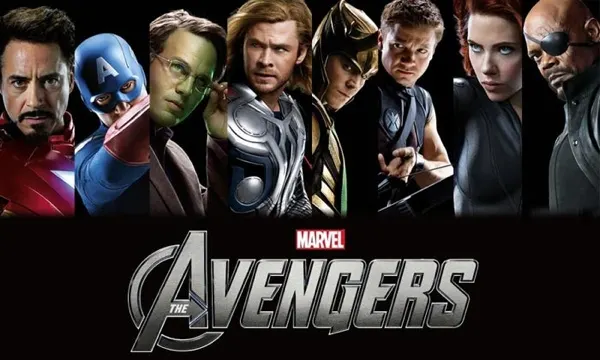 The Walt Disney Studios announced yesterday that Marvel's The Avengers posted an estimated $200.3 million in its domestic debut May 4-6, shattering previous records and positioning the film as the highest-grossing domestic debut of all time. The film's cumulative global box office gross is an estimated $641.8 million over 12 days in release.
In just three days, Marvel's the Avengers is the fastest movie to reach $200 million domestically. The domestic debut kicked off Friday, May 4 and marks the second highest single day take of all time at $80.5 million. Saturday's box office gross of $69.7 million is the highest Saturday take of all time. Moviegoers gave Marvel's The Avengers a rare and perfect A+ CinemaScore.
Marvel's The Avengers began opening internationally April 25 and crossed the $600 million mark globally May 6 after just 12 days in release.
International box office highlights include:
Opened May 3 in Russia with $17.9 million, the biggest Marvel opening weekend ever
Opened May 5 in China with $17.4 million
Biggest opening weekend of all time in Mexico, Brazil, Argentina, Ecuador, Peru, Central America, Bolivia, Hong Kong, Malaysia, New Zealand, and Philippines
Marvel's The Avengers has now opened in all major markets except Israel, Poland, and Japan.
You can read more about the record breaking box office amounts.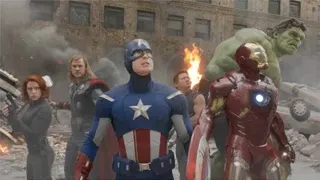 My husband said he was surprised at how well it did because he hadn't seen much promotion for it other than my blog coverage. I reminded him that we are one of the few families left that watches very little live television, so we missed out on commercials, etc. I do think having Disney working on the promotion helped tremendously as well as the TriBeCa Film Festival screening and awesome blogger coverage.
Now to look forward to upcoming films!!
The film's success comes a month after Marvel and Disney announced that a sequel to 2011's Captain America: The First Avenger will be released April 4, 2014. A sequel to last summer's Thor is scheduled for release November 15, 2013, and the third installment of the hit Iron Man series, which has earned over $1.2 billion worldwide, will arrive in theaters May 3, 2013.
Marvel's The Avengers is the first Marvel Studios film to be marketed and distributed by The Walt Disney Studios.
Thank you to Disney/Marvel for providing me with the summary information of these reports and for inviting me to NYC to screen the film.