I love peanut butter. One fear after having our girls was that they could have an allergy to peanuts and we wouldn't be able to have it in the house. Thankfully we don't have food allergies and we all love peanut butter. And sweets. Together.
Peanut Butter Brownies:
1/2 cup peanut butter
1/3 cup margarine, softened
2/3 cup white sugar
1/2 cup brown sugar packed
2 eggs
1/2 tsp vanilla
1 cup flour
1 tsp baking powder
Preheat your oven to 350, grease a 9×9 pan.
Cream together the margarine, peanut butter, sugars and eggs.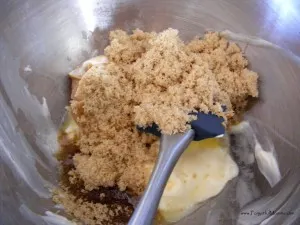 Gradually adding the flour and baking powder.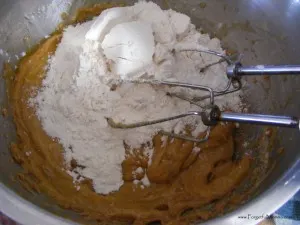 The brownie dough is thicker than most brownie mixes or recipes.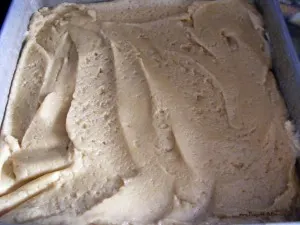 Bake for 30 – 35 minutes, in my oven it is always 35 minutes.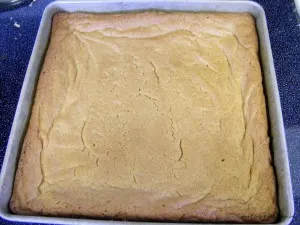 I have made them with peanut butter icing and with chocolate, and can't decide which I like better, we've also eaten them without icing, due to no icing sugar. This is no lie, I made these one night for dessert and there were none left in the morning. Hubby sat and ate all but the few Austin and I ate, they are that good!