WW: Playing With Our New Camera
I mentioned in my last pregnancy update that we bought a new camera for an early present to ourselves. Both Brian and I have been having fun taking pictures with it. So far we are still total newbies with it and using only basic functions, but we are loving the picture quality already.
Just wait til we actually learn how to use this thing!
I wanted to share some of the fun shots we've taken with it so far…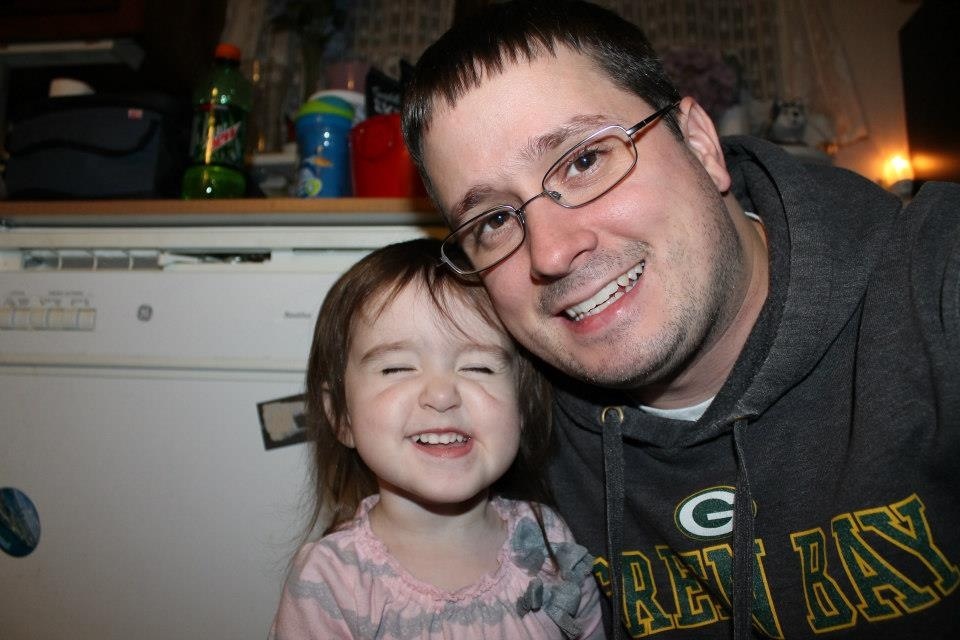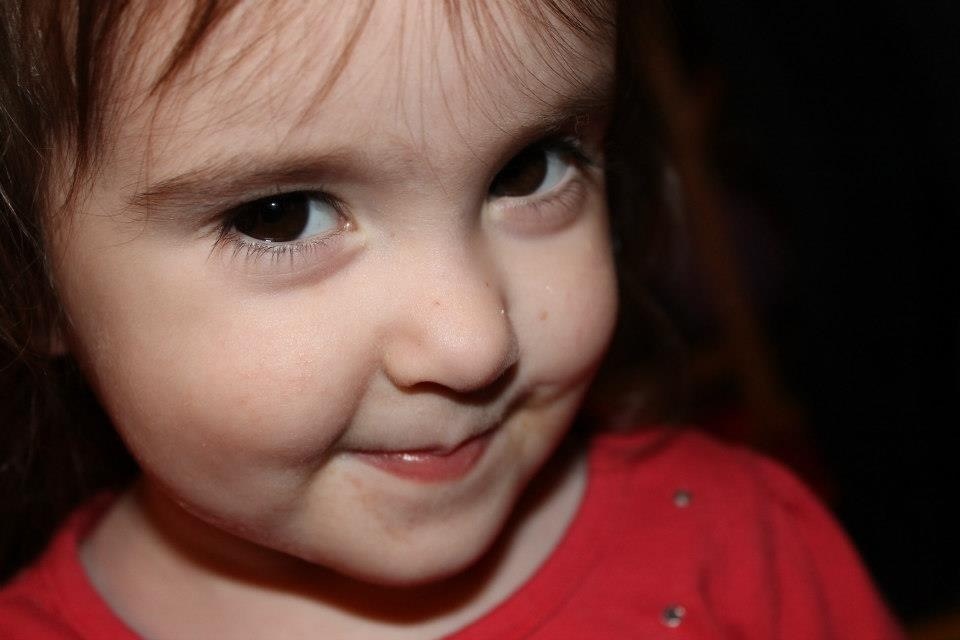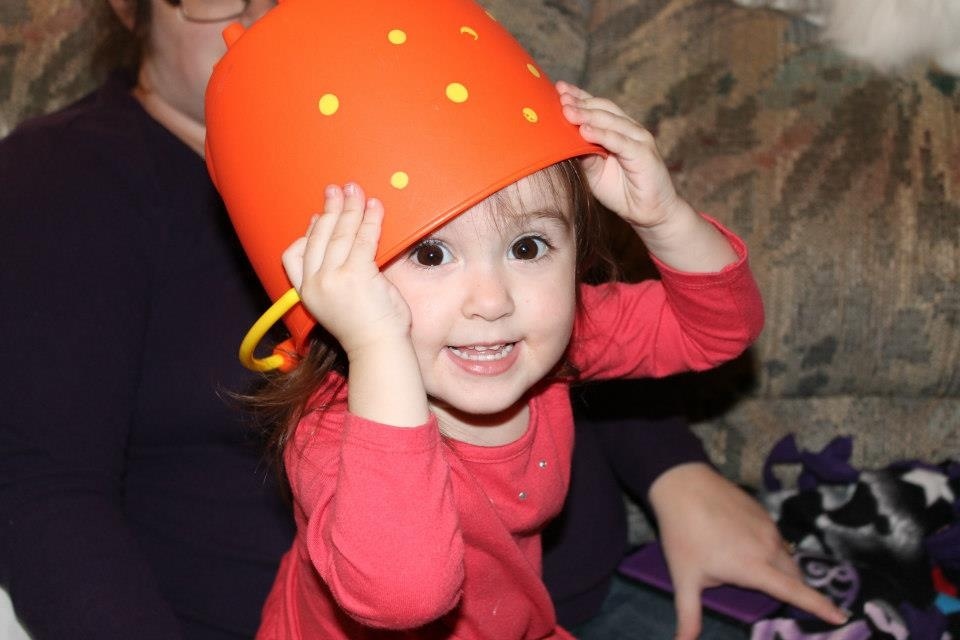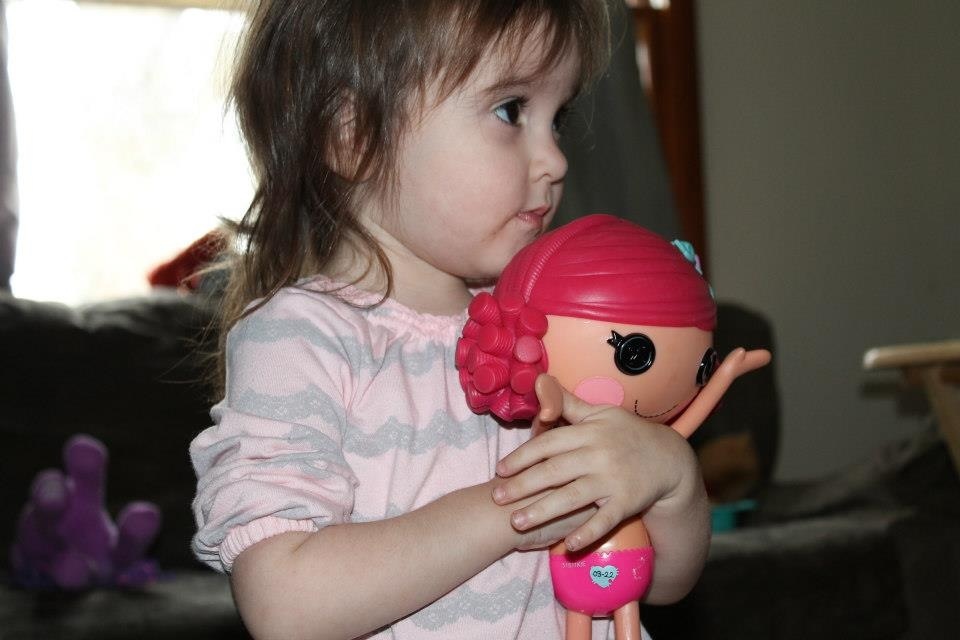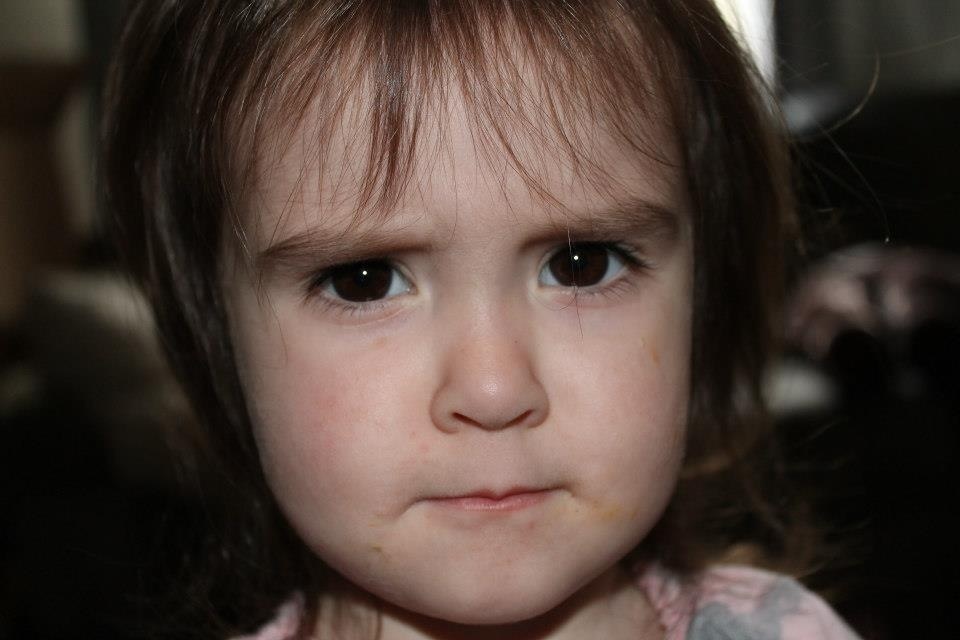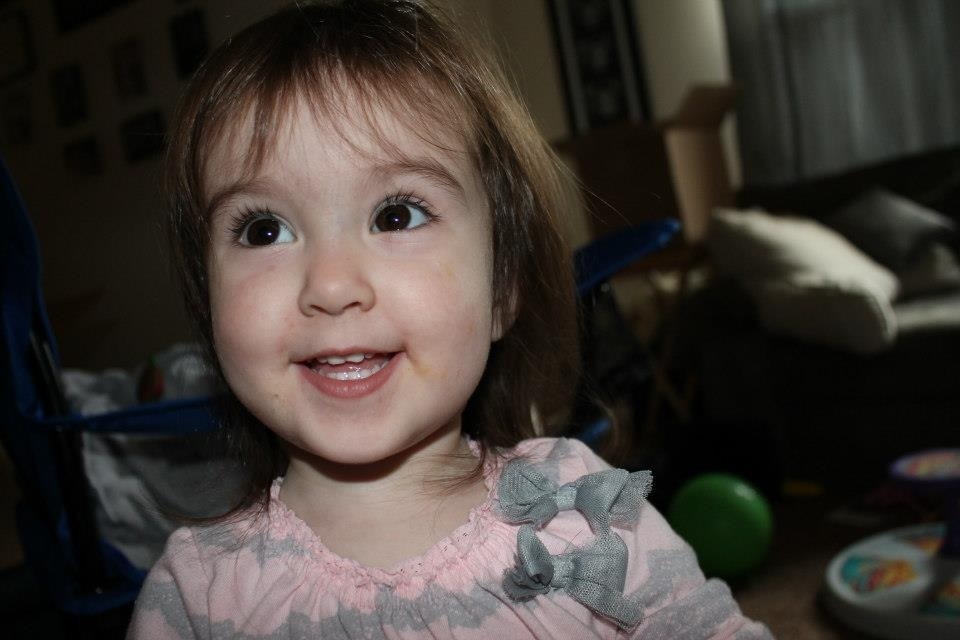 Subscribe
Get weekly sanity saving parenting tips, recipes, and kids activities.