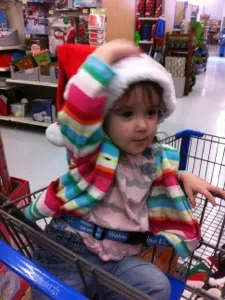 Twas the night before Christmas, in this blogger's house.
Not a keystroke was stirring, not even the mouse.
For I wrote and scheduled a few posts with care with the hopes that a few readers would soon be there.
The rest of the family was asleep in their beds, visions of cool review items dancing in their heads.
I stared at my computer screen down in my lap, eyelids heavy and needing a nap.
It's been a long year of posting and tweeting. Searching for loyal readers while others are fleeting.
I've felt much like Santa throughout the year, hosting giveaways where winners are full of cheer.
It goes without saying that my work is never done. In fact I'd say it has only just begun. But tonight I say no to posts that want me to write. It's my Christmas wish to actually sleep tonight.
No guest posts, no comments, no +1s, no pinning. No Twitter, no Facebook, no email, my mind is spinning. I go to post on my wall, but I must unplug, unplug from it all.
I close my laptop and put my phone away. I want to cherish my family time this holiday. My kids are only little once, right? Merry Christmas to all and to all a goodnight!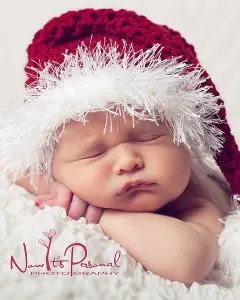 ____
Okay so that wasn't my best parody work ever, but hopefully someone still got a kick out of it. Posts will be light today and tomorrow, then we'll finish out the week with a bang!
Happy Holidays!