I could easily go on and on about gaming gift ideas but I'll spare you! Instead I'll just highlight some gifts to consider. Be sure you know what gaming system your recipient owns (if any) and take ratings into consideration. I purposely left out games intended for adults only. These are more family orientated.
Angry Birds Trilogy
Dance Central 3
Rock Band 3
Zumba Fitness Core
Sesame Street: Once Upon A Monster
Kinect Sesame Street TV
– This is pretty neat. It's like watching the show but helping them do things on screen. Rissa gets a kick out of this!
Marvel Avengers: Battle For Earth
Xbox LIVE 12 Month Gold Membership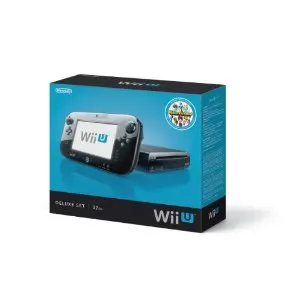 Nintendo Wii U Console – 32GB Black Deluxe Set
New Super Mario Bros. U
Skylanders Giants Starter Kit
Disney Princess: My Fairytale Adventure
Wreck-It Ralph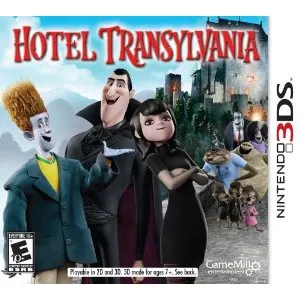 Hotel Transylvania 3DS
– Based on the movie, it has all the main characters at the castle with plenty of side scrolling action where you solve puzzles and fight bosses. Probably ideal for ages 8-14. Can get repetitive but has nice graphics.
Transformers Prime: The Game
________
Disclosure: We received Hotel Transylvania, Just Dance 4, Disney Princess: My Fairytale Adventure, Zumba Fitness Core and Marvel Avengers: Battle For Earth to review. Affiliate links included in post.