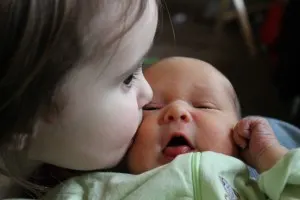 Like anybody does, it's always fun to see who you share a birthday with. We got to do it again when Xander was born on December 8th.
It's funny. Aerissa is so dramatic and outgoing, and she shares her birthday with a lot of actors and actresses. Xander shares his birthday with a lot of musicians. Will he be a rock star?
Aerissa shares her October 31st birthday with:
Xander shares his December 8th birthday with:
Which famous people do your kids share their birthdays with? Leave a comment and let us know.