10 years ago, we started dating. We survived meeting each other's families and spending Christmas together.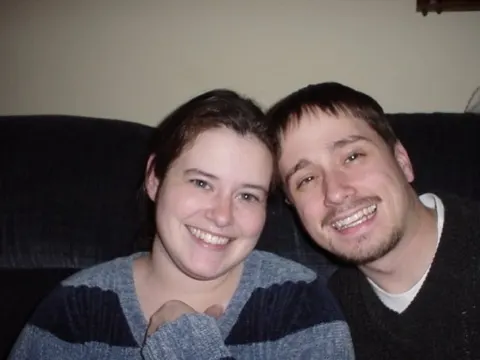 Then 8 years ago today, you proposed to me at Disney World by the Lego Dragon! I had the best souvenir ever.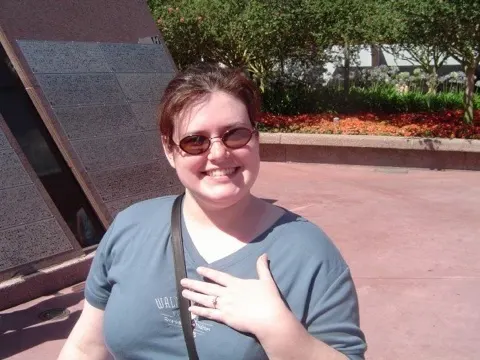 6 years ago today, we got married in front of our family and friends.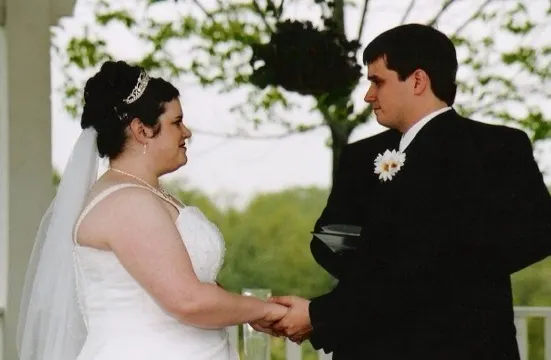 We've had our share of ups and downs, but we have worked through them together. You are my best friend, the love of my life, and the best husband I could ever ask for!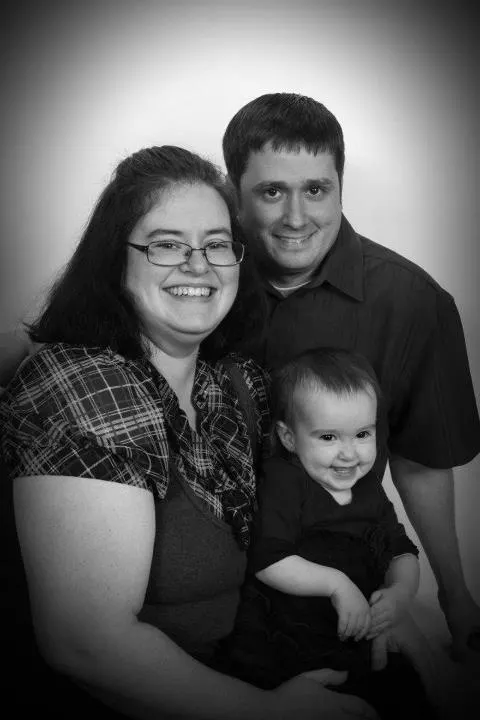 You've given me one darling daughter and I'm so happy to be expanding our family again this year.
I love you, Brian!