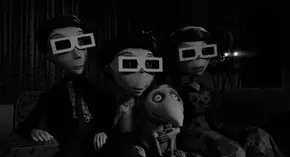 Frankenweenie is coming to theaters October 5, 2012! I can't wait until it's out so Brian and I can have a date night to go see it. I had the opportunity to attend a screening earlier this week, but the location and timing just didn't work out for us. Anyway, if your kids are excited about this new movie, then they'll appreciate some fun Frankenweenie activities this weekend. Or make use of these for your upcoming Halloween party, maybe?
Halloween Masks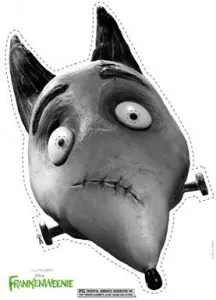 Click to download FRANKENWEENIE – Character Masks
Frankenweenie Inspired Recipes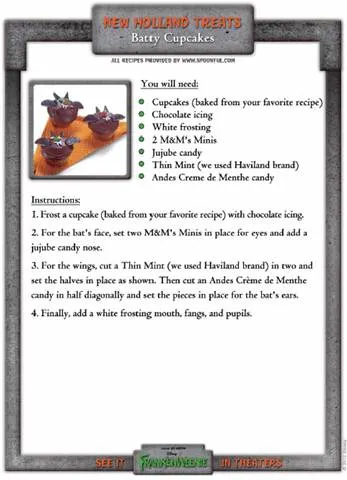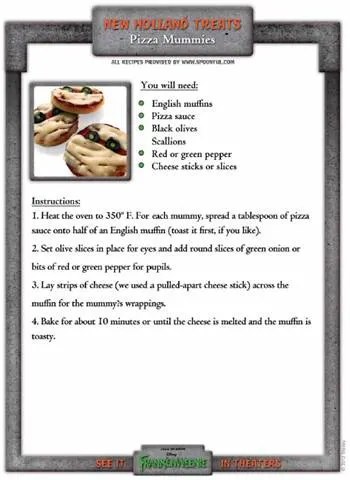 Science Experiments
Inflate a balloon with science
Memory Card Game
______
Materials provided courtesy of Disney.