At the end of July we spent a few days in Chicago. One whole day was spent enjoying the Shedd Aquarium and the Field Museum. We received a media pass for the Shedd Aquarium and ended up visiting the museum too since it was within walking distance.
Although lots of traffic makes me nervous, we forget about the fun activities we can do in Chicago sometimes. We definitely prefer to head down there during warmer months so as to avoid traveling in snow. The last time I was at the aquarium was for a school field trip in junior high school. Phew that is half a lifetime ago.
No really, it is! I was about 15 years old last time.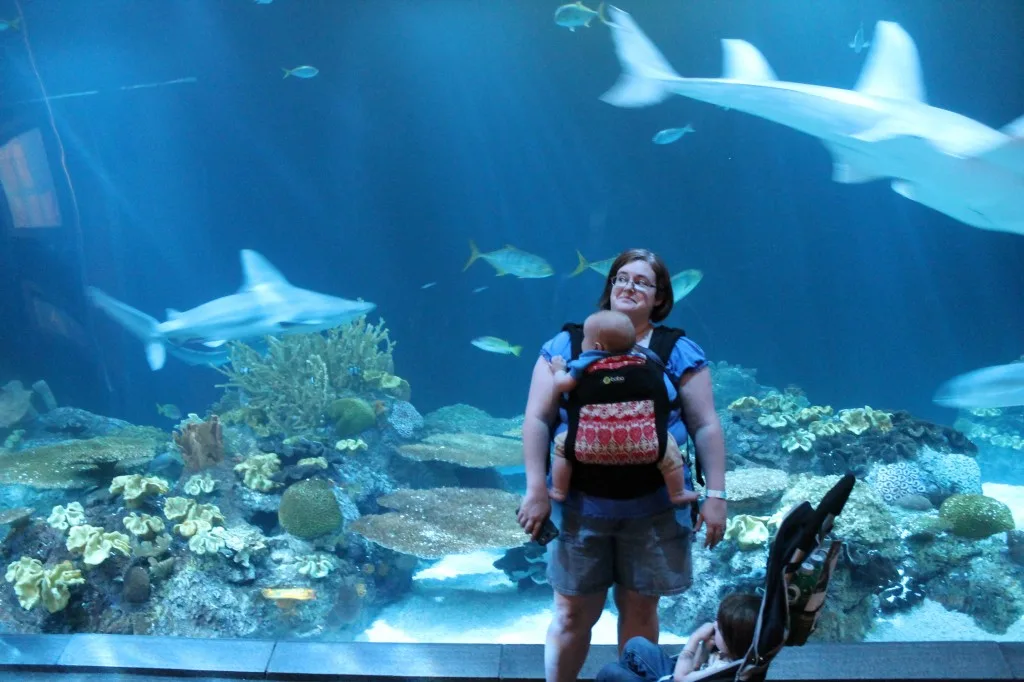 I remember being fascinated by it. We still found it enjoyable for the family, though I swore it seemed bigger back then. I've noticed many memories clouded that way, is it just me or do you notice that too?
We got the passes that grant access to almost every area except the sting ray touch and 4D movies. While the general admission ticket is cheap it is very limited in what you get to see. Having access to the exhibits is worth it.
Shedd Aquarium is definitely family-friendly, even for little ones. It was generally easy to get around with the stroller especially with easy elevator access. When it is really busy it can be difficult to see everything though, which we expected.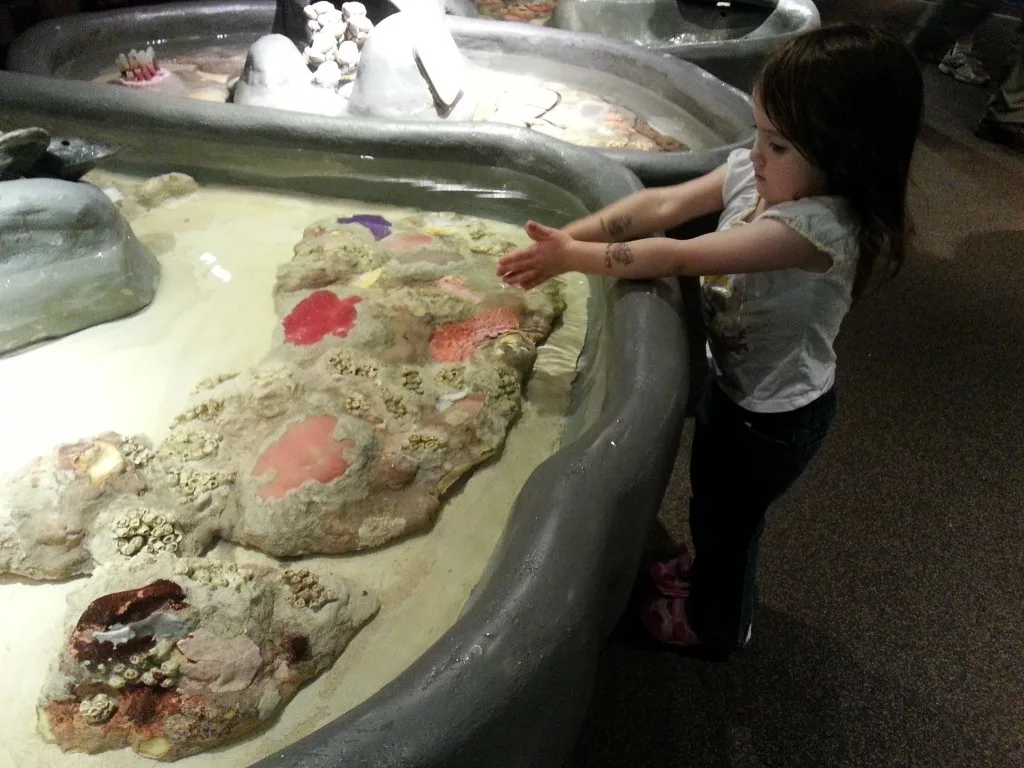 We liked that there were areas made for little Rissa-sized explorers to check things out, such as touching starfish.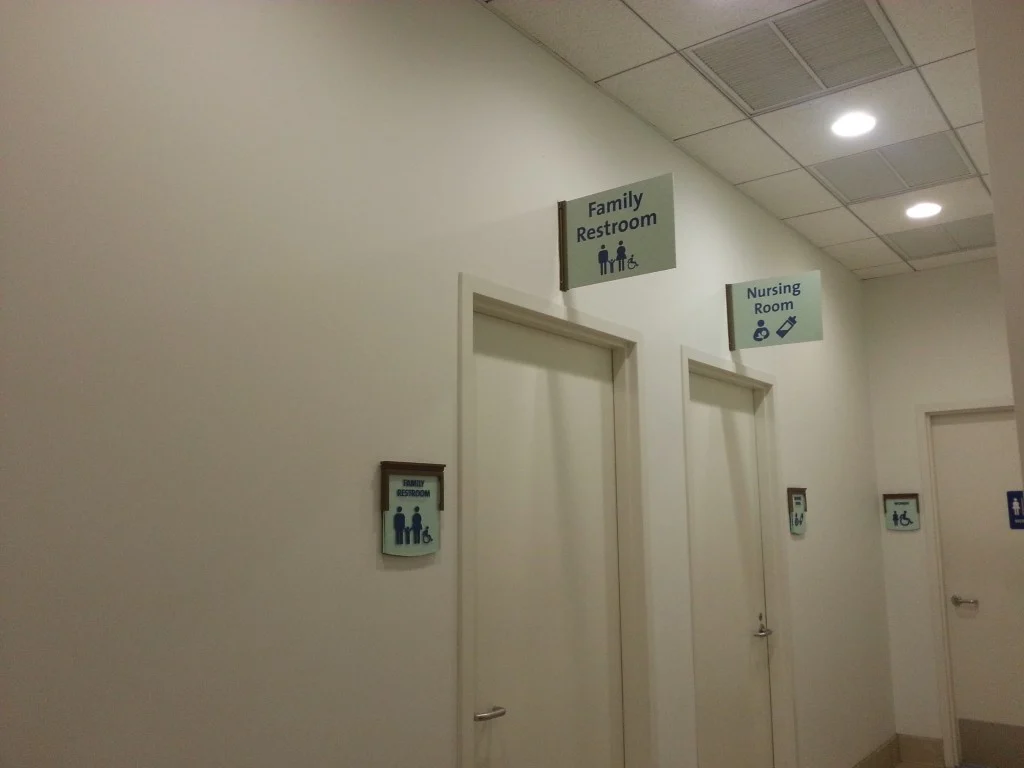 They also had family bathrooms and a nursing room. Always appreciated!
One of they coolest sections is the dining area by the beluga whale tank.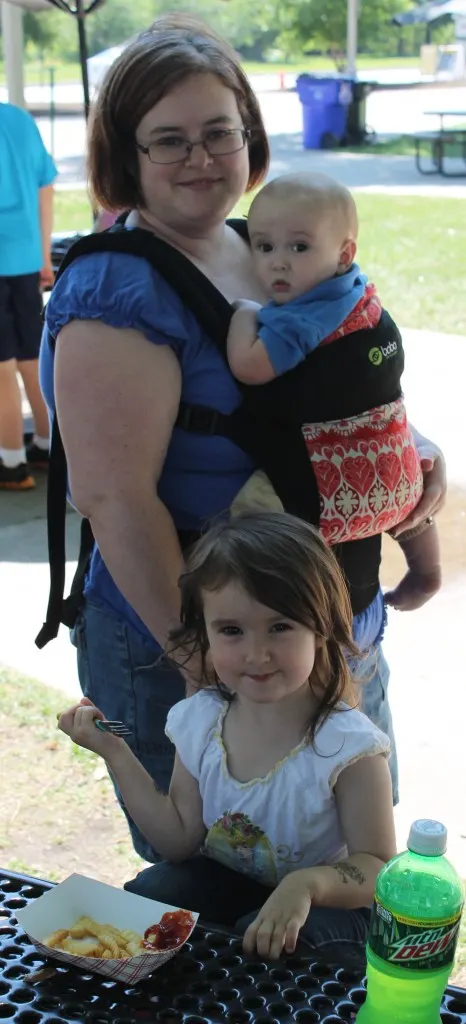 Outside also has food vendors.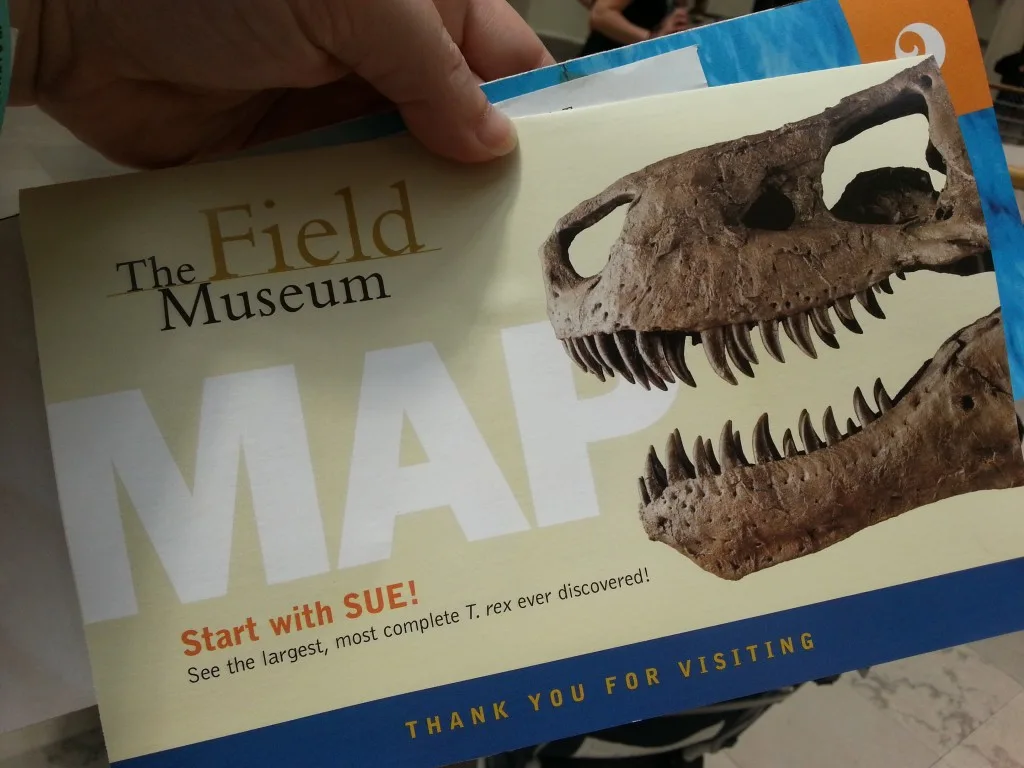 Next we headed over to the Field Museum. The map and information about the ticket access we purchased was a little confusing. It was very easy to move around but would take hours to see everything. The interest level wasn't quite there any longer from the kids so baby napped in the carrier and Rissa napped in the stroller while Brian and I walked around.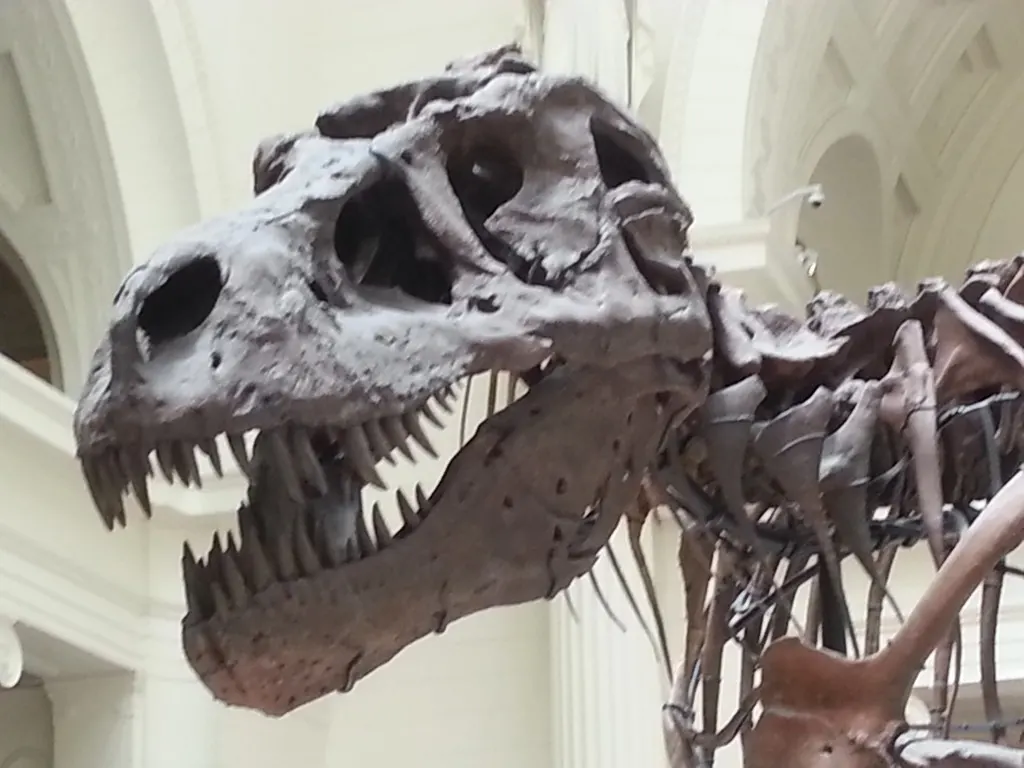 So many interesting displays to see and learn from.
I think the museum will be more interesting to the kids when they are a bit older, whereas the aquarium was fun for my toddler. She definitely appreciated the fact that these penguins were not as stinky as the Milwaukee County Zoo!
Here is a slideshow of pictures and video clips we took on our outing:
(video)
Have you ever taken the family to the Shedd Aquarium or Field Museum? What else do you like to do in the Chicago area?