If you haven't seen any of the Marvel movies leading up to The Avengers, you may be wondering if you should wait or go ahead and see The Avengers anyway. Now, if you haven't seen any of them you are missing out! But, I think The Avengers is still enjoyable without watching all the other films first.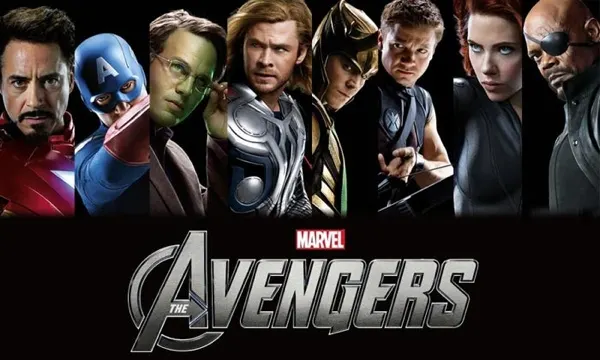 So what are the other movies?
Captain America
Iron Man 1 & 2
Thor
The Incredible Hulk
Your best bet is being at least loosely familiar with who the characters are, but all of the movies are made to watch independently of each other. If you've watched a few (or all) there are definitely things you will pick up on that you might miss otherwise, but it won't make it impossible to follow along. I think rewatching the previous movies will help you catch things after seeing The Avengers as well.
I saw both Iron Man movies not long after they came out. As for The Hulk, I haven't seen for awhile (and know that many people did not care for the version with Edward Norton), but I am familiar with Hulk's story. If you are unsure of how Hulk has been portrayed, you will be pleased with Mark Ruffalo's performance in The Avengers! The week leading up to my trip I watched Thor and Captain America so those were fresh in my mind. After getting home, I rewatched Iron Man 2.
If you can see them all I think it makes you appreciate all of them just a bit more, but it's not a requirement. I heard of a few theaters that had Marvel movie marathons leading up to The Avengers opening day, which sounded fun. You can also have your own marathon at home then head out to the theater (or vice versa)!
Have you watched all of the movies yet?
Disclosure: I attended an all expense paid trip to NYC to see Marvel's The Avengers screening at the TriBeCa Film Festival as a guest of Disney/Marvel. All thoughts about the film are my own. No other compensation was provided."