This story is part of a sponsored campaign to inspire you to #PutYourHeartToPaper.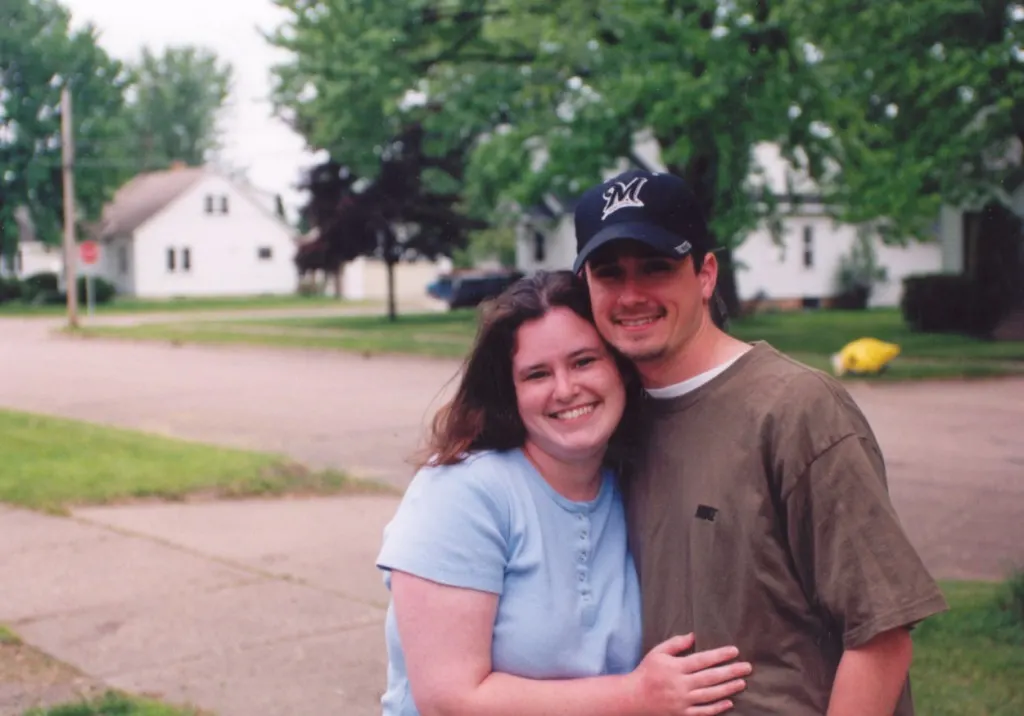 Throughout my life I haven't ever really been a "card" person. I hated reading birthday cards aloud and rarely bought them to accompany gifts for others. For a long time I thought they were best suited for mailing to people I didn't see or talk with on the phone often.
As life went on, (and I grew up) I began to enjoy picking out the perfect card for those closest to me. I've always been better at writing out my feelings rather than verbalizing them. If I'm not aiming for funny, the task of finding the right card can be daunting. Instead, I like to find a card that essentially takes the words out of my mouth and use it as a starter for my heartfelt message.
It seems my husband's approach to picking out cards is similar to mine.
He's a man of few words. I mean, I certainly do enough talking for the both of us! But he sure can show me his love through actions and through words (even if they aren't always his own words).
I don't hold onto many cards, but I've kept several that he's given me over the years. They aren't just cards to me. They're special moments in our relationship. Like our first Valentine's Day together when he made me a CD of love songs. Or our first Valentine's Day after we were married when he took off from work early to have dinner and a cake ready when I got home.
One of my most cherished Hallmark cards is the one he gave me for my first unofficial Mother's Day while I was pregnant with our daughter.
We don't always exchange gifts but we almost always exchange cards for Valentine's Day and our anniversary. Knowing that he prefers to give out humorous cards, I feel extra special when he gives me a sappy one. And he turns them into sentimental love mementos by adding his own words. Again, he's not as wordy as I am, but when I read what is printed on the card along with his added words I felt loved. Appreciated. I even cried!
This Valentine's Day, let Hallmark help you find the words to express your feelings, then let the love flow through your pen and add a personal touch to transform it from an ordinary card to a love memento when you #PutYourHeartToPaper.
Do you save cards with special messages?