For the Packers v. Redskins game, as part of a sponsored post for Collective Bias®, I made some yummy tailgating food using sale items from Pick 'n Save.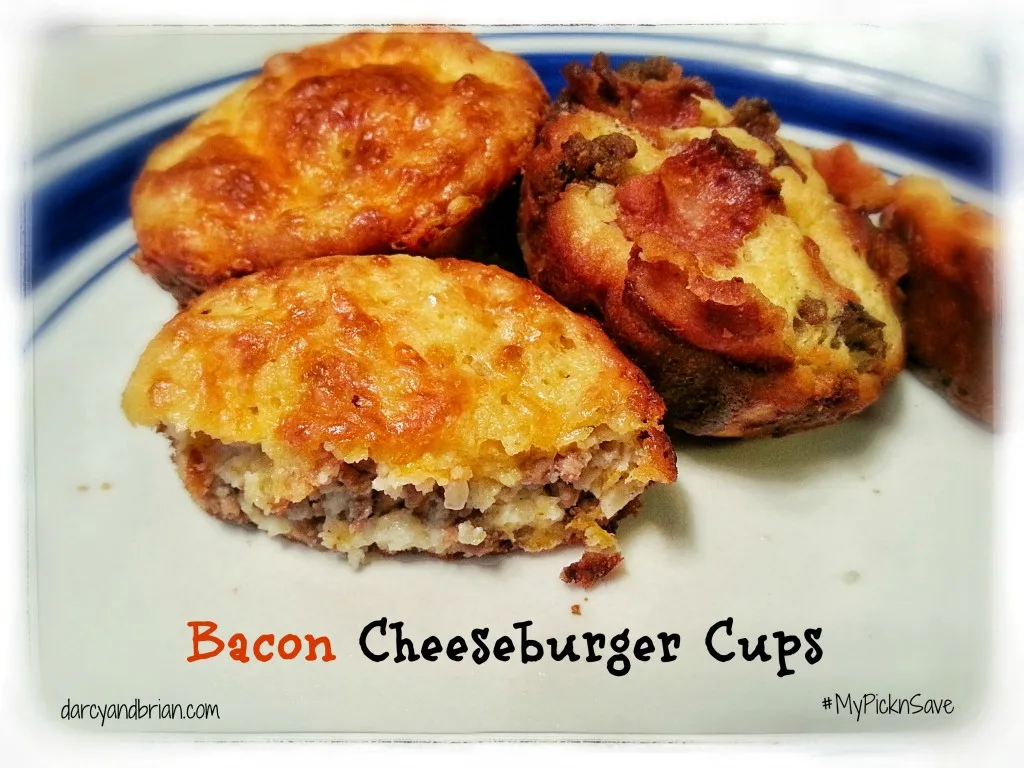 One of my favorite things about football season (aside from the games, of course) is the food. You have to eat while you watch the Packers play. It's just a rule or something. The best foods are dips and finger foods. No one has time for utensils when they are busy cheering on their team between bites. Besides, it could be dangerous.
I knew we'd be relaxing at home while watching the Packers host the Redskins, and being a noon game food was a must. So Thursday I looked at the new Pick 'n Save circular to do some meal planning.
Now I used to plan the menu then make a grocery list, but that doesn't always match up to sales very well. Thankfully there is plenty of meal inspiration with their new every day quality ingredients.
On game days we love pizza, dips, burgers – basically good grazin' food. Snacky stuff. I had to remember we weren't throwing a football party and calm down on my ideas. Instead I decided to turn one of our favorite meals into finger food.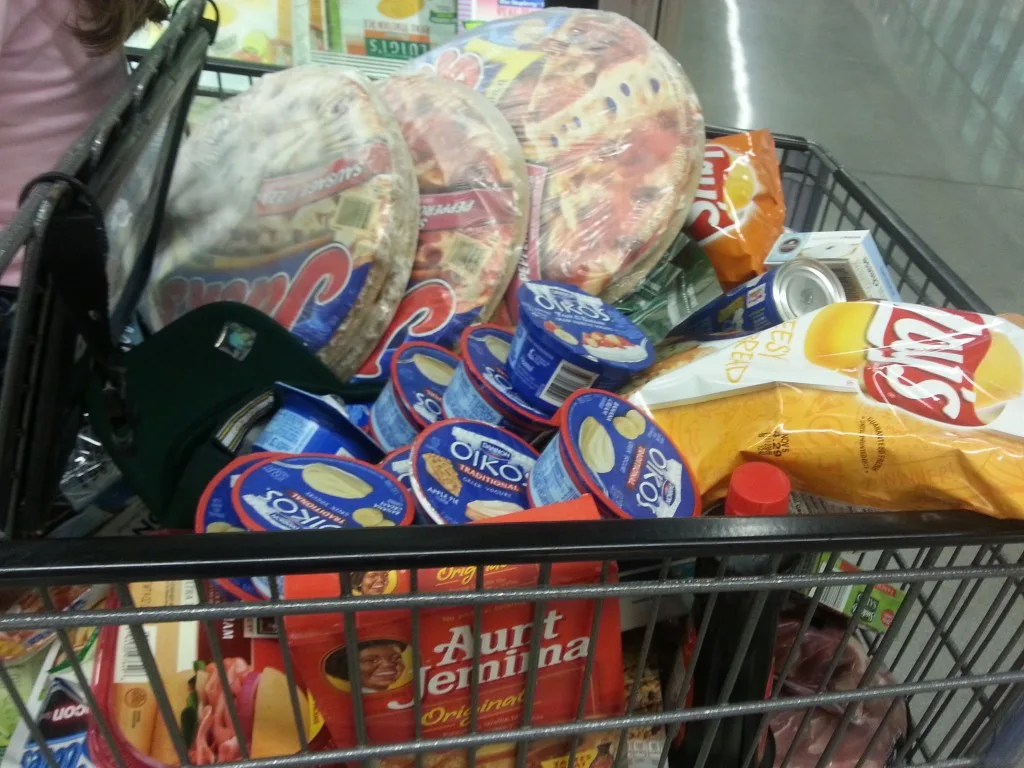 Having an idea of what I wanted to make for Sunday and the rest of the week, I made my shopping list on Pick 'n Save's website. I think I scared Brian a little bit with my full cart. Thank goodness for Price Lock sales and their coupons. (I hate clipping coupons, but they have them right in the ad. Plus I loaded some onto my Fresh Perks card.)
To be honest, I wasn't sure how turning classic cheeseburger pie into bacon cheeseburger "cupcakes" would work out. I was determined to try though because they sounded fantastic. They turned out great but aren't the prettiest tailgating food in the world.
Bacon Cheeseburger Cups Recipe
Adapted from Betty Crocker
What you'll need:
1lb ground beef (approximately – may have some left over)

6 slices of bacon

1/2 cup Bisquick mix

1 cup milk

2 eggs

1 cup shredded cheddar cheese

Dried onion flakes (or fresh – measure to taste)

Lowry's Seasoning Salt (measure to taste – which means I just sprinkle it over the top without measuring)

Muffin pan
How to make them:
Preheat oven to 400 degrees Fahrenheit.

Brown hamburger with onion. Add salt after draining the fat.

Cook up your bacon. You'll want crispy bacon so it's easier to crumble.

Whisk together eggs, milk and Bisquick in a bowl.

Grease muffin pan.

Scoop hamburger into muffin pan filling almost halfway (may have some leftover). Add crumbled bacon pieces and shredded cheese.

Pour Bisquick mixture evenly over muffin cups.

Bake for 20-25 miutes.

Pop them out and enjoy!
To see my entire shopping experience, check out my Google+ photo album.
To find out more about what Pick 'n Save New Every Day can mean for you, connect with them on Facebook, Twitter and Pinterest (they have boards for quick meals and tailgating!).
Disclosure: This is a sponsored post for Collective Bias®. All thoughts shared are my own. This is where we do the majority of our grocery shopping anyway!