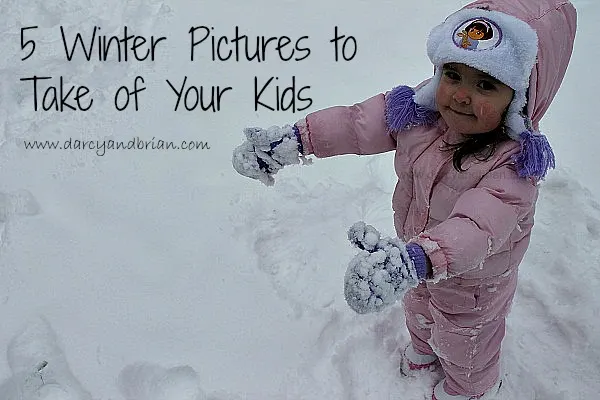 Living in Wisconsin we get to experience all the seasons. In the past few years our winters haven't been as cold and snow filled as they were in my youth. However, my daughter seems to love the snow! She gets excited when she sees it is snowing and will ask repeatedly to go out and play. While I don't contain that kind of excitement anymore, I think she looks adorable all bundled up in her snowpants, jacket, hat and gloves. Thankfully daddy goes out to play with her. Next year her baby brother will be able to join her!
So, here are several pictures we've taken of Rissa while she plays in the snow. I've decided these are good types to capture! While I have memories of playing in the snow as a kid and there's a little bit of video… I don't have many pictures of my winter adventures.
5 Winter Pictures to Take of Your Kids
Bundled up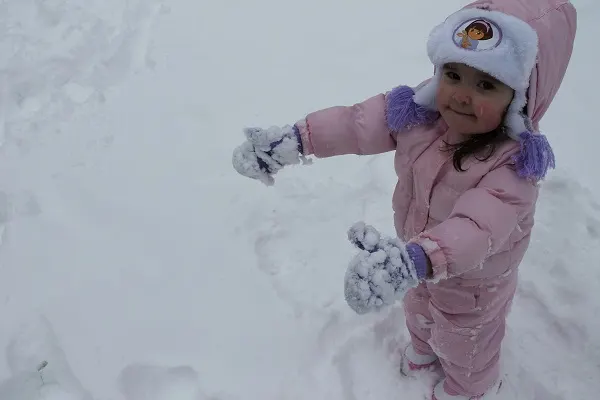 Making snow angels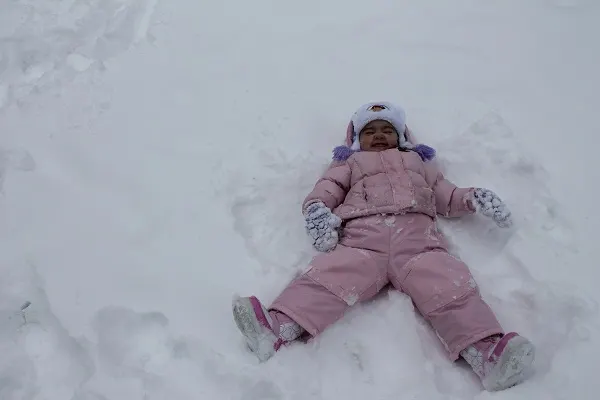 Shoveling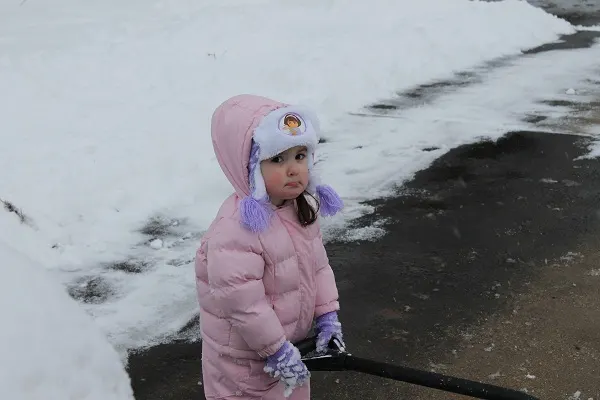 Sitting on their ice throne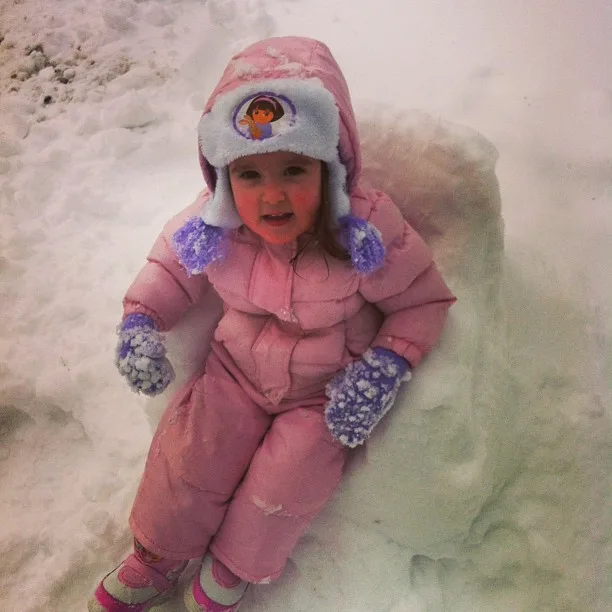 Snow on their face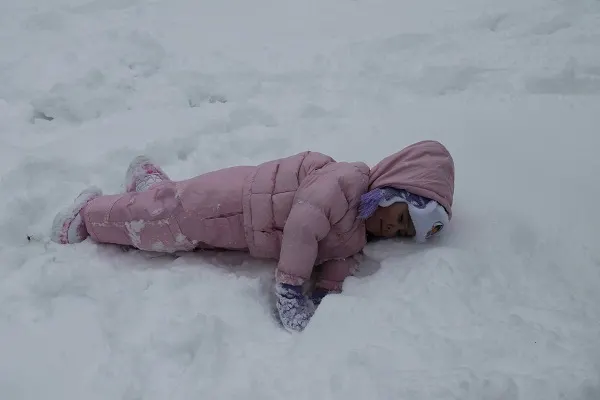 Others to try and capture:
catching snowflakes on their tongue

making a snowman

sledding

making a snow fort

the height of the snow bank towering over them after a big snow storm!
What winter pictures are your favorite?