So, you all know I have a new baby, right? And… I like to take pictures of him and his never-stop-moving older sister. Rissa's baby pictures were pretty much all taken on my smartphone. Her really young days were taken with a pretty crappy camera phone – they are so grainy! I thought my current phone took decent pictures until we bought our DSLR camera… WOW what a difference.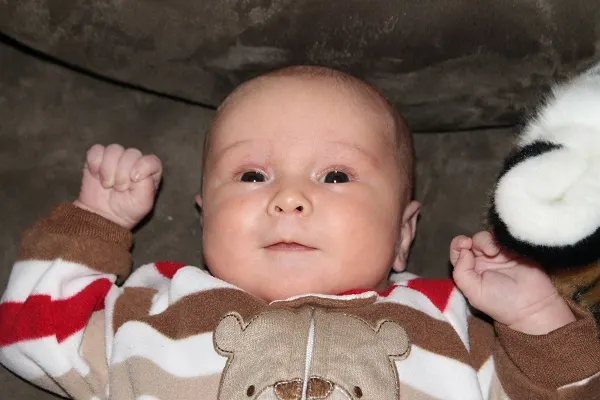 Anyway, so I have this fancy-ish camera but am still unsure of how to wield it properly. Thankfully you and I both are being given some tips to get better shots of our sweet little babes. I'll be testing these out when I take X's 2 month photos!
Photographer, author and educator Erin Manning provides her Top 3 Tips for capturing better baby photos. Erin gives you advice on setting the scene and getting close to the baby for those perfect images, as well as using a SanDisk Ultra SDHC card to make sure she never misses a shot.


Which tip did you find most helpful? Do you have any other tips for taking great baby photographs?
_______
Disclosure: I participated in a campaign on behalf of Mom Central Consulting for SanDisk. I received a product sample to thank me for participating.