This post contains affiliate links. Some items received for review.
I admit I own and/or want a few things on this list. Mostly though, I love this list for gag gifts or white elephant gift exchanges. Something a little "out there" but can be appreciated for its uniqueness. Some of these items are definitely fitting for someone like me… a little offbeat and a tad geeky.
10 Slightly Geeky and Unusual Unique Gift Ideas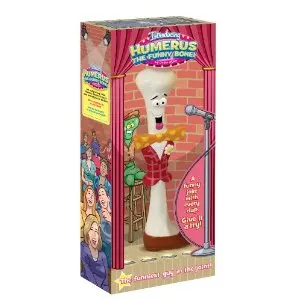 A funny bone should be… funny right? I mean, clown fish are hilarious. Well, at least more hilarious than that singing bass everyone was buying at Christmas several years ago. Humerus won't sing, but he'll tell you some jokes if you keep him around. Clapping is supposed to activate him (because comedians love applause), though ours was going off even when moved. I think he was the best white elephant gift exchanged at our Christmas party this year.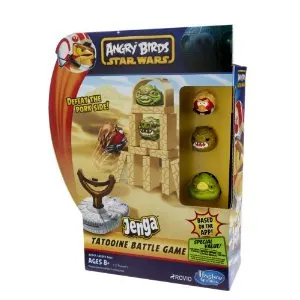 Angry Birds Star Wars Jenga Launchers
Lots of people like Angry Birds. Lots of people like Star Wars. Jenga … was popular when I was a kid. So, why not combine all of them together? Who doesn't like an Angry Bird dressed up like Luke Skywalker? In this game, one person builds the set and the other tries to knock out those pesky pigs. It's a little different, but an interesting idea. I am probably one of the few people who STILL haven't played Angry Birds, but I know several people obsessed with the game… and they love ANYTHING with the big red bird on it. I think aiming and launching these guys is harder than swiping a touch screen. Interesting way to bring the game to life.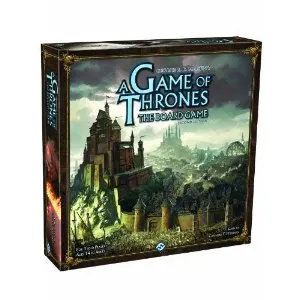 I'm a huge fan of Game of Thrones and want this game. I don't know if I'll actually like playing it but I want it anyway. Maybe I can marry Jon Snow and take over Westeros? I mean… hmm. Nope, that's what I meant.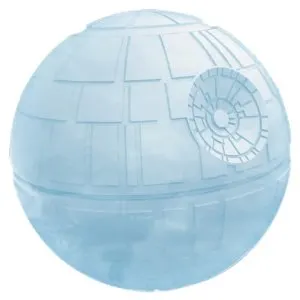 Nothing says "be suspicious of this liquid that you drink" like a Death Star ice cube floating in it. Also could be used to make Jello Deathstars.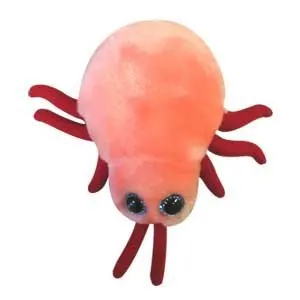 I've shared before about these… Hide a bed bug under someone's covers! (Not?) Surprisingly Rissa does not like it…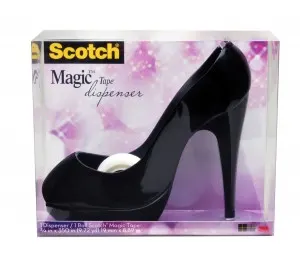 For the fashionista or tape lover who has everything. I think these are cute and a great teacher gift!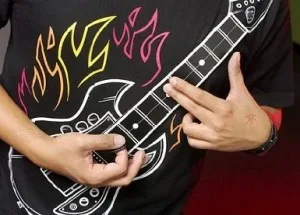 Screw air guitar, I want to play it on my shirt.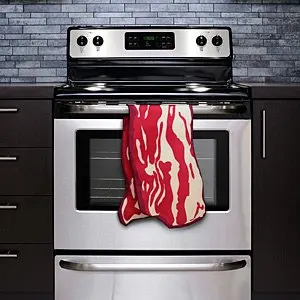 Do I even need to explain the awesomeness of this? Please do not attempt to eat it.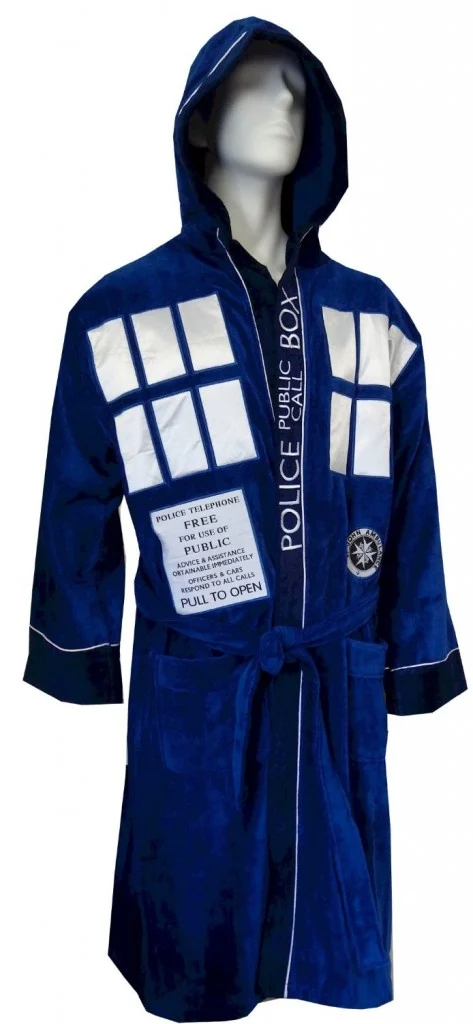 I'm sorry, it won't whisk you off to a different time when wrapped up in it, but for any Doctor Who fan… this would be cool.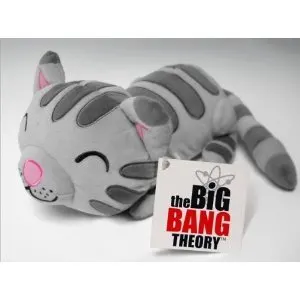 I love The Big Bang Theory. This has become a lullaby in our home that I have been known to sing to our kids. It used to help calm Rissa down when she was little(r). So, of course this was a must around here!
_______
Disclosure: We received Humerus and Angry Birds Star Wars Jenga Launchers to review as well as a Bedbug GIANTmicrobe. I have bought a few of these other items but I'll make you guess which ones. Affiliate links in this post! Images from Amazon.