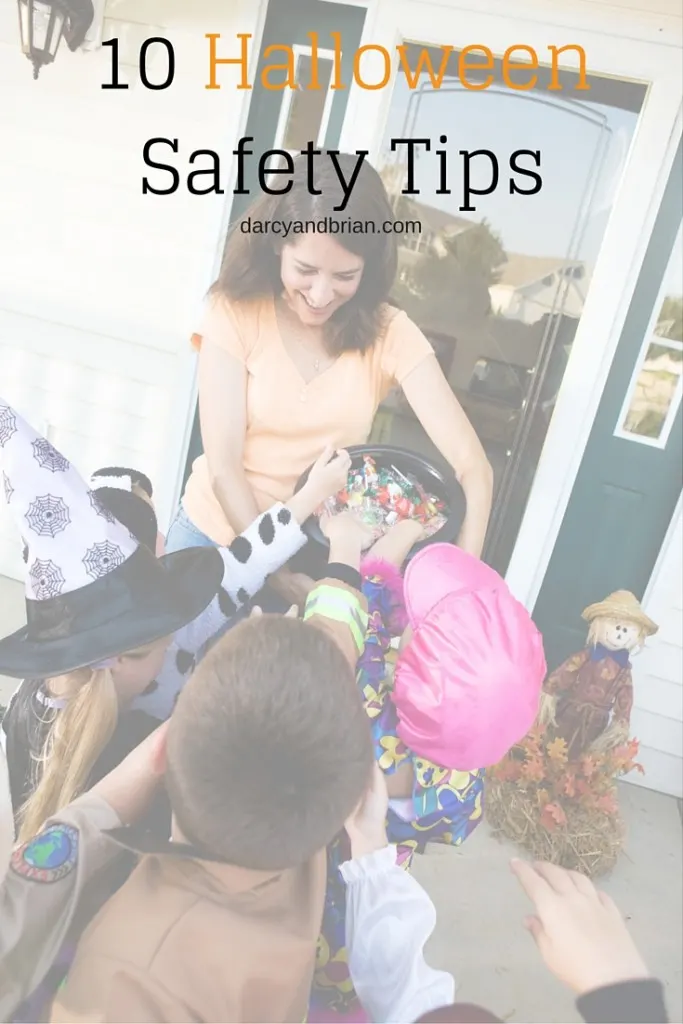 Tricks and treats on Halloween should be fun so let's all do what we can to keep it that way! Here are some general safety tips I've learned and heard over the years.
10 Tips for a Safe Halloween
Trick or treat in groups – don't go alone!
Stick to neighborhoods you are familiar with even if it's tempting to see what candy is being offered elsewhere.
Stick to houses with their outside light on and/or lots of Halloween decorations. If the light isn't on, they probably don't want to be bothered.
Go during your city's designated trick or treating hours.
Don't go inside any houses of people you do not know.
Wear costumes that don't restrict movement.
Don't wear masks that limit eye sight – go with face paint when possible.
Dress in bright colors if possible or use reflector tape so cars can see you at night.
Take a flashlight.
Check over the treats before eating. Anything that looks tampered with (holes, tears, etc) or just looks strange (like re-wrapped or an unfamiliar wrapper) THROW AWAY. And, unfortunately, you shouldn't eat any homemade treats either. Better to be on the safe side.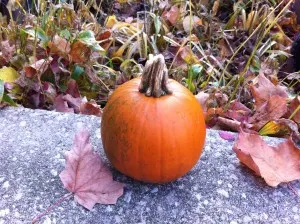 Do you have any other safety tips to add?