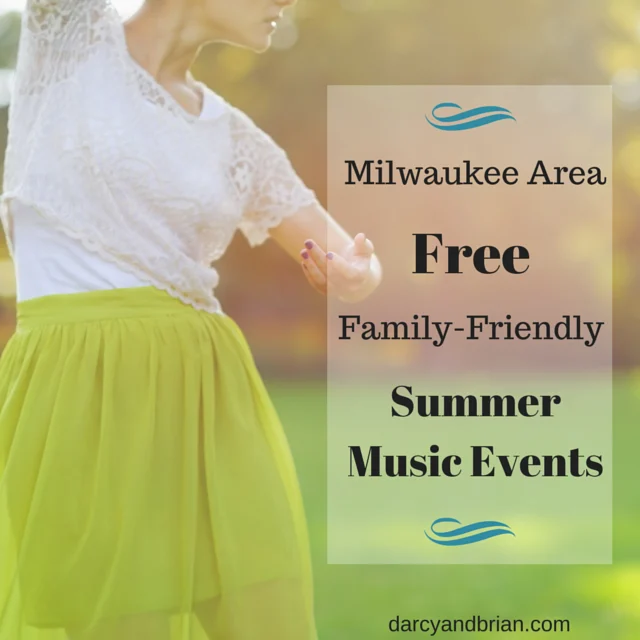 Let me preface this by saying, I usually let my daughter pick out gifts for others, for any special occasion, by herself. I want to instill in her the joy of giving. So for every birthday or holiday I ask her what she would like to gift her loved ones. Her little four-year-old brain has had some pretty interesting ideas, but because they are so heartfelt, I have always tried to deliver. But within reason, of course, because there was that time she wanted to buy Daddy a new stove for his birthday (and that wasn't a gift I could deliver on). I do admit to some subtle steering in a less expensive and more practical direction for that one!
So when Father's Day was coming up a few weeks back, I asked her, like I usually do, what she would like to do for Daddy. She took a few minutes to think and then presented the sweetest request: she wanted to take Daddy dancing!
And, of course, I had to figure out how to make this happen. Because, seriously, who could say no to that?
Not knowing quite where to start searching to make this happen, I sent up a bat signal in my local mom's group and got the idea to check out outdoor concerts in the area.
Now, with a quick search of local live music events, I had a ton of options. I narrowed it down to the ones I felt would be family-friendly and created an itinerary of five events for us to check out over the next five weeks.
The best part was letting my daughter know she would be getting to take Daddy dancing, not once, but five times. She is so excited! I have to admit, I'm a little excited too. And I'm thrilled almost all of the events are free too!
If you're interested in checking some out for yourself this summer, here are some places to dance to live outdoor music with your family.
Free Summer Music Events
Sunset Zoofari at the Milwaukee County Zoo
July 8, 15, 22, 29
Live music on the zoo's Flamingo Patio
6-9 p.m.
$6.50 for adults, $5.50 ages 3+ and under 2 is free. Rates include parking. Free with Zoo Pass.
Read about our experience at Sunset Zoofari
Kids' Night at the Milwaukee County Zoo (member only)
July 7, 9 & 10
Live music at the Briggs & Stratton Zoo Terrace Stage, the Flamingo Patio stage, and at the Ralph Evinrude Landing Stage.
5-9 p.m.
Free (with Zoo Pass)
Tosa Tonight in Wauwatosa Village
July 15 & 29 Aug 12 & 26
Live music on the Rotary Performance Pavilion in Hart Park
6-10 p.m.
Free
Read about our experience at Tosa Tonight
The Landing at Hoyt Park
Many scheduled Wednesday-Sunday each week. See full calendar here.
Live music at Hoyt Park's Beer Garden
Free
Estabrook Park Beer Garden
Live music overlooking the Milwaukee River
July 11, Aug 9 3 p.m.
July 15, 23, 24, 25 & 26 4:30 p.m.
Aug 16 1 p.m.
Aug 22 5 p.m.
Sept 6 3 & 6 p.m.
Free
Square Tunes Summer Concerts Series at Bayshore Town Center
July 9, 16, 23 & 30
Live music in the Square
12-1 p.m. & 6-8 p.m.
Free
Chill on the Hill in Bayview
July 7, 14, 21 & 28 Aug 4, 11, 18 & 25 Sept 1
Live music in Humboldt Park
Begins at 6 p.m.
Free
Musica del Lago at Collectivo's Lakefront Cafe
July 16 & 30 Aug 13, 20 & 27
Live music outside the cafe
Begins at 7 p.m.
Free
Waukesha's Friday Night Live
Fridays through September
Live music in Downtown Waukesha
6:30-9 p.m.
Free
Read about our experience at Friday Night Live
Live at the Lakefront
Wednesdays until Sept 2
Live music at Discovery World Rotary Amphitheater
5:30-9 p.m.
Free
Summer Sounds in Cedarburg
Fridays through August
Live music at Cedar Creek Park
6:30-10 p.m.
Free
Read about our experience at Summer Sounds
Waterfront Wednesdays in Pewaukee
Wednesdays
Live music at Lakefront Park
6-9 p.m.
Free