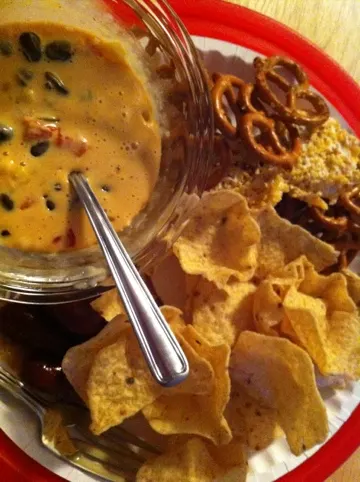 This weekend is coming up fast! Are you having a Super Bowl party? Need some quick and easy snack ideas? Well here are a few of ours we've shared recently:
Black Bean Corn Salsa Queso Dip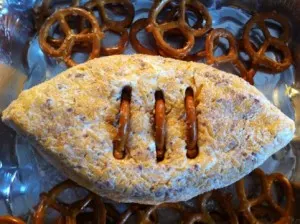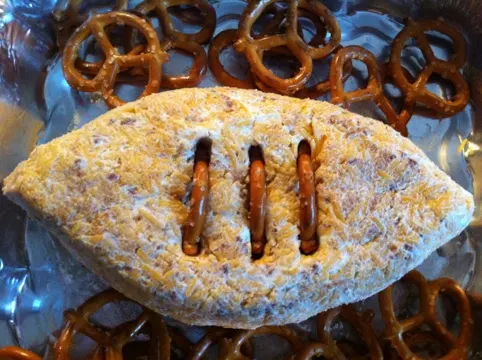 Oh and I found this one that I need to try!
Pizza Poppers!
So who do you think is going to win the Superbowl this year?