A few days ago I was looking through posts from a year ago. Last April was super exciting… it's when we discovered we were expecting Baby X and I was headed to New York City for the first time.
It's been an eventful year!
I'll never forget my experience attending the Tribeca Film Festival for The Avengers screening. I admit that I feel a deeper connection to Marvel's Avengers because of it. So it should be no surprise that I'm eagerly anticipating the following movie releases…
Iron Man 3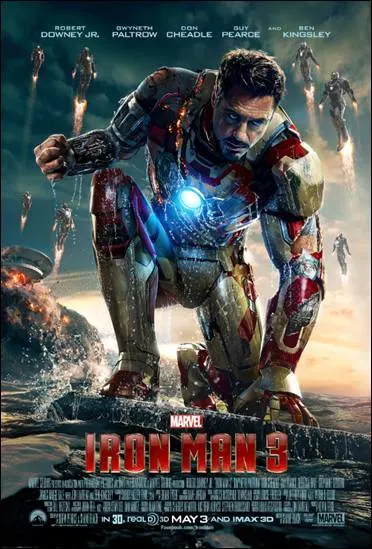 (YouTube: http://youtu.be/OQVWPINgICY)
IRON MAN 3 comes out on May 3, 2013!
Thor 2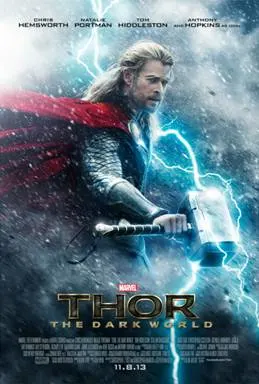 THOR: THE DARK WORLD releases in theaters on November 8, 2013!
And next year… The Avengers 2 and ….
Captain America!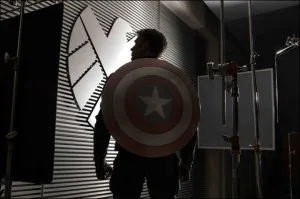 Captain America: The Winter Soldier in preparation for April 4, 2014!
Which ones are you looking forward to? Any Marvel characters/movies you hope come out some day?