Being a kid was fun, but not always easy, just like every stage of my life. It's funny how I look back and remember times I was ashamed to "act like a kid." But now I don't want to be an old fuddy duddy. See why I like to review toys and movies?
Growing out of certain toys and movies was expected yet difficult at times. I longed to continue playing with my Barbie dolls after it was no longer socially acceptable and hid the fact I was still watching animated Disney movies.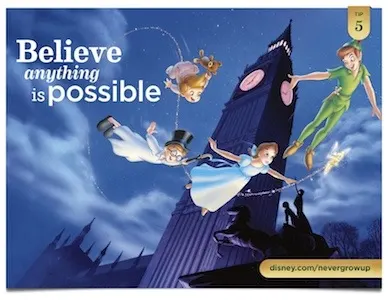 I've had ways to hold onto some of my beloved youth over the years. When it wasn't cool to play with dolls I made sure to bring them with while baby-sitting. It was perfectly acceptable for those little girls to play with them and I was "a good baby-sitter" if I played with them too!
Now that I have kids I can be a kid along with them while playing with them, finding cool toys, reading children's stories, coloring (oh how I love coloring!), simple crafts, and general silliness.
I love when my daughter "forces" me to play dress up with her or have a tea party.
It's fun, though I'm relearning how to play so freely – letting go of my proper adult notions – and ignoring logic and reasoning that inhibits creativity and imagination. I mean why can't we dine on wooden blocks and pretend to be cats trapped in the Gooey Geiser?
My kids are the perfect excuse for me to enjoy things like Yo Gabba Gabba Live and Disney World (in the next few years). Plus all the cool toys we test out…
Sure, my kids will grow up and leave the clubhouse behind…but then I'll be eagerly awaiting my grandchildren to play with while my adult kids have date nights or work.
In between? Well, video games and movies will provide me with ongoing fun.
But for now…
Tips On How To Never Grow Up

Slideshow courtesy of Disney
How do you stay young at heart?