Still looking for gift ideas for mom or maybe something to get for yourself after Christmas with all those gift cards you'll receive? Here are a few holiday gift ideas for moms!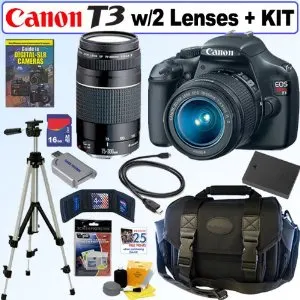 Does the mom you are shopping for like to take a lot of pictures? Is she still using the camera on her phone? Surprise her with a Canon Rebel t3 DSLR camera with a 2 lens kit – a great camera to get started with! (It's the same camera we bought recently.)

10pc T-Fal pots and pans – I just bought this set to replace my flaking pots and pans.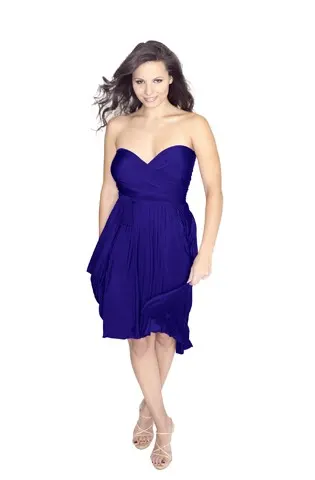 Henkaa convertible dress – get lots of looks with just one dress!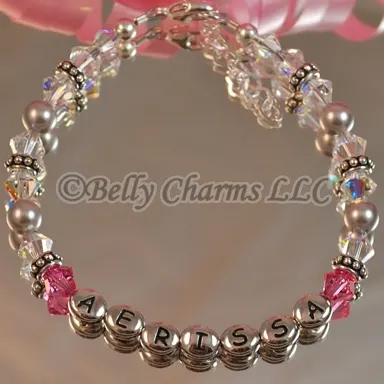 Mother's bracelet from Belly Charms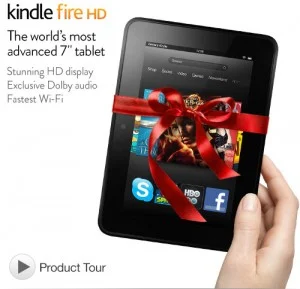 Kindle Fire – great way to get some reading done while feeding baby!
Shoes or boots! Are you looking for the perfect shoes to complete your New Year's Eve party attire? Whether you're going to a black tie event or a casual house party, ShoeDazzle has every style to complete your look!
Handbag – Check out the selection at Payless!
Massage/Spa GC – Mmm, relaxation – yes please!
Kukees – They are delicious…
Photo book from Blurb– We are sentimental so why not put together a beautiful gift for her? This won't make it in time for Christmas anymore, but she'll love it no matter when you give it to her!
Honest Co GC or bundle – Great way to try out their nontoxic products
Magic Mike Bluray/DVD ;) A little eye candy… might be better if given to her by a friend or sister.
_____
This post contains affiliate links.