Need a last minute Valentine's Day gift? Love to color and looking to relax with a Valentines Coloring Book? Then you've come to the right place!
Free Printable Valentines Coloring Books
This post may contain affiliate links.
We have hearts, love, and cupids. Each coloring book has 25 designs waiting for you. Personally, I love the heart patterns the most.
If you know someone who would fall in love with a new adult coloring book, you can print it out and give it to them.
Of course, you can also keep these adult Valentines coloring books all to yourself as well. Whatever your little heart desires!
If you are giving these as a gift, don't forget a nice set of colored pencils, crayons, or gel pens. Let your creativity shine!
To get your free coloring books, click to download, save to your computer, and print them out.
Love is in the Air Coloring Book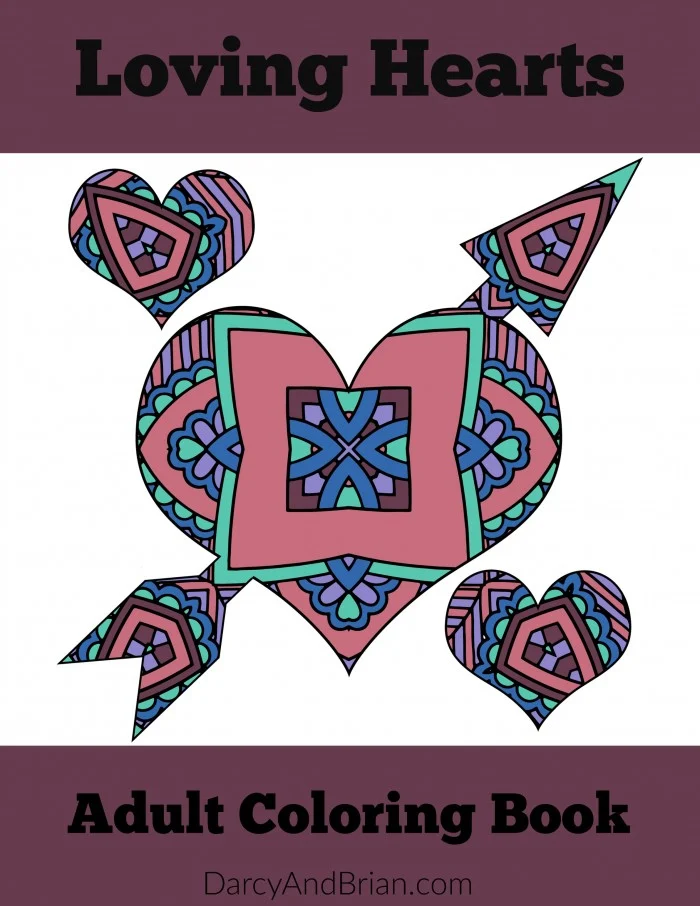 Free Printable Valentine's Day Coupon Book for Moms
It's the thought that counts, even if sometimes you need to find a last minute Valentine's gift. This coupon book is perfect for the busy mom in your life who needs to take time for herself.
This Valentine's Day coupon book contains 30 individual gifts ranging from sleeping in to a romantic picnic to getting out of grocery shopping.
Now, I realize that the majority of my readers are moms. You may need to drop a hint if your significant other needs a reminder to get you a Valentine's Day present. A strong hint, like sending the link to this post.
Or even stronger, printing it out and saying, "Here. Assemble this and give it to me on Valentine's Day!"
I wouldn't recommend having the kids gift this coupon book to Mom, because it's more focused on date night ideas and trading off parental and house duties with your partner.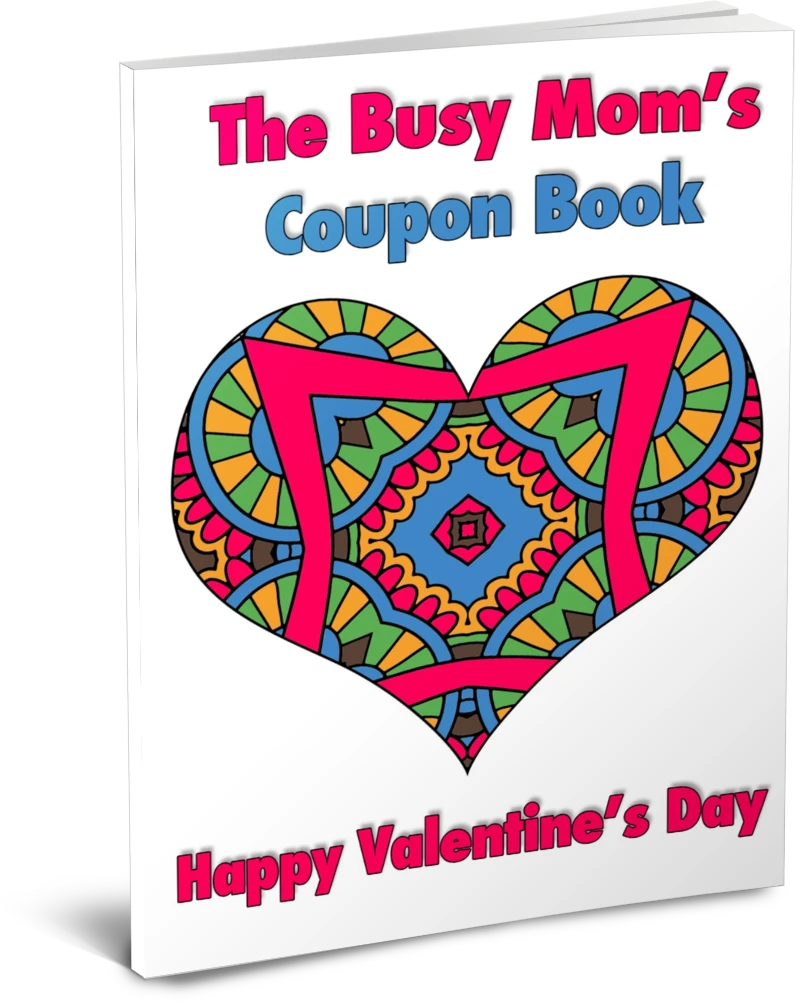 To get this free coupon book, click The Busy Moms Valentines Coupon Book to download, save it to your computer, and print it out.
Follow the instructions to cut out the cover and coupons, then staple it together like a book. Alternatively, you could use a hole punch and tie it with pretty ribbon.
I hope you enjoyed these free Valentine's Day printables!
More Valentine's Day Ideas:
Adorable Zoo Animal Printable Valentines for Kids
Printable Shopkins Lollipop Covers for Valentine's Day