It's an exciting week with the release of Disney's Wreck-It Ralph on Bluray/DVD on March 5, 2013, and Disney's Oz the Great and Powerful blowing into theaters on March 8, 2013. That's a whole lot of ground shaking excitement right there! We attended a screening for Oz on Monday, so be sure to check out Why I Was Blown Away by Oz the Great and Powerful.
Then we bought Wreck-It Ralph on Bluray. I can't wait to dive into the extra features. We watched it with Rissa and she is loving it! Vanelope kind of reminds me of her… Anyway, if you aren't sure if you should pick it up or not, check out 5 reasons why I loved Wreck-It Ralph.
Then to keep the excitement and interest going, here are some fun free activities you can download and print out for the kids to do. I'm not sure I can make a shirt with the Wreck-It Ralph stencils but I was thinking about using them for some other nifty ideas. Shh, I can't reveal my plan yet in case it totally flops!
Oz the Great and Powerful Activities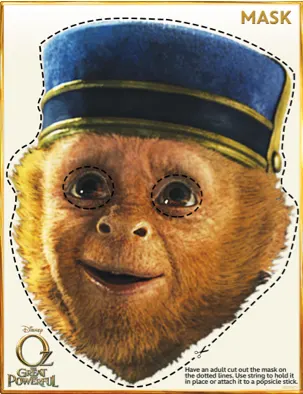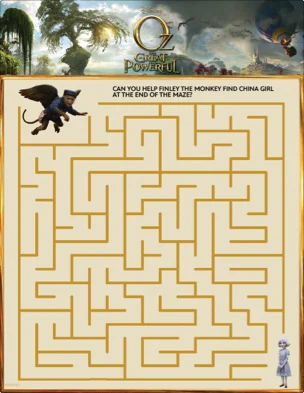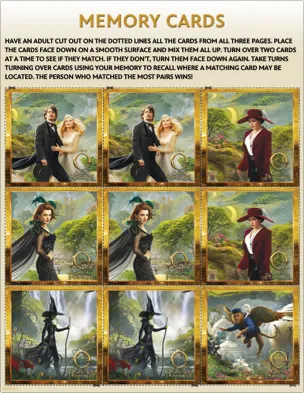 Click for Oz Memory/Matching Cards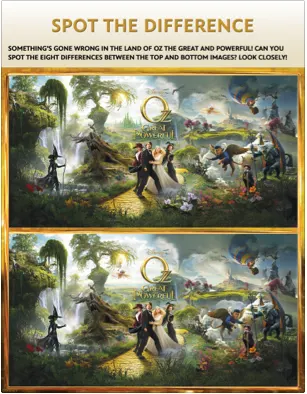 Click for Oz Spot the Difference
Wreck-It Ralph Activities
8-Bit Stencils, Picture Puzzle and Pixelated Paper Craft
Jokes, gaming at the arcade, and a MEGA spot the difference challenge
Character/Quote match up and draw your own bad guy
_____
Images and activities provided courtesy of Disney.