Father's Day Gift Ideas are needed this time of year, and this list is full of our favorite blogger's crafts and ideas! With tons of printables included, this list has something that will fit into every budget.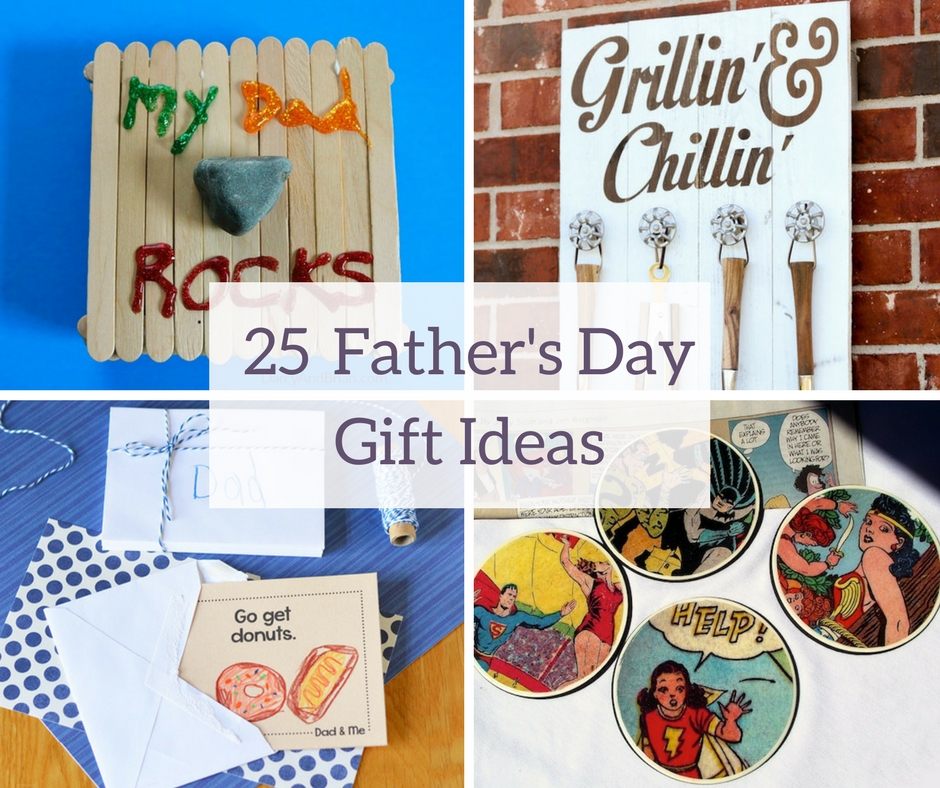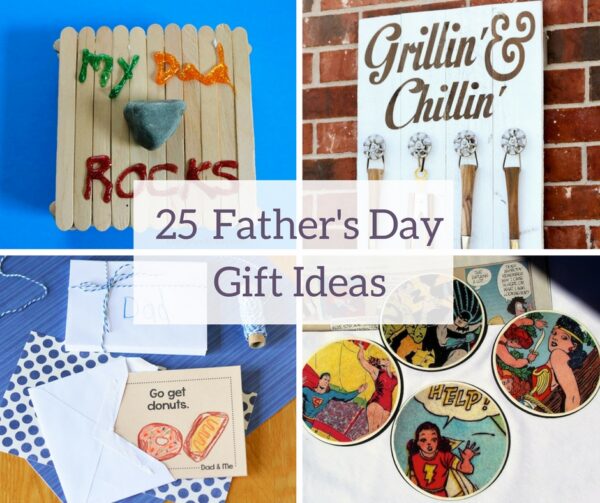 We love celebrating how great Dad is every day of the year, but it is especially fun to make it an event on this one Sunday each year.
25+ Father's Day Gift Ideas
Whether you choose to make a special meal for Dad, or you send him away for a guy's sports weekend, we know Father's Day Gift Ideas are a must. Getting your kids involved in making some fun things to gift to their father is a must.
We have tons of great ideas here for individual crafts, as well as lists of recipes, printables, and even poems!
More Father's Day Gift Ideas and Celebration Ideas:
20 Father's Day Gift Ideas To Make, Buy or Do from Darcy and Brian
Father's Day BBQ Recipes Anyone Can Make from Moms Confession
8 Free Father's Day Poem Ideas from Crafty Morning
20 Clever Father's Day Gift Ideas from It's A Keeper
33 Dad of the Year Father's Day Gift Ideas from Crystal & Co.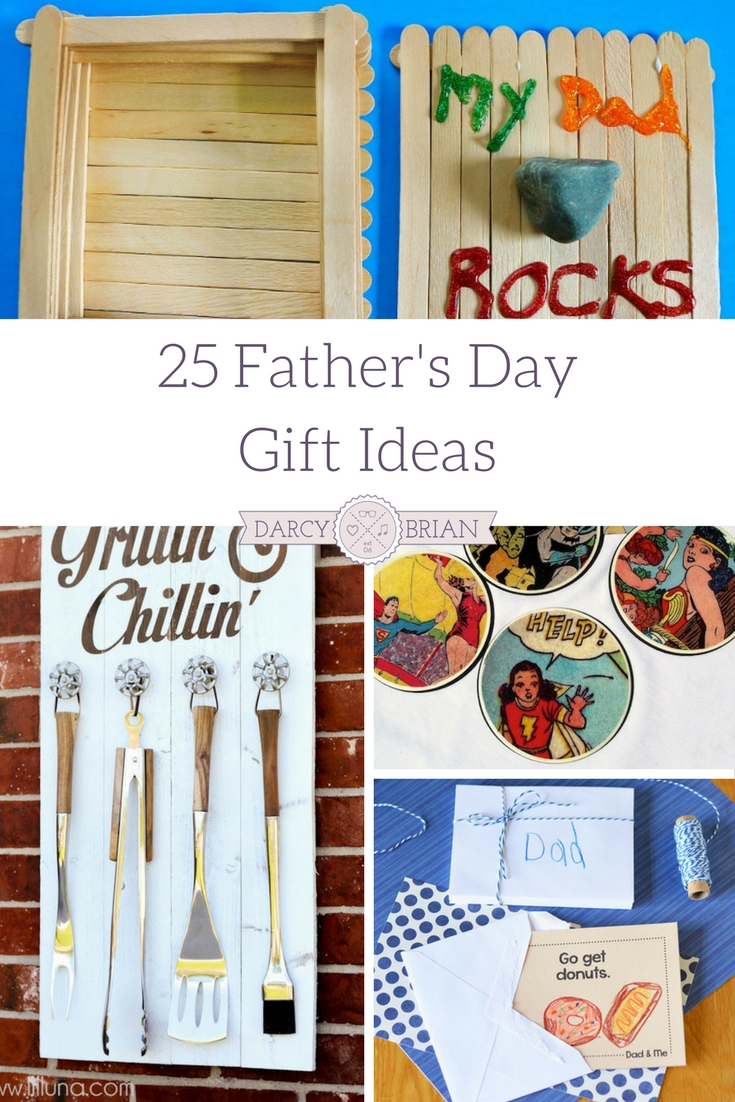 Make some or all of these great gifts for the Dad's in your life! These Father's Day gift ideas are just what you need to make this day a celebration of the man you call Dad!


Subscribe
Get weekly sanity saving parenting tips, recipes, and kids activities.