I love chocolate, just about anything chocolate. I'm limited to how much dairy I can have, including milk ingredients, which is in most chocolate. That's why I turn to these cookies every time I need a good fix.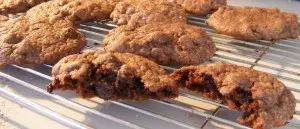 Chocolate Chocolate Chip Cake Cookies Recipe
• 1 cup butter/margarine, softened
• 1 ½ cups white sugar
• 2 eggs
• 1 tsp vanilla
• 2 cups flour
• ½ tsp baking soda
• ½ tsp salt
• 2/3 cup cocoa powder
• 1 ½ cups semisweet chocolate chips
Cream the butter or margarine and the sugar together, add all ingredients expect for chocolate chips, mixing well. Add in chocolate chips.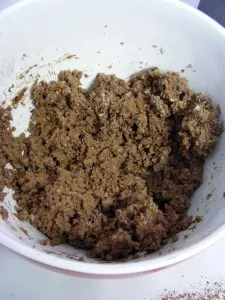 Drop spoon fulls of cookie batter onto your cookie sheet. These do spread a bit, I have in fact made one large cookie due to this beore. Bake at 350 for 12-15 minutes.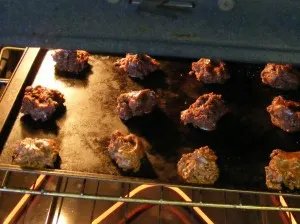 Cool and enjoy!