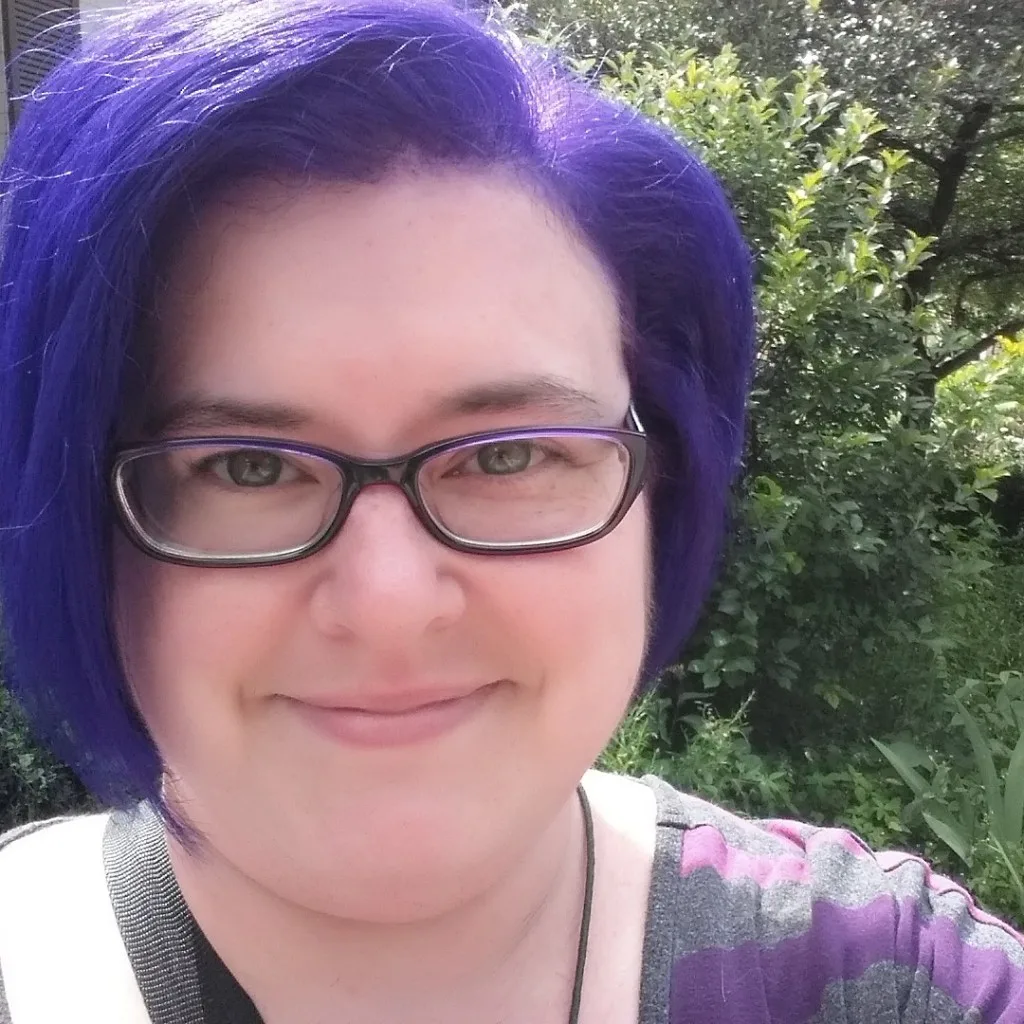 When I started this blog five years ago, I never imagined being where I am today. Granted this was not my first blog. The very first one I contributed to was during college. I wrote the most random stuff about my life because in 2001, that was all most of us blogged about.
A few years later, my husband and I started a gaming blog because we were playing a lot of World of Warcraft and The Sims. We shared funny stories and screenshots. We shared our thoughts and reviews on new games we tried. Mostly we had fun and made bloggy friends. Back then, monetization was a dirty word.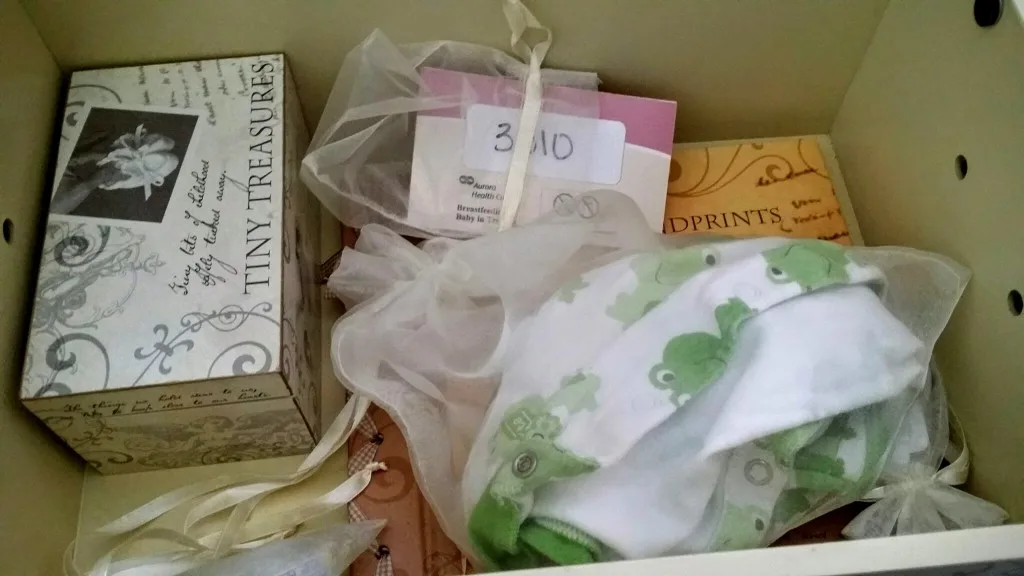 In 2010, I became pregnant with our first baby–our daughter–after nearly three years of trying to conceive. Looking back, I wish I'd written about the journey leading up to my first pregnancy. However, I had a strong desire to write and share during the second half of my pregnancy. I didn't think that content fit very well on our gaming blog, so Brian set up this one for me. We named it Tales From the Nursery.
I enjoyed sharing my thoughts and our life on the blog. I've connected with so many wonderful people that I never would have met otherwise. Some people have come and gone from my life for various reasons. I think about them from time to time, mourning the losses and disconnections, yet happy for the memories of times gone by.
Being able to work from home continues to be incredible for our family and I am grateful for it. When I got laid off while on maternity leave with our daughter, I didn't know what was going to happen. It was scary, yet exciting. I was on the fence about returning to work outside of the home, but the decision was made for me. That's when I really began to look at ways to freelance and earn money through my blog.
There were times I sped up and then slowed down in this digital life of mine. Looking back, there are many things I would do differently if given the chance. I can fully acknowledge that my unique voice, my storytelling, and my passions got swallowed up in the review and giveaway craze. It was exciting and uncharted territory for me. It seemed like THE thing to do.
I'm not saying working with brands or writing reviews or hosting giveaways is bad. I only wish I knew then what I know now. I wish I had approached it differently. It's taken time for me to shift and refocus before my voice became completely lost in it all. Amazingly, through it all, I've had opportunities to share my voice elsewhere: BabyZone (some of that content can now be found on Babble), CafeMom's The Stir, and Mom.me.
This blogging journey also led me to join Collective Bias' Social Fabric blogger community back in 2011, where I worked on several campaigns through their network. Then, over a year ago, I became one of their employees. Of course, I love helping other bloggers, so it's a beautiful match. I also love helping other moms and keeping myself busy, which is why I became a trained postpartum doula as well.
Throughout my blogging journey, it's been amazing to see how social media has grown, shifted, and changed. To pioneer. To learn. To connect. To watch others grow and succeed. To chase dreams, ideas, and goals.
I remember someone asking me once what I was going to do with Tales From the Nursery in the long run to keep it relevant. I said I would keep having babies.
Obviously, that's not a scale-able, sustainable plan. And as much as I love writing and sharing about babies, it's not the only thing we write about. I continue loving the idea of our blog growing and changing with our family. Just like I love the idea of your family growing and changing along with us. (I won't stop sharing about babies though. Because, babies.)
This change has been a long time coming, but I finally decided it needed to be done. We needed to rename the blog what it should have been called all along: Life With Darcy & Brian.
I hope you enjoy the new look designed by Uniquehorn Designs! I think it's very fitting for us–especially me. It feels like home again.