If there was a sequel to 16 Candles it'd be 32 Candles, right?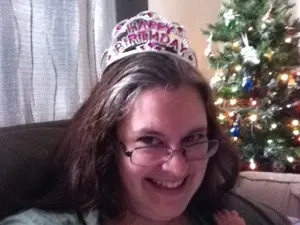 Today Brian and I are celebrating our birthdays. I recently had someone ask if we take turns each year. Nope! When we started dating it became our birthday. We share it and sort of cancel each other out lol Though for Brian's 30th I put together a small surprise party.
As I've gotten older my birthday just isn't the same. They are way more fun as a kid! It used to be cool to get older…there were parties, presents, and birthday cards with money! But not anymore….now it's a yearly dose of reality about my mortality. My birthday is no longer about growing up, it's about getting older.
But it's still fun because I get cake!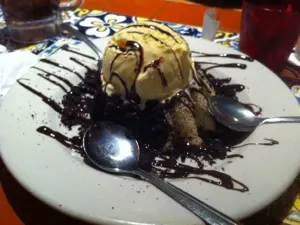 Okay, there are still presents. And a party on occasion. It's just different from when you're a kid.
When's your birthday? Do you do anything special for it?