Moms everywhere will soon be receiving a variety of Mother's Day card crafts from their children. Some of us will gush, barely containing tears of happiness, making our children wonder what is wrong with us. All year long, my daughter brings home TONS of art projects from preschool. It gets overwhelming trying to decide what pieces stay and which ones will be discreetly recycled. I thought I became immune to the power of her little creations…. until the Mother's Day program.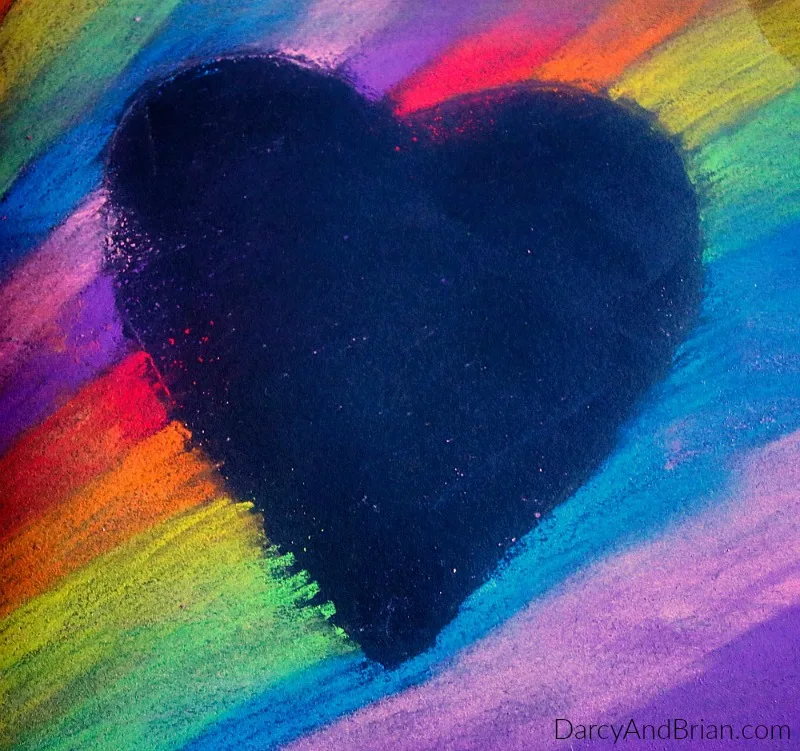 Last year, I went to my daughter's preschool for a special program the Friday before Mother's Day. The children sang a few songs, then we enjoyed a snack, and made a craft together. The kids also presented each of us with a paper corsage craft they made. My eyes filled with tears, making it hard to pin it on my shirt without sticking myself. It was one of the sweetest moments ever. I loved that thing. I was afraid I would wreck it by wearing it though.
The best part? My daughter was SO proud of herself for making it for me AND keeping it a secret until she gave it to me. (And if you know anything about my daughter, you know she is a major talker. Secrets and surprises are extremely difficult for her.) I can't wait to attend again this year!
Heart Transfer Mother's Day Card Craft
What I love about this homemade card is how beautiful and colorful it is while being easy to create. Toddlers could help by coloring whereas preschoolers could practice their scissor cutting skills and also color it. Also, it's simple enough to set up for someone who does not consider themselves to be crafty.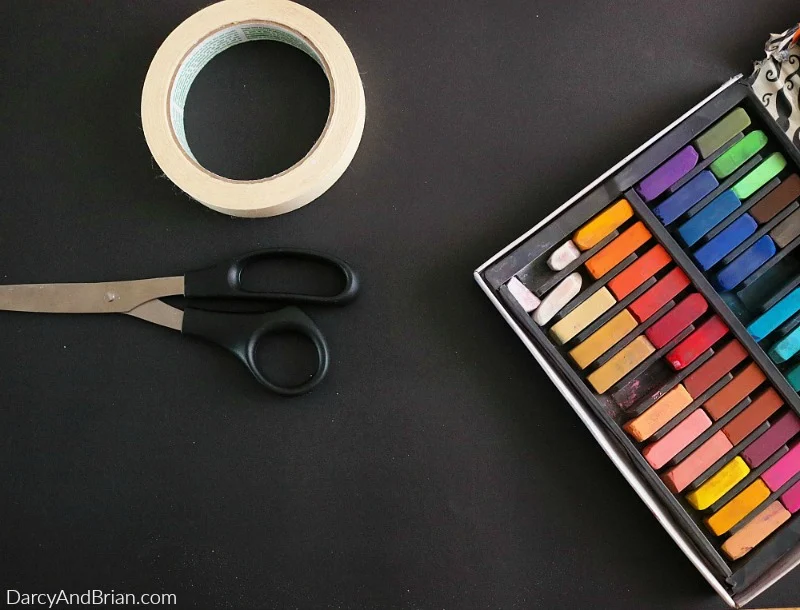 Materials:
2 sheets of black construction paper
Pastels (or chalk!)
Scissors
Masking Tape
Instructions:
Start by folding your construction paper in half, like a card. Then open it up and lay the paper flat.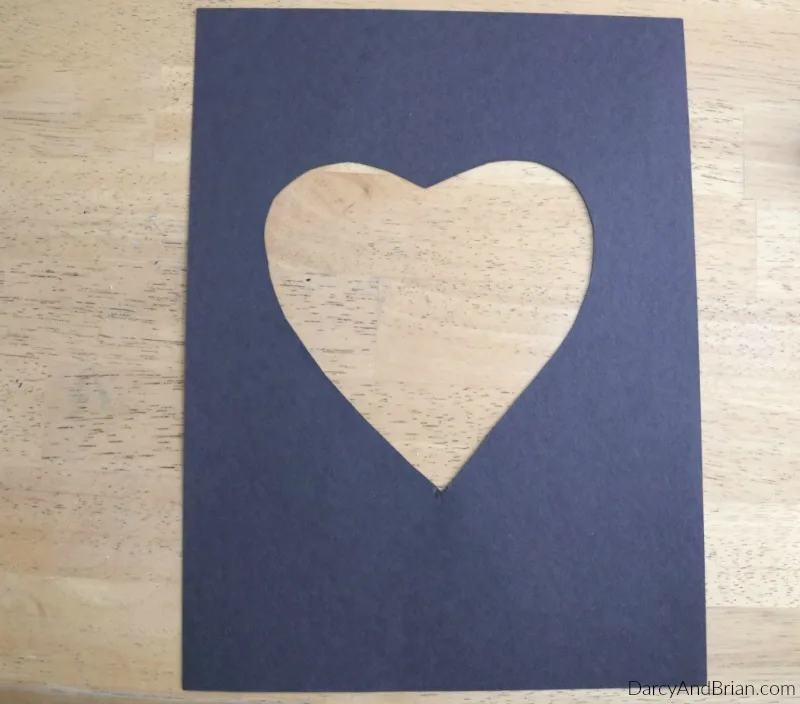 Take another piece of black paper and cut out a heart shape. You may cut the heart out or draw a heart shape for your child to cut out. Keep the heart AND the paper it was cut out of – this will be used as a stencil.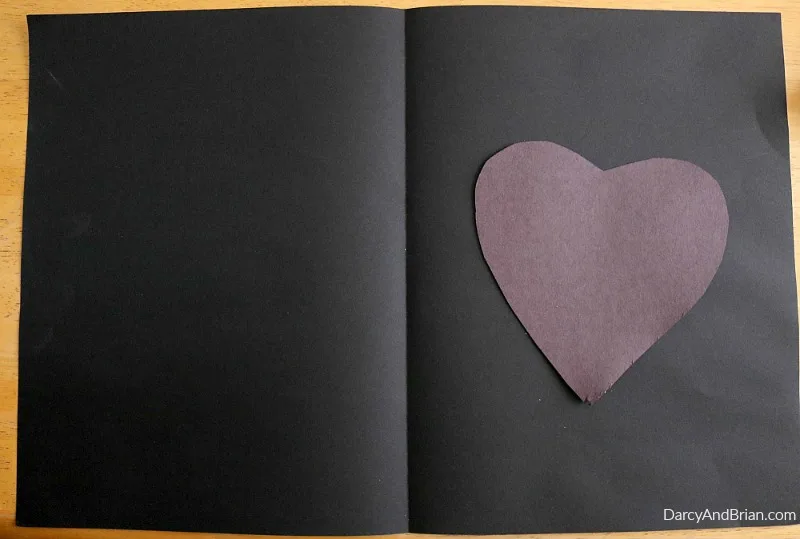 Place small pieces of tape on the back side of the heart and stick it onto the right side of the folded paper.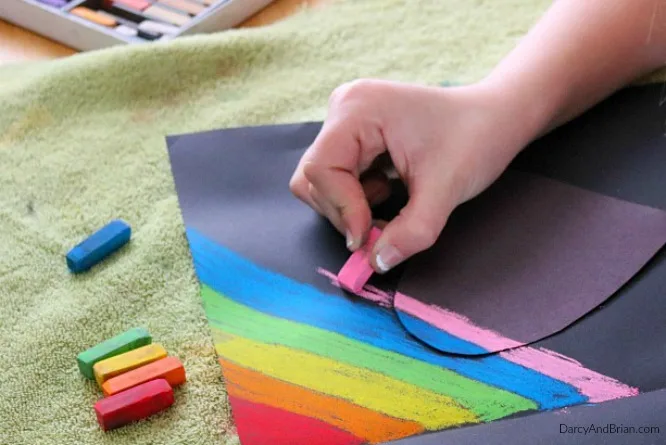 Color around the heart, then remove it. It's OK if the children color across the heart! Next, place your heart shaped stencil on the left side of the card. Color inside of the heart shape, then remove the paper stencil.
You will now have a colored heart on the left and a black heart on the right, giving the illusion of a transfer when the paper is folded closed and then opened!
Now decorate the front with "Happy Mother's Day" or a simple "Mom" and let your child sign their name.
We hope you enjoy making these fun and easy heart transfer Mother's Day card craft with your kids!
I'm linking up at these recipe, craft, and DIY linky parties throughout the week!
Read more posts about Mother's Day:
Motherhood isn't what I thought it would be