How did it get to be Tuesday already? Flying home on a Monday makes it seem like it's still the weekend. I was seriously confused when Rissa asked if I was taking her to gymnastics after I got home. I was like… wha? Not until… Oh. Right.
So, yeah, I was out of town for a few days for the Type-A Parent Conference (no, I'm not Type-A but that's okay!). Like most of my travels it had its high and low points. The high points were awesome. Like really awesome. Anyway, I spent a lot of time over on BabyZone since the last round up so you don't want to miss these!

Hello, Wife Guilt, Anyone?
Yeah, it's a thing. A real thing. Something that other married mamas besides myself deal with from time to time. It's not talked about much so I wanted to lend a voice to it and let you know – you are not alone. Also, be sure you talk with your partner about it. It won't necessarily solve it, but it can help lessen the anxiety. Now go read my story about feeling guilt to the max.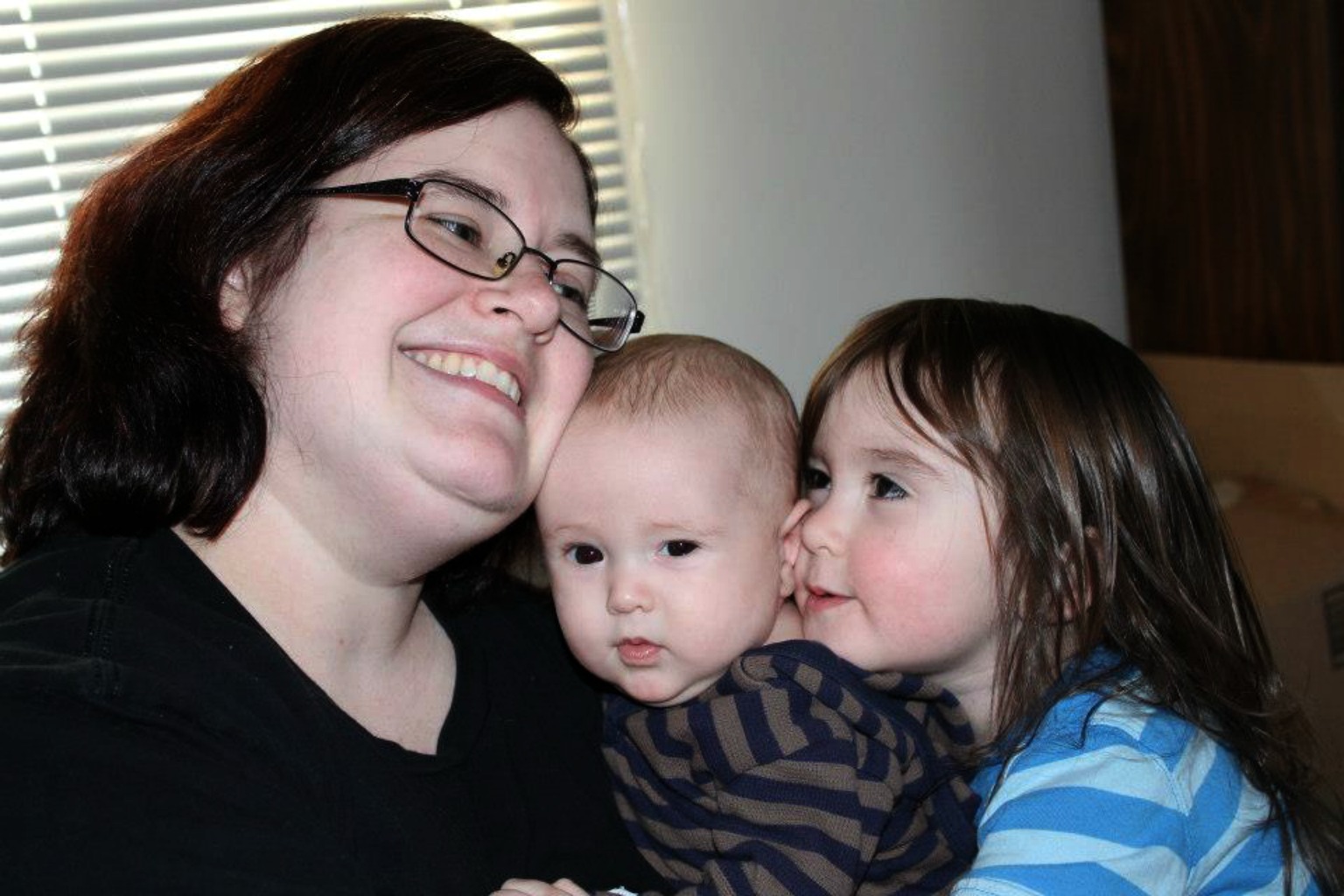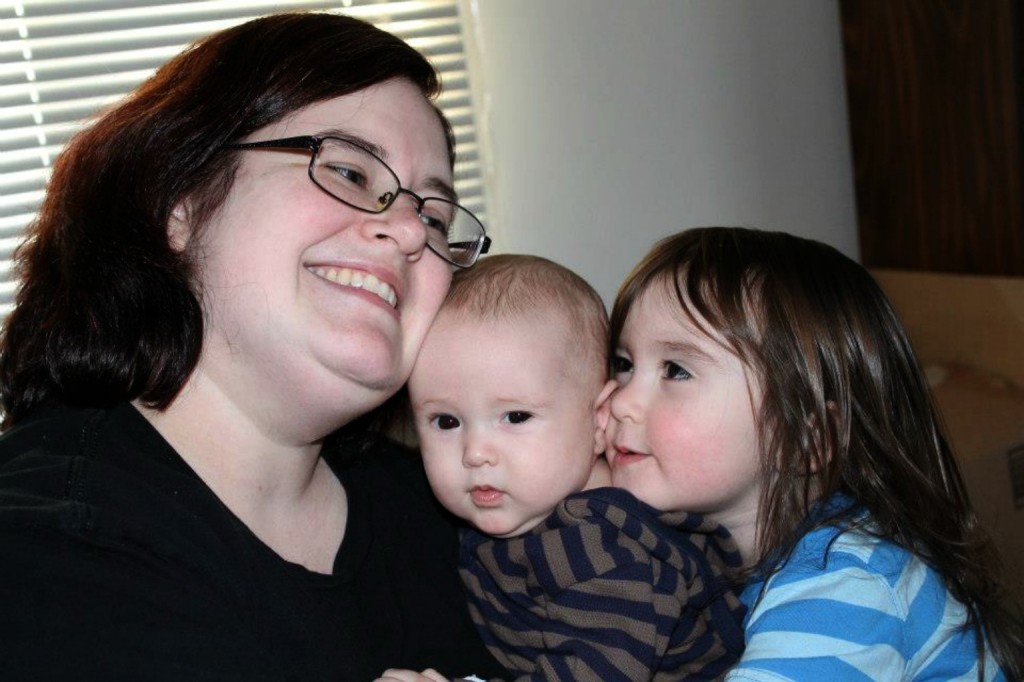 I didn't always want to stay home
…until I had kids. For those of you unfamiliar with how exactly I became a stay-at-home mom, I shared that story. It's okay to change your mind and the plan. And when outside forces make decisions for you… you'll be alright. Sometimes it's for the best (even if we don't know it yet). Read how I became an unexpected SAHM.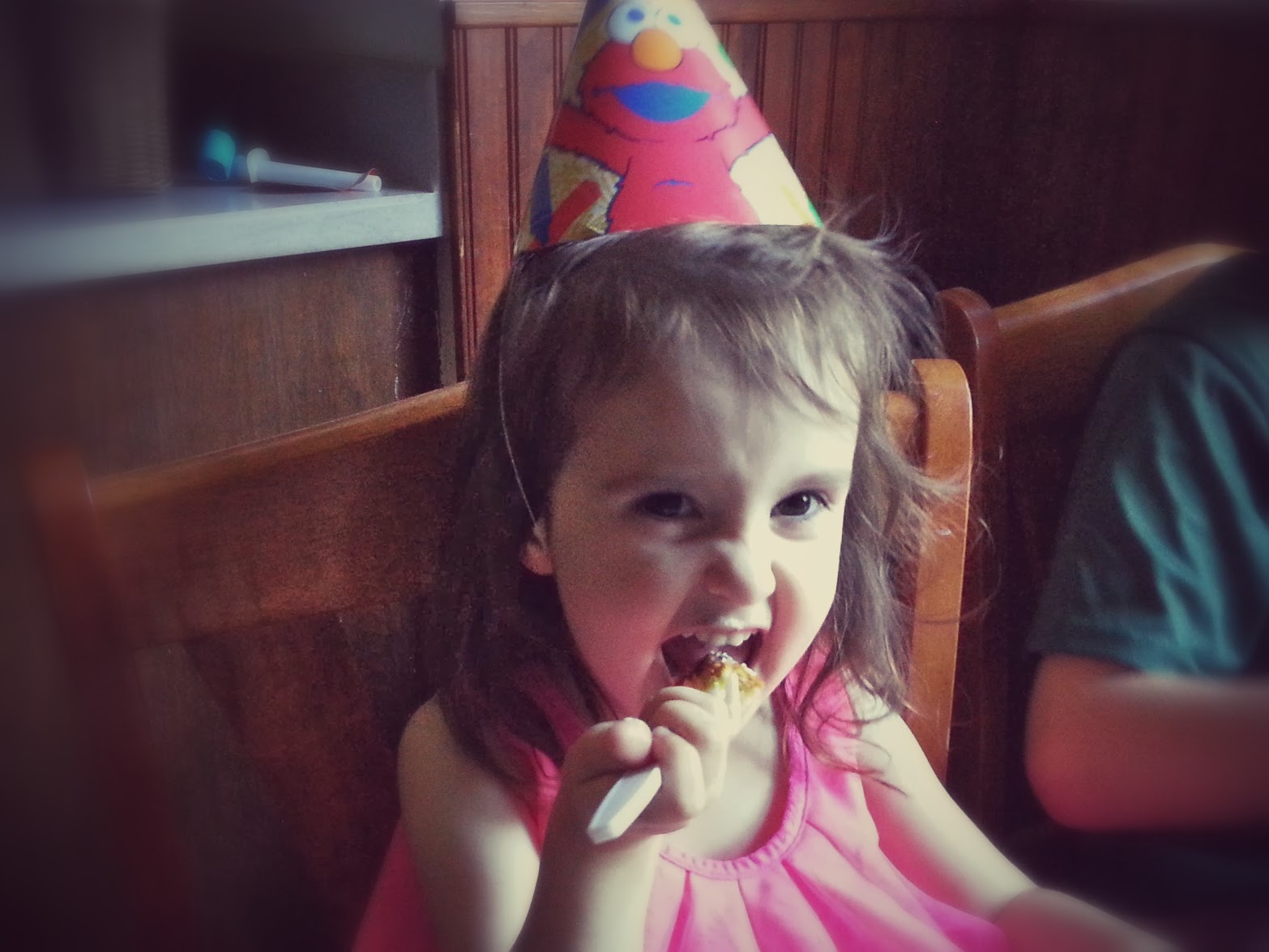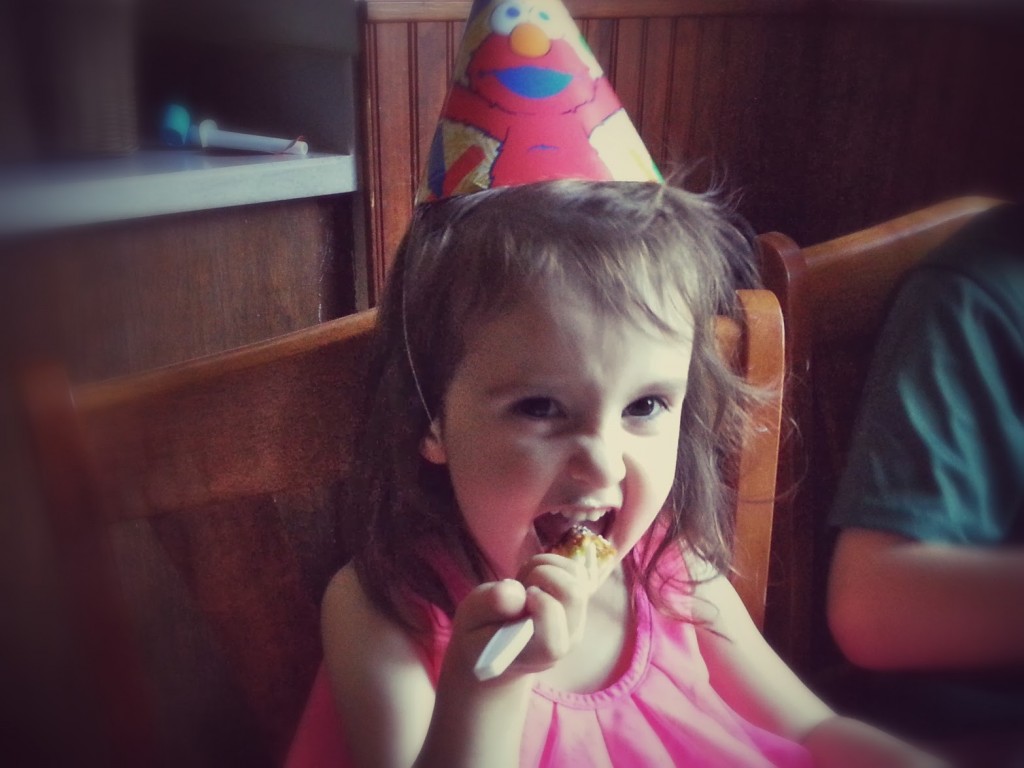 To combine or not to combine birthday celebrations…
You know Brian and I share the same birthday, right? We're adults who've decided combining our birthday festivities is just fine for us. But what about deciding that for your kids? I talk about why I'm combining Rissa and Xander's parties this year and ponder when (if ever) that's okay to do. There seems to be several factors to consider and no right or wrong answer…yet.
Confessions of an Ex-Smoker
I shared that I smoked during my first pregnancy. As more information comes about showing the negative effects of smoking while pregnant, the more I'm glad I was able to quit in the first half. I don't know if it has affected my daughter, but she was a strong motivator when I struggled to break the habit. Sometimes I almost forget I used to BE a smoker. (Now I can't stand walking through someone else's cloud of smoke.) Read my confession here.
What do you do while nursing?
I love staring at my sweet baby the first few days, but after awhile I like to find other ways to help pass the time during feedings. I looked at my activities while breastfeeding and asked what other moms do. Here are 7 common things to do while breastfeeding baby.
Subscribe
Get weekly sanity saving parenting tips, recipes, and kids activities.