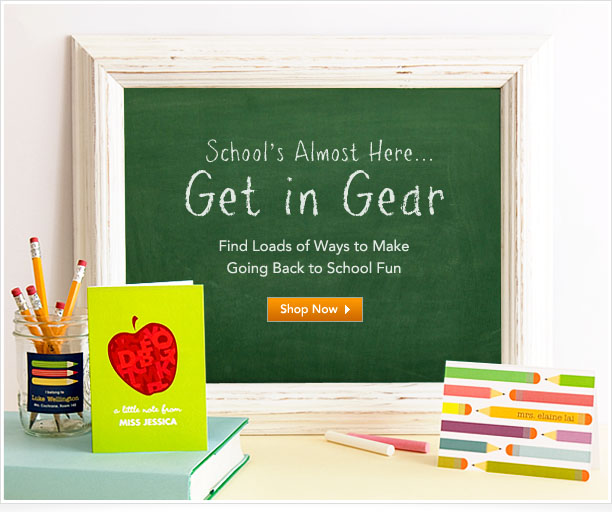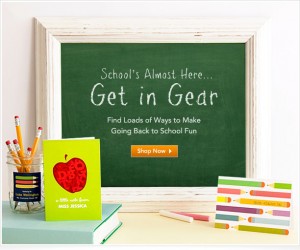 Back to school is more than just shopping for school supplies and clothes, though I looked forward to those things when I was a little kid and in college. The middle school and high school years resulted in a lot of anxiety.
One tradition that stands out in my memory started with my very first! first day of school. When I went to my first day of Head Start, my dad took off work so he could see me off and see me home. He video taped my departure and arrival even! I admit, I really liked this. This tradition lasted for a few years then stopped. I now understand why it stopped but I do wish we had incorporated new traditions.
I want to gather ideas for back to school traditions with my daughter. We have a few years yet, but I don't want to be caught without a plan! I want school starting to be a time to look forward to from day one and through graduation. We'll definitely do shopping… And those early years I'll see her off and see her home
Possible Traditions for the First Day Back:
A picture
A journal entry
A special treat (i.e. ice cream)
A card
Measuring height
Lots of little ideas that don't cost a lot, but are special and meaningful. For some personalized back to school shopping ideas, take a look at what Tiny Prints has to offer! They have more than I thought they did!
What are your traditions for the first day of school?
_____
Disclosure: I am being compensated with a gift code for sharing my Back-to-School tradition for a campaign with Tiny Prints and Global Influence Network.