This is a sponsored post about the National Frozen & Refrigerated Foods Association (NFRA) written by me.
Kitchen Staples and Beyond
Recently while meal planning, my husband and I laughed at the generated shopping list. Milk was listed as a regular item rather than under "staples."  For us, milk is definitely a staple, as is cheese, Greek yogurt, and eggs. If we happen to go grocery shopping and not need one of those four items it is an anomaly. In fact, those are the things we run out of the most and I'll send Brian on special trips just for them. We count on milk and yogurt daily for meals and snacks.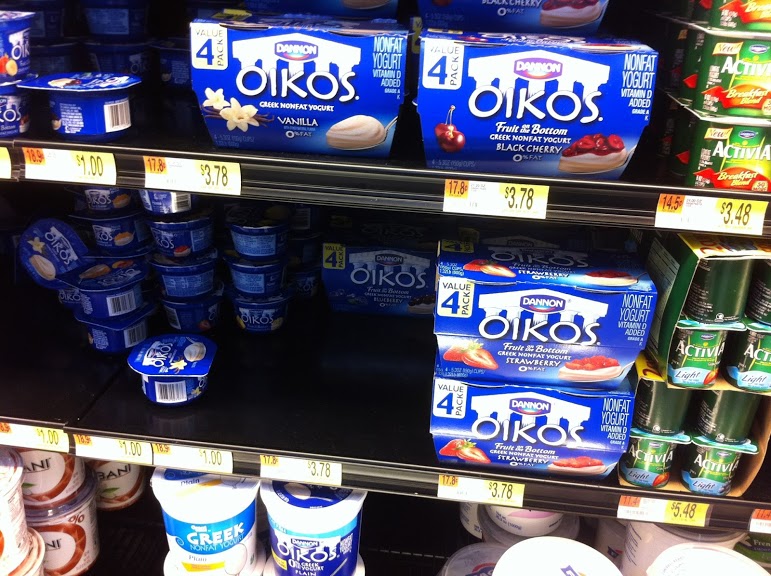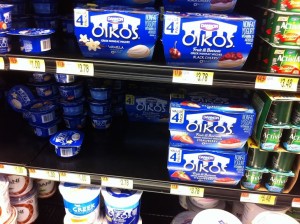 If you are looking for meal plan inspiration, the dairy aisle is a great place to start. There is so much more than the standard staples like juices, potatoes, pasta, dough, cream cheese, sour cream and milk alternatives. You can create recipes for every meal and snacks too like our fruit fluff recipe (which uses whipped cream) or a smoothie. We recently made a yummy dessert using refrigerated biscuits and I'm trying to use Greek yogurt more as a substituted for cream cheese, sour cream and mayo for lighter recipes.
Meal Planning Inspiration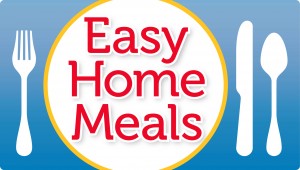 It can be tough to get out of a meal planning rut. Eating the same thing every week gets boring. Sometimes just a small twist can make a whole meal seem fresh. If you need tasty meal ideas, be sure to check out the NFRA's Easy Home Meals Pinterest boards or EasyHomeMeals.com for recipes. They've teamed up with Aida Mollenkamp, a chef and culinary expert, to create recipes that balance health and flavor.
Did you know that you can substitute Greek yogurt for sour cream, cream cheese and mayo in recipes?
Easy Home Meals Twitter Party
Join your host @ResourcefulMom on Thursday, June 27, 2013, at 8 PM EST for a delicious Twitter Party with @EasyHomeMeals. Follow #DairyBeyondCool during the party to participate. You can see the list of prizes and RSVP here: http://resourcefulmommy.com/12400/easy-home-meals-twitter-party/

NFRA is a non-profit trade association representing all segments of the frozen and refrigerated foods industry. Headquartered in Harrisburg, PA, NFRA is the sponsor of March National Frozen Food Month, June Dairy Month, June/July Ice Cream & Novelties promotion and October Cool Food for Kids educational outreach program. NFRA provides consumer information such as food safety guidelines, meal preparation tips, recipes and sweepstakes opportunities to consumers through easyhomemeals.com. Further information available at www.NFRAweb.org.
Subscribe
Get weekly sanity saving parenting tips, recipes, and kids activities.