SimpliSafe – Affordable Home Security System
We've never had a home alarm system but I know many people prefer to have them. Unfortunately, they are costly and usually require a telephone line. We don't even have a phone line at our house. I think more and more people are moving towards mobile phones only and ditching the landlines. Or what about people who rent? There can be restrictions on installing something like a security system. For dad or any family member who takes charge of ensuring the family's safety, let me introduce you to SimpliSafe.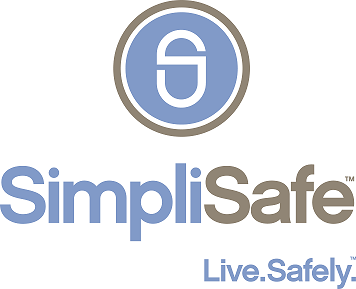 There's something terribly wrong with the Home Security Industry and SimpliSafe  is on a mission to fix it.
For 100 years the alarm security industry has been selling outdated technology at highway-robbery prices. Often sales reps will try to scare customers into signing long-term contracts that are full of nasty fine print.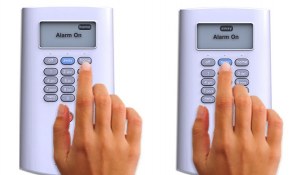 We believe being safe should be simple. So we designed a security system that is ridiculously easy to self-install, easy to purchase direct from us online, and doesn't require a contract or a telephone line.
It's also wireless, cellular, and customizable: It works anywhere and will fit any house, apartment or business.
______
This is a sponsored gift idea.
Subscribe
Get weekly sanity saving parenting tips, recipes, and kids activities.